Hyundai Will Ride the E-GMP Platform to 11 New EV Models by 2030
Hyundai Will Ride the E-GMP Platform to 11 New EV Models by 2030
The 800-volt, silicon-carbide EV platform offers cutting-edge technology to mainstream car buyers.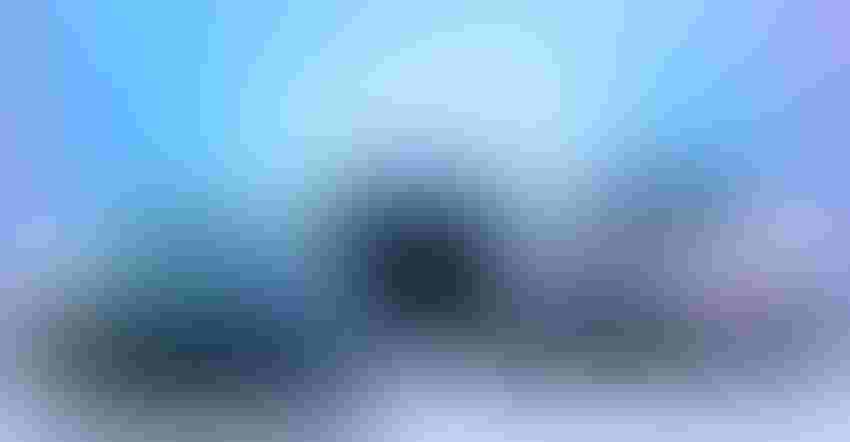 Concept versions of planned Hyundai E-GMP platform-based EVs.
Image courtesy of Hyundai
It is not especially surprising to see impressive innovations such as the 800-volt EV battery pack in the Porsche Taycan, or silicon-carbide inverter technology in the Lucid Air, but Hyundai has a technological roadmap based on its Electric Global Modular Platform (E-GMP) that delivers these features to mainstream customers rather than big-budget premium buyers.
Hyundai is phasing out the first generation of its EV technology, as seen in the original Ioniq and the Kona. Instead, the E-GMP electric platform will proliferate through Hyundai's model line, as the company pursues its $16.2 billion goal of introducing 11 new electric models by 2030 built on this platform.
Succeeding will mean the company will garner 12 percent of global EV sales, with 1.87 million vehicles annually.
The Ioniq 5 spearheads the upcoming family of numbered Ionic models, with a 77.4 kilowatt-hour lithium-ion battery pack. The Ioniq 5 exploits the E-GMP's flexibility by offering either rear-drive or all-wheel-drive versions. The 225-horsepower rear-drive model extracts more miles from the battery, with an EPA-estimated range of 303 miles, while the 320-hp AWD model can go only 256. Naturally, the dual-motor, AWD model sprints to 60 mph in less time than the single-motor rear-drive version, at 5.1 seconds instead of 7.3 seconds.
Hyundai has minimized the range reduction caused by adding AWD by including a disconnect system for the front drivetrain so that it does not contribute any parasitic drag when it is inactive while cruising on the highway, reports Hyundai's manager of electrified performance, Ryan Miller. "If you don't, you'll lose 5 or 6 percent energy through the front axle," he said. And the 800-volt battery pack is 7 percent more energy dense than a 400-volt battery.
As it stands, the Ioniq 5's rear motor/inverter combination is 95 percent efficient, a number it achieves by sweating these details. The car's EPA-rated MPG equivalent score is 132 MPGe, compared to 110 MPGe for the Ford Mach-E and 107 MPGe for the Volkswagen ID.4.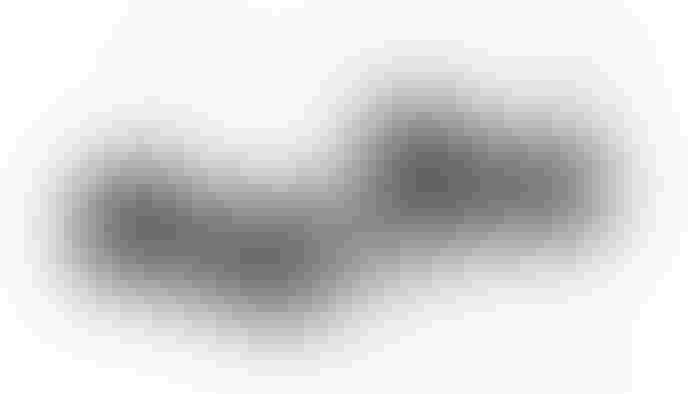 Hyundai's E-GMP EV platform.
The Ioniq 5's rear inverter employs silicon carbide technology for maximum efficiency, while the inverter for AWD model's front motor is conventional silicon to save the expense of silicon carbide on the less-important front drivetrain, according to Miller.
The motors themselves also contribute, he added. "These are high-speed motors rated to 15,000 rpm," he said. The motors feature hairpin-style windings for higher packaging density too. And they are oil cooled now, rather that water-cooled like Hyundai's earlier electric motors. "The oil cooled motors improved performance significantly," he said. "Water cooled motors don't have the cooling capacity for high sustained power operation."
The Ioniq 5 is hardly a racetrack machine, and its buyers probably don't expect to use it for regular trailer towing, Miller conceded. When will that high sustained power be needed? "There are higher [tow capacity]-rated models coming," he admitted. So, if not electric pickup trucks, maybe at least three-row SUVs, which are expected to pull campers and boats from time to time.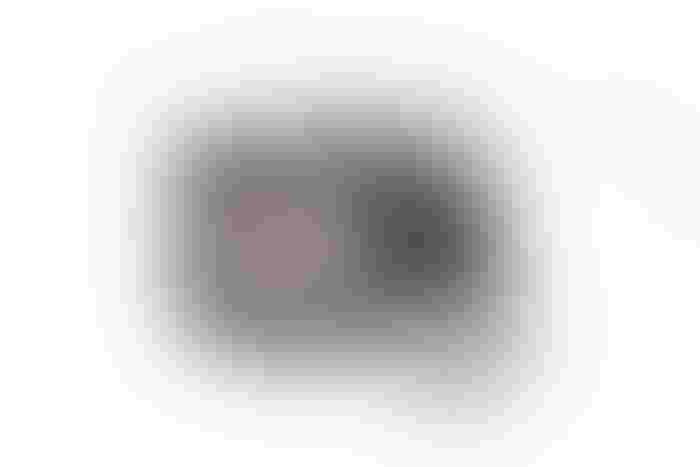 The Hyundai Ioniq 5's rear traction motor incorporates a silicon-carbide inverter on top.
The 800-volt battery pack will make such service more realistic, as the technology permits the fast recharge that towing will probably require. According to Hyundai, the Ioniq 5 can recharge on a charger equal to or higher-rated than its 800-volt 250-kW charging capacity in just 18 minutes. That compares to 45 minutes for the same charge with a Ford Mach-E.
And here's something more: The Ioniq can charge from conventional 400-volt, 150-kW charging stations faster than cars with 400-volt batteries because they can start charging at the station's maximum capacity from the very beginning, when the battery is in a low state of charge, according to Miller. Cars with 400-volt batteries need to ease into it, so they charge at much lower rates when the battery is low.
Of course, 800-volt technology is expensive, so it is surprising that Hyundai is able to deploy it to its mainstream models. But what is perhaps less obvious is that switching to a leading-edge technology introduced a host of other challenges.
"It wasn't an easy path," Miller recalled. "There are a lot of challenges when you are the first to market, a lot of supply chain challenges." That's because some components that are easily available for 400-volt systems are tougher to find with 800-volt capability. "Things like air conditioning compressors and inverters that can meet those requirements," he said.
The silicon carbide rear inverter was a big deal, not only for its ability to handle 800 volts but also for its ability to step up the power from 400-volt charging stations for the 800-volt battery pack. "There were a lot of sleepless nights developing that," said Miller.
These factors leave Hyundai in a solid position as it develops the numerous variant models it has planned on the E-GMP platform. A problem with its high level of efficiency is the absence of low-hanging fruit for continuing development. "We're already 95 percent efficient," Miller pointed out. And the Ioniq 5's coefficient of drag is a slippery 0.29 leaves little room for improvement.
It will be interesting to see what incremental improvements are possible as battery technology continues to evolve between now and Hyundai's 2030 target for its E-GMP models to arrive.
Sign up for the Weekly Current newsletter.
You May Also Like
---
Sep 12 - Sep 14, 2023
The battery community's greatest event The Battery Show brings together engineers, business leaders, top-industry companies, and innovative thinkers to discover ground-breaking products and create powerful solutions for the future.
LEARN MORE