What Did Munro Find in its Rivian Battery Tear-Down?
What Did Munro Find in its Rivian Battery Tear-Down?
Tearing down the Rivian R1T's battery pack yielded some instructive discoveries about the pack's details.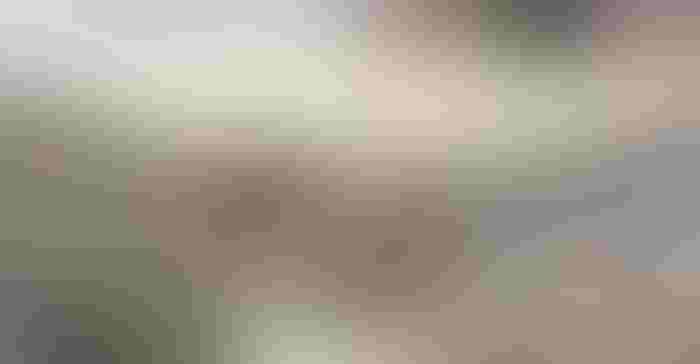 The corner of a battery module removed from the Rivian R1T's battery pack reveals the cylindrical cells inside.Image courtesy of Munro & Associates
The analysts at Munro & Associates continue to tear into their Rivian R1T to expose its secrets, and after an exhaustive effort, they were able to peel open its battery pack and extract a battery module.
Munro program manager Jordan Arocha and senior engineer Antonio DiNunno walk us through their findings in this Munro Live video.
In it, they detail the components they found and their organization, which suggests the assembly processes applied.
We've pulled out some of the highlights for this slideshow of high points from the video.
Munro's difficulty accessing modules in the pack does prompt concern about the future serviceability of Rivian's battery in the event of a problem.
Sign up for the Weekly Current newsletter.
You May Also Like
---
Sep 12 - Sep 14, 2023
The battery community's greatest event The Battery Show brings together engineers, business leaders, top-industry companies, and innovative thinkers to discover ground-breaking products and create powerful solutions for the future.
LEARN MORE