From Apollo to Webb: Batteries—in Space!
From Apollo to Webb: Batteries—in Space!
As you look up at the summer stars, we've looked up information on how NASA spacecraft and satellites are powered in the void.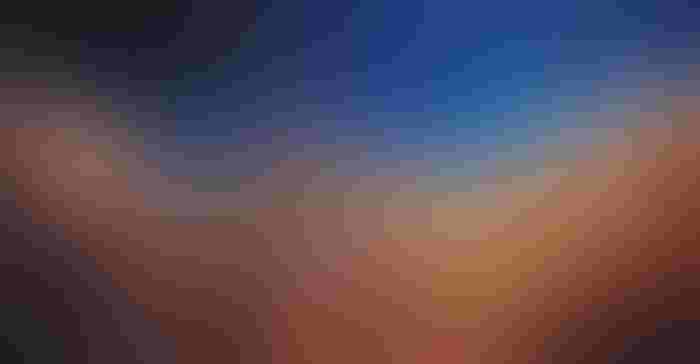 This landscape of "mountains" and "valleys" speckled with glittering stars is actually the edge of a nearby, young, star-forming region called NGC 3324 in the Carina Nebula. Captured in infrared light by NASA's James Webb Space Telescope.Image courtesy of NASA, ESA, CSA, and STScI
It's been a good summer for fans of the space program. Most exciting has been the images that are being sent back to earth by the James Webb telescope: The stunning wide view, detailed images have thrilled millions.
More recently, NASA has announced a tentative launch date for its new Space Launch System (SLS) rocket and the Artemis 1 mission: August 29 is the date set for NASA's return to the moon. Artemis is a series of U.S.-led international human spaceflight programs; while this first mission will be unmanned, it marks the beginning of a new era comparable to the Apollo years. In fact, NASA chose to announce the launch date on May 20th—the anniversary of the Apollo 11 moon landing.
For battery technology enthusiasts, these developments raise questions about the battery systems used on these newer systems and how they compare with those that came earlier. In the case of Artemis, how does its batteries compare with what NASA was able to do more than 50 years earlier?
And in the case of the Webb telescope: Some of us recall how in 2009 its predecessor, the Hubble telescope, had its batteries changed while in Earth orbit. That would be a much harder task for the Webb. According to NASA, the Hubble orbits Earth at a distance of 570 km; The Webb, in contrast, orbits the Sun at a continuous distance of 1.5 million km from Earth. So just what kind of batteries are in place on the Webb?
We decided to get some answers. Here is an incomplete gallery of NASA spacecraft, old and new (plus one aircraft), with information on their battery systems.
Sign up for the Weekly Current newsletter.
You May Also Like
---
Sep 12 - Sep 14, 2023
The battery community's greatest event The Battery Show brings together engineers, business leaders, top-industry companies, and innovative thinkers to discover ground-breaking products and create powerful solutions for the future.
LEARN MORE