GM Dual-Charging Patent Provides EV Flexibility
GM Dual-Charging Patent Provides EV Flexibility
GM wants to be able to double up 400-volt charging stations for 800-volt EVs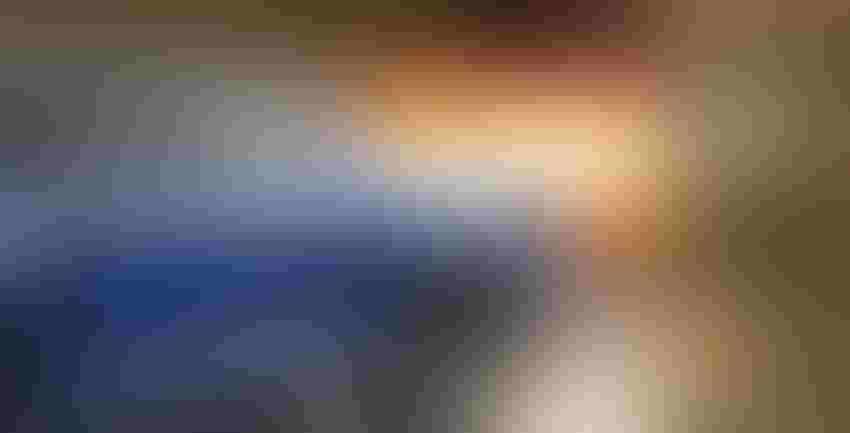 Image courtesy of General Motors Co.
Today's EV charging network overwhelmingly operates at 400 volts, while an increasing number of EVs have 800-volt electronics that can exploit the faster charging possible at this higher voltage.
General Motors has filed a patent that will let the new generation of high-voltage vehicles accelerate their charging on 400-volt charging stations by tapping two of them at one time.
The Audi e-tron EVs have two ports, but they are on opposite sides of the car and are there for ease of connecting to the nearest one. But connecting to one of these automatically disables the one on the other side of the car, so the e-tron cannot exploit two charging stations at once.
The GM system can not only use two low-voltage charging stations at once, it can also use one high-voltage charger and one low-voltage charger at the same time. In this case, the high-voltage charger does all of the work charging the batteries, while the low-voltage station can power the vehicle's accessory loads.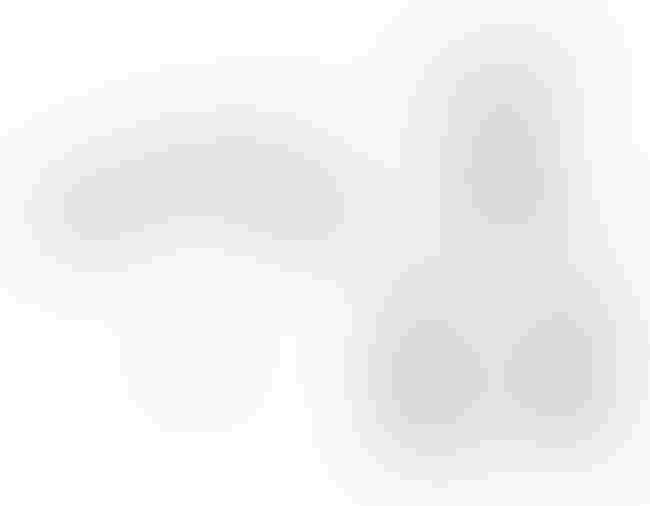 GM's dual-charging patent diagram.
Sign up for the Weekly Current newsletter.
You May Also Like
---
Sep 12 - Sep 14, 2023
The battery community's greatest event The Battery Show brings together engineers, business leaders, top-industry companies, and innovative thinkers to discover ground-breaking products and create powerful solutions for the future.
LEARN MORE