7 Chinese EV Makers You Should Know About
7 Chinese EV Makers You Should Know About
These China-based automakers are making a prominent name for themselves in the global EV market.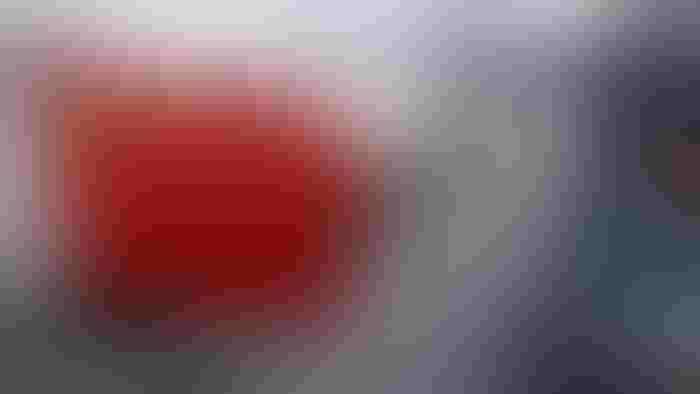 A Chinese flag flies high over central Shanghai.Credit: Liu Liqun / Corbis Documentary via Getty Images
As the world grapples with the urgent need to mitigate climate change, the transition from fossil fuel-powered vehicles to electric vehicles (EVs) has become a critical focal point in the global sustainability agenda. While countries like the United States and Germany have been instrumental in pioneering automotive technologies, China has emerged as an indomitable force shaping the future of electric mobility.
China's ascendancy in the global EV market is the culmination of strategic planning, massive investment, and a robust manufacturing ecosystem. Today, the country is the world's largest market for electric vehicles, accounting for nearly half of all EVs sold globally. This scale has been achieved through a combination of government incentives, including subsidies and tax exemptions, aimed at both manufacturers and consumers. But beyond policy support, China's success lies in its ability to innovate and adapt swiftly to market needs.
For example, companies like BYD Auto and NIO Inc. have developed proprietary battery technologies that offer longer ranges and shorter charging times, addressing two of the most significant barriers to EV adoption. BYD's "Blade Battery" and NIO's Battery as a Service (BaaS) model are prime examples of how Chinese firms are solving problems that have long plagued the industry.
Moreover, the Chinese EV market is incredibly diverse, with offerings that cater to the whole spectrum of consumer needs. Now, the country is expanding its influence as many of its EV companies are aggressively expanding overseas in markets such as Europe, North America, and Southeast Asia.
In this piece, we'll look at some of the most notable Chinese EV companies pushing the industry forward. Read on to learn about 7 Chinese EV makers that you should know about.
Sign up for the Weekly Current newsletter.
You May Also Like
---
Sep 12 - Sep 14, 2023
The battery community's greatest event The Battery Show brings together engineers, business leaders, top-industry companies, and innovative thinkers to discover ground-breaking products and create powerful solutions for the future.
LEARN MORE