BMW Teams Up with Battery Startup in Hopes of 600+ Mile Range
BMW Teams Up with Battery Startup in Hopes of 600+ Mile Range
BMW will test ONE's Gemini Dual-Chemistry battery technology in BMW iX vehicles.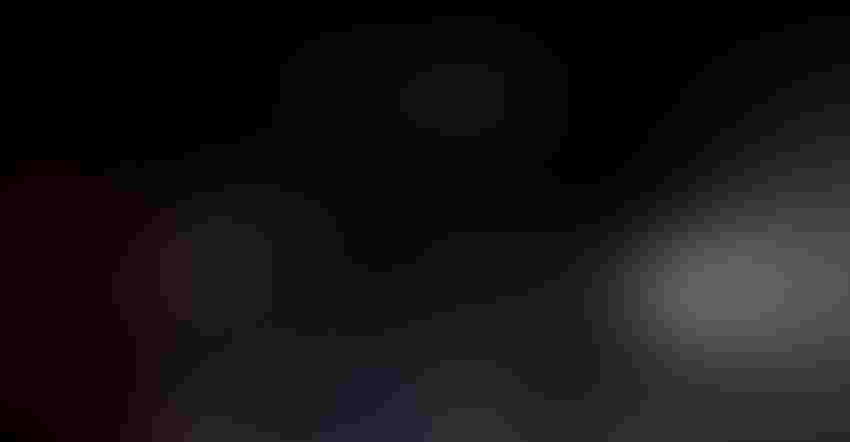 Image courtesy of Our Next Energy
In the ever-evolving electric vehicle industry, seemingly nothing is receiving more research and development attention than battery technology. Today's standard electric vehicle models can expect to receive roughly 300 miles of range per battery charge, a number that needs to be improved upon if electric vehicles will ever truly replace gas-powered cars.
In order to improve vehicle range, researchers and automotive companies are investing heavily in new battery chemistries and technologies which hold the promise for longer-range vehicles. Last month, BMW made big headlines in the industry when they announced that they were beginning to test an experimental battery technology from Our Next Energy (ONE). If successful, the new technology claims to provide BMW's vehicles with over 600 miles in range.
ONE's Technology
At the heart of this news from BMW is ONE's unique battery technology.
Specifically, BMW will be experimenting with ONE's Gemini Dual-Chemistry battery technology, which takes a clever approach to battery chemistry. As the name suggests, the Gemini Dual-Chemistry battery leverages two separate chemistries within the battery, each of which is optimized for a different use case. Within this, Gemini consists of a "Power" chemistry, which is a proprietary combination of lithium iron, phosphorus, oxygen, and carbon, and an "Energy" chemistry, which consists of lithium, manganese, and oxygen.
According to ONE, the idea is that the Power chemistry will serve to provide roughly 99% of the electricity required by the vehicle in standard driving situations. In other situations, such as accelerations, the battery will leverage the Energy cells for electricity. This system is managed by an integrated battery management system that dynamically switches between the two chemistries in such a way as to optimize for the best performance and range.
ONE's Bold Claims 
With their unique approach to battery technology, ONE claims that their Gemini Dual-chemistry batteries offer a number of significant benefits over the competition.
From a performance perspective, ONE claims that by switching their electricity source dynamically between the two chemistries, they are able to achieve a much further range than otherwise possible. Altogether, the Gemini battery is said to offer vehicles a range of up to 600 miles on a single charge, a number that far exceeds pretty much anything else currently being used in production.
From a sustainability perspective, ONE also claims that its dual-chemistry architecture offers the benefit of requiring less precious materials. To quantify this, ONE states that their Gemini batteries use 60% less graphite and 20% less lithium than the industry standard, while also minimizing the use of nickel and cobalt. The benefits here are in sustainability, supply chain, and ultimately cost to the consumer.
BMW's Hopes
Now, to test ONE's claims, BMW has announced that they are testing future revisions of their BMW iX vehicles using ONE's Gemini Dual-Chemistry batteries.
BMW has stated that its goals for this collaboration are to determine if ONE's Gemini batteries are an economically viable solution for their production line. If so, BMW hopes to integrate ONE's battery technologies into their future electric vehicle models to provide customers with a market-leading range.
For Gemini, this is a big deal as it marks the first time that their batteries will actually power a vehicle as opposed to lab testing. If successful, this testing could be a huge validation of ONE's technology and a major step forward for the battery industry in terms of architecture and methodology.
While not currently available, the prototype car is expected to hit the road by the end of this year
Sign up for the Weekly Current newsletter.
You May Also Like
---
Sep 12 - Sep 14, 2023
The battery community's greatest event The Battery Show brings together engineers, business leaders, top-industry companies, and innovative thinkers to discover ground-breaking products and create powerful solutions for the future.
LEARN MORE