Vitesco Reveals Lower-Cost EV Power Module
Vitesco Reveals Lower-Cost EV Power Module
Vitesco's transfer molding process provides protection in a cost-effective device.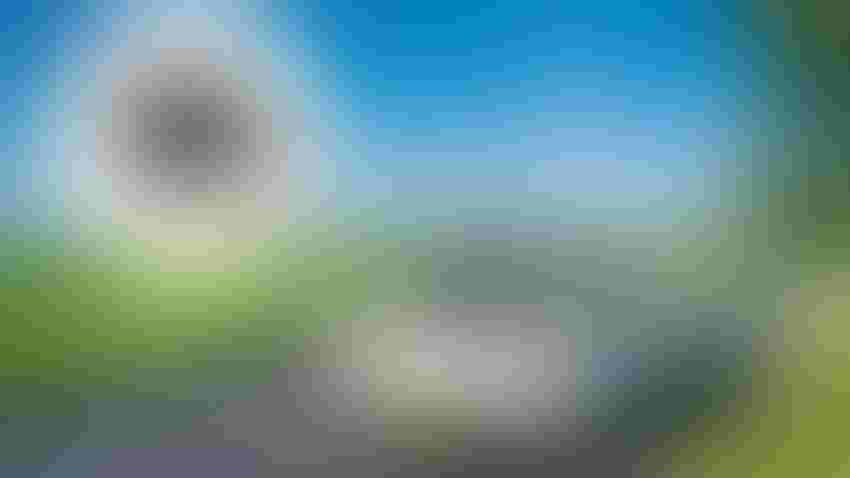 The march toward electrification of the vehicle fleet will be completed by taking one step at a time, with each of those steps helping to reduce cost or increase driving range.
Vitesco Technologies has announced another incremental step toward making EVs more affordable, with the release of details on the company's lower-cost power module, which will be delivered to a "large global carmaker" in mid-2025, according to the company.
If the name "Vitesco" is unfamiliar, that is because the company was formed in late-2019, when Continental AG spun off its Continental Powertrain division to create this new company.
The new Vitesco power module is made using a transfer molding process that seals the module's silicon carbide power electronics under a dielectric material for protection. The company describes the resulting module as "robust, cost-effective, and reliable."
It consists of three overmolded half-bridges that form the core of the inverter that controls power flow between the batteries and the motors/generators in an EV's high-voltage system. The company has been using this same process on its transmission control units since 2020. Those devices have to survive the conditions inside transmissions, which illustrates the durability of electronics protected by this process. Vitesco says that it plans to apply the overmolding process to still more electronic sub-modules over time.
"A very deep system competence is necessary to ensure that a sub-module of this kind, which forms the core of the inverter, can be successfully integrated into the full system," said Michael Horbel, Vitesco's head of product and platform management high voltage inverters. "Our degree of electronics modularity and scalability enables us to offer more flexibility in terms of customer-specific interfaces."
Vitesco will make these power modules at its Nuremberg plant, which it says features a high degree of automation and a suitable focus on electronics and e-mobility for such products.
Sign up for the Weekly Current newsletter.
You May Also Like
---
Sep 12 - Sep 14, 2023
The battery community's greatest event The Battery Show brings together engineers, business leaders, top-industry companies, and innovative thinkers to discover ground-breaking products and create powerful solutions for the future.
LEARN MORE