Lead Batteries: The Most Recycled Consumer Product in the US
Lead Batteries: The Most Recycled Consumer Product in the US
Discover how the US lead battery industry fuels a circular economy and advances clean energy sustainability.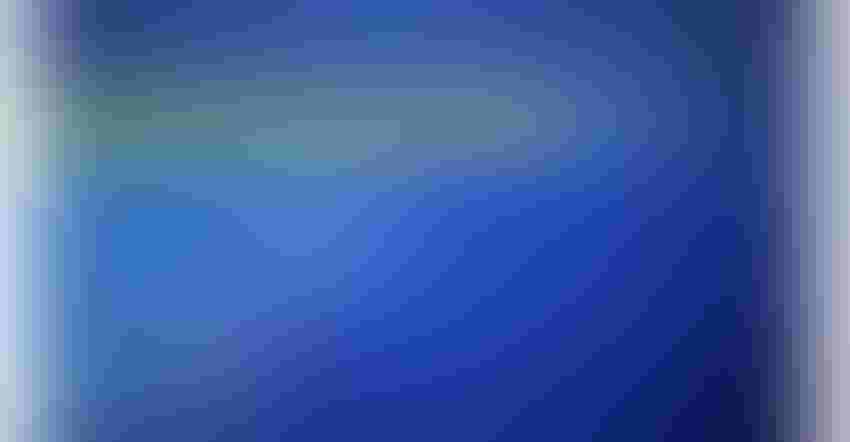 A new study reveals that lead batteries are the most recycled consumer product in the US, with a 99% recycling rate. This model of sustainability keeps 160M batteries from landfills each year.
Courtesy of Battery Council International
Battery Council International (BCI)—a trade association representing the global battery manufacturing and recycling industry, is thrilled to announce that the US lead battery industry continues its outstanding recycling rate of 99%—the highest of any consumer product in the U.S. That's according to the BCI National Recycling Rate Study commissioned by BCI and prepared by Vault Consulting.
Roger Miksad, BCI president and executive director, stated the achievement underscores BCI members' unwavering commitment to environmental sustainability and highlights the battery industry's enduring foothold in advancing responsible recycling practices.
"I'm honored to lead Battery Council International at this pivotal moment for the battery manufacturing and recycling industry. Achieving a sustained recycling rate of 99% for lead batteries over the past decade proves our members' dedication to sustainable manufacturing practices," Miksad stated. "Together, we'll continue to drive innovation, advance recycling technologies, and promote responsible battery lifecycle management."
Miksad emphasized that lead batteries are an important part of the nation's transition to clean energy storage. Recycling raw materials instead of relying on newly mined minerals significantly reduces the manufacturing footprint for batteries. Lead batteries are critical to our low-carbon future and are critical in many sustainable applications.
Study methodology
The National Recycling Rate Study updates aggregated data for the five-year reporting period, 2017-2021. The lead battery recycling rate for that period is derived by dividing the total pounds of lead batteries recycled by the total pounds of lead available for recycling in the U.S. To account for significant market disruptions during the COVID-19 pandemic, the study averaged the BCI Recycling Rate Studies spanning the decade of 2011-2021 to derive the sustained recycling rate of 99%. Overall, the study confirms the exceptional achievements of the lead battery industry in perfecting recycling processes and a circular economy for lead batteries.
"The lead battery industry is minimizing the environmental impact of battery disposal with a highly successful circular 'manufacture-use-reuse' model. It has become the blueprint for newer battery chemistries, as well as other industries," Miksad added.
Lead batteries are designed to be recycled
A lead battery's three main components (lead, plastic, acid) are 100% recyclable. This creates the raw materials needed for new lead batteries, and the typical new lead battery is formed of at least 80% recycled material. The lead from lead batteries can be infinitely recycled with no performance loss. US lead battery manufacturers source approximately 83% of the needed lead from North American recycling facilities. The plastic casings are also recycled.
Lead batteries have an established domestic infrastructure
There is a vast network of existing manufacturing, collection, and recycling facilities, including more than 300,000 retail distribution and collection sites for used lead batteries. By promoting collaboration among stakeholders, BCI aims to develop robust recycling systems that support a circular economy and help the responsible management of battery waste.
Ongoing research and development efforts
In addition to recycling, BCI and its members are actively engaged in making batteries more recyclable and sustainable. This integrated approach underscores BCI's commitment to advancing the industry's environmental performance and meeting regulatory needs worldwide.
Miksad stated BCI remains steadfast in its commitment to creating a more sustainable and secure energy storage future. "By working closely with industry partners, policymakers, and the public, BCI is working hard to meet our energy storage needs now and well into the electrified future."
Sign up for the Weekly Current newsletter.
You May Also Like
---
Sep 12 - Sep 14, 2023
The battery community's greatest event The Battery Show brings together engineers, business leaders, top-industry companies, and innovative thinkers to discover ground-breaking products and create powerful solutions for the future.
LEARN MORE