US Battery Cell Manufacturing Capacity Keeps Expanding
US Battery Cell Manufacturing Capacity Keeps Expanding
From announcements of new gigafactory sites to additional loans from the Department of Energy, efforts to boost the domestic energy supply chain are increasing.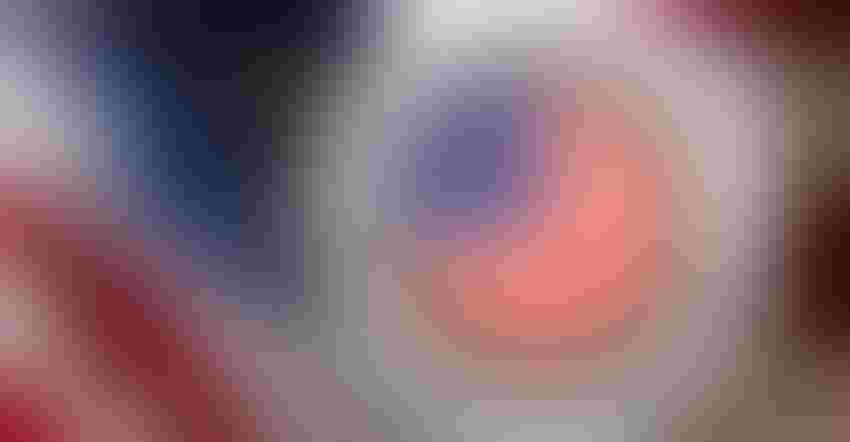 The increase in renewable energy installations and vehicle electrification, and the move toward more sustainable transportation options are some of the many reasons that demand for batteries is escalating.
Loan announcement
The US Department of Energy (DOE), through its Loan Programs Office (LPO), announced the closing of a $2.5B loan to Ultium Cells LLC to help finance the construction of new lithium-ion battery cell manufacturing facilities in Ohio, Tennessee, and Michigan. Ultium Cells, a joint venture between General Motors and LG Energy Solution, will manage battery cell production at the three facilities to address the growing US consumer demand for electric vehicles (EVs). The project is expected to create approximately more than 11,000 good-paying jobs—6,000 in construction jobs and 5,100 in operations—across the three facilities.
"This loan will jumpstart the domestic battery cell production needed to reduce our reliance on other countries to meet increased demand and support President Biden's goals of widespread EV adoption and cutting carbon pollution produced by gas-powered vehicles," stated US Secretary of Energy Jennifer M. Granholm.
Ultium Cells LLC plans to use this loan to manufacture large format, pouch-type cells that use a state-of-the-art chemistry to deliver more range at less cost. Those cells can be arranged in different combinations to provide clean, reliable energy for all vehicles on the road today, including pickups, SUVs and other family vehicles, as well luxury vehicles and commercial vehicles. Ultium Cells plans to use this technology in coordination with GM's work to eliminate 100% of tailpipe emissions from its new U.S. light-duty vehicles by 2035.
More gigafactories
Arizona Governor Doug Ducey and Paul Charles, President and CEO of American Battery Factory (ABF) —a Lithium Iron Phosphate (LFP) battery cell manufacturer—announced that Tucson, Ariz. has been selected as the site for the first in a planned series of battery cell gigafactories based in the United States. The site will serve as ABF's official headquarters and will be the country's largest gigafactory to produce lithium iron phosphate (LFP) battery cells at approximately 2M square feet, providing an estimated $1.2B in capital investment, $3.1B in economic impact to the state and accelerating the growth of the clean energy economy across the country.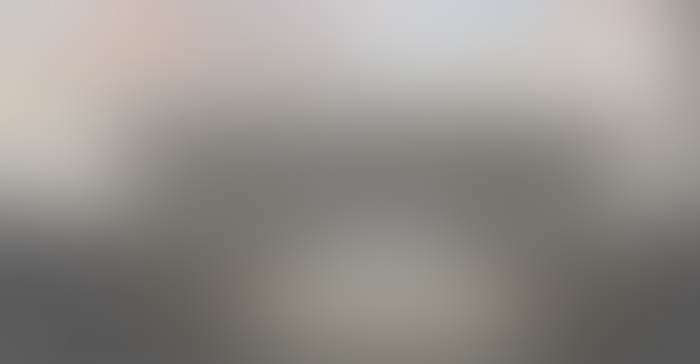 ABF gigafactory.
The gigafactory will be located on 267 acres in Pima County's renowned Aerospace Research Campus—close to world-class companies like Raytheon Missiles & Defense—ABF's headquarters will be the home of energy storage innovation, with opportunities for new technology development. Through rapid modular construction, the company plans to have the headquarters, R&D center and initial factory module built within the next 18 to 24 months.
"This investment represents a generational opportunity both for us as a company and for Tucson as a community as a means to truly make energy independence a reality for everyone," stated Charles. "Batteries make shifting to an entirely green energy economy possible. With this first factory, we will secure a strategically positioned company headquarters while taking the critical first steps in making it possible to one day move the country and the entire world to 100% renewable power. We are honored to start this journey in Tucson and give back to the community through innovation, quality job creation, revenue generation and environmental protection."
Sign up for the Weekly Current newsletter.
You May Also Like
---
Sep 12 - Sep 14, 2023
The battery community's greatest event The Battery Show brings together engineers, business leaders, top-industry companies, and innovative thinkers to discover ground-breaking products and create powerful solutions for the future.
LEARN MORE