Electric Yacht Recharges While Sailing
Electric Yacht Recharges While Sailing
When sailing under wind power, motion through the water recharges the engine's Lithium-ion batteries.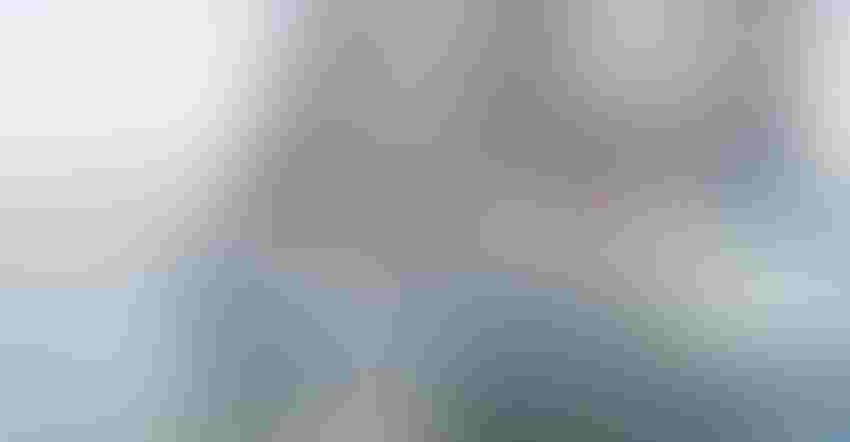 The X49E can produce up to 3.5 kW under sail when sailing more than 8 knots, enabling it to recharge its batteries.
Image courtesy of X-Yachts
X-Yacht is bringing green energy onto blue waters: The company's 49-ft. X49E sailing yacht uses a 28.8 kWh lithium battery system and an onboard 11-kW capacity DC generator to power two Oceanvolt 10-kW electric motors. When sailing under wind power at speeds greater than eight knots, up to 3.5 kW is generated by the natural rotation of the propellers to recharge the batteries: An eight-hour sail is enough to completely recharge them—at no cost.
The craft is also equipped with solar panels to power the onboard electronics, including the navigation system, lights, and cabin appliances.
The X49E is a specially adapted version of the existing X49, according to a company news release.
"The boat has been upgraded on several areas, such as rig, electronics etc.," stated X-Yachts technical manager John Morsing. "We have chosen a hybrid system for this boat, which means installing a diesel generator with capacity to take care of power in situations where battery capacity is not sufficient."
The propulsion system in the new X49E is delivered by Finnish Oceanvolt, a longtime developer in electric propulsion systems for yachts.
"Oceanvolt has been a close partner all along", stated Morsing. "The boat is fairly big, 49 feet and 12 tons. So, we have installed two Oceanvolt ServoProp SD10 engine pods, each 10 kW. They run on 48V, and are mounted on each side of the traditional engine compartment, below the aft cabin bunks. The former engine compartment has become a dedicated technical space, housing the battery bank, charger/inverter, BMS, controllers and so on. The solution with two engines serves two purposes: More power and higher safety through redundancy."
The battery bank has a capacity of 28.8 kW, consisting of LifePo4 lithium batteries, which has a considerably higher available power reserve than traditional lead batteries. Range with pure electric power depends a lot on boat speed, wind, and sea state, but a conservative estimate in calm conditions is 22.7 nautical miles at five knots. When in need for longer range, the diesel generator—an 11-kW Fischer Panda—is capable of running the boat for as long as there is diesel on board.
One of the major advantages of electrical propulsion is regeneration. When driven by engine, the propellers consume power much like a combustion engine consumes diesel. But when sailing, an electric propulsion system can generate power from the rotating propellers. X49E can produce up to 3.5 kW under sail when sailing more than 8 knots. This means that sailing for about eight hours will charge the batteries from empty to full.
Sign up for the Weekly Current newsletter.
You May Also Like
---
Sep 12 - Sep 14, 2023
The battery community's greatest event The Battery Show brings together engineers, business leaders, top-industry companies, and innovative thinkers to discover ground-breaking products and create powerful solutions for the future.
LEARN MORE