EV Batteries Prove to Be Fertile Ground for Engineering Plastics
EV Batteries Prove to Be Fertile Ground for Engineering Plastics
Insulation and flame-resistance properties of glass-fiber-reinforced polyamide 6 minimize fire risk. The material also enables lightweighting and simplified assembly.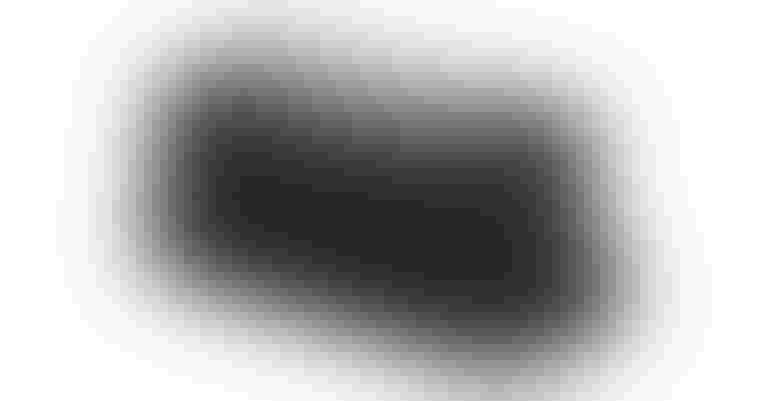 Resin supplier Lanxess and Korean auto parts maker Infac have jointly developed a battery module housing for electric vehicles (EVs).
The battery housing uses a glass-fiber-reinforced polyamide 6 (PA6) from Lanxess to satisfy stringent mechanical and chemical property requirements for the latest EV components. The halogen-free Durethan BKV30FN04 grade is characterized by its flame-retardant and electrical properties. Further, the material is highly processable and enables the integration of complex functions required for housing components, resulting in a smaller number of parts and a simplified assembly process as well as lighter weight.
The new battery housing part has been adopted to series production of EV models launched by a Korean OEM this year. "Success in mass production of battery housing demonstrates Lanxess Durethan's excellence in EV batteries, in which technology and safety are of utmost importance. Our high-performance plastics will make a significant contribution to the EV and battery markets," said Milan Vignjevic, head of Lanxess' High Performance Materials (HPM) business unit in Asia-Pacific.
Shock absorption and thermal management are critical for the battery module housing to protect the battery from external shock. Durethan BKV30FN04 is not only mechanically robust, but also boasts high-voltage insulation, resistant up to 800 V, effectively blocking high-voltage current. With strong flame-retardant properties, it prevents or delays flames from spreading in case of a fire. In addition, glass-fiber-reinforced Durethan BKV30FN04's durability to mechanical loads is superior to unfilled PA6.
Furthermore, it maintains excellent strength and stiffness when in contact with electrolyte or cooling media and has chemical resistance to suppress chemically induced damage.
Lanxess engineering plastics can be applied to a range of battery components, including battery covers, high-voltage connectors, cable brackets, and battery cell cooling system pipes as well as parts for hydrogen fuel cell vehicles, such as hydrogen storage tanks. It can also replace metals in various components, enabling lightweight design. It allows production of several functional components in a single process, a driver behind continuous growth in demand in the next-generation mobility market where several technologies and components come into play.
Infac is a Korean auto parts manufacturer specializing in automotive control cables, actuators, antennas, and battery packs. Established in 1969, Infac operates 17 sites in Korea, the United States, Mexico, China, Czech Republic, India, and Vietnam.
Sign up for the Weekly Current newsletter.
You May Also Like
---
Sep 12 - Sep 14, 2023
The battery community's greatest event The Battery Show brings together engineers, business leaders, top-industry companies, and innovative thinkers to discover ground-breaking products and create powerful solutions for the future.
LEARN MORE