Joby eVTOL Certification Marks Another Step Toward Passenger Flights in 2025
Joby eVTOL Certification Marks Another Step Toward Passenger Flights in 2025
Toyota-backed Joby electric vertical take-off and landing (eVTOL) aircraft will go to the Air Force in 2024.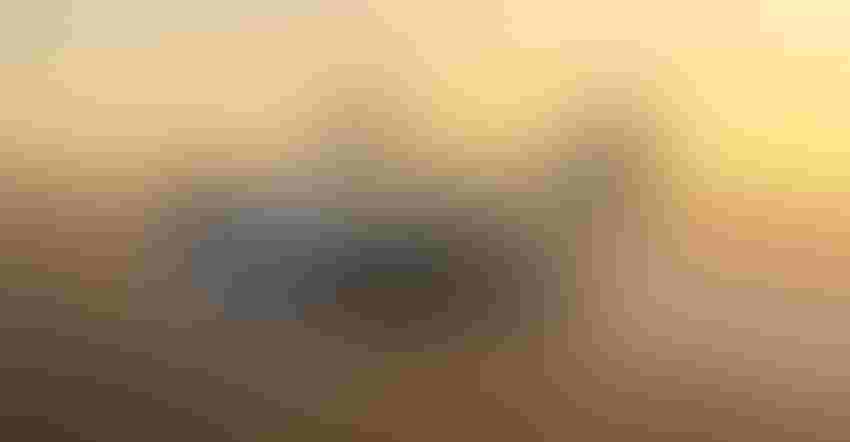 Joby Aviation's eVTOL aircraft in cruise mode.
Joby Aviation
Joby Aviation has received a Federal Aviation Administration Special Airworthiness Certificate for the first aircraft built at its pilot production line in Marina, California, allowing Joby to begin flight testing of its first production prototype.
This comes on the heels of the extension of the U.S. Air Force's $131 million Agility Prime contract which is scheduled to see Joby electric vertical take-off and landing (eVTOL) aircraft delivered to the Air Force in 2024. As part of the agreement, Joby will deliver and operate up to nine of its five-seat, low-noise, zero operating emissions aircraft, providing the Air Force and other federal agencies with firsthand experience of the performance of Joby's aircraft and its potential applications.
The first two aircraft are expected to be delivered to Edwards Air Force Base, California, by early 2024, and will be used to demonstrate a range of potential logistics use cases, including cargo and passenger transportation. In doing so, they are expected to become the first electric air taxis to be stationed at a U.S. military base. Two Air Force pilots have recently flown the Joby aircraft by remote control in preparation for in-person flight.
Joby plans to begin commercial passenger operations in 2025 and recently partnered with Delta Air Lines to deliver convenient shuttles for Delta customers traveling to and from airports. While initial flights will run between New York's airports and Manhattan and the near-term plan is to offer flights to locations such as East Hampton, N.Y., New Haven, Conn., Philadelphia, Penn., and Atlantic City, N.J., Joby says that it expects battery upgrades to eventually permit longer trips to Baltimore, Md. And Boston, Mass.
In contrast to the unregulated world of tourist submersibles that permitted the OceanGate Titan submersible to carry passengers without safety certification, Joby is operating in the heavily regulated area of commercial aviation, so the production prototype aircraft has been manufactured in accordance with a released design and built according to a complete implementation of a quality management system. Joby says that this is an important step on the path to achieving the Federal Aviation Administration type certification, which is what is required to carry commercial passengers. 
While OceanGate shunned input from outside, Joby has a partnership with Toyota to supply key powertrain and actuation components. These components are designed by Joby and manufactured by Toyota.
Indeed, Joby's Marina, Calif. production facility was designed with Toyota's help, tapping that company's decades of experience delivering reliable, high-quality cars at high volume. "Our mutual goal is mass production of eVTOL and helping Joby apply the best practices of the Toyota Production System in meeting high quality, reliability, safety, and strict cost standards," said Toyota Motor Corporation Connected Company President Keiji Yamamoto. 
Joby's aircraft has a payload of 1,000 lbs., which is expected to be sufficient for four passengers and a pilot. It will carry them as far as 100 miles at speeds as high as 200 mph. It can fly to and over populated areas because its sound level while cruising is a modest 45 decibels.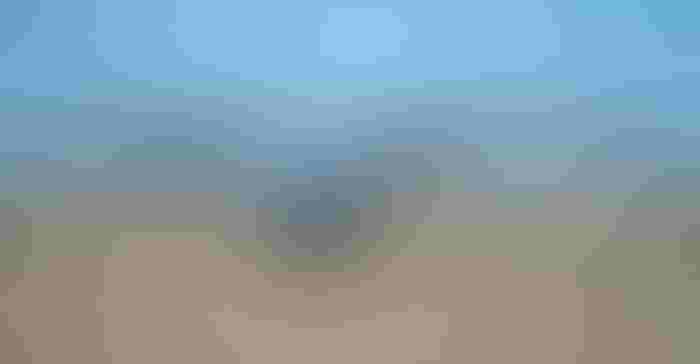 The company boasts that its 236-kW Peak power dual-wound motor and inverter weigh only 62 lbs. For automotive references, each of these motors delivers nearly twice the power of a Tesla Model S Plaid motor, and they weigh less. Further, the 1,800 Newton-meter peak torque tops that of the engine in a Ford F-350 Super Duty pickup truck.
Joby is using battery cells that deliver 288 Watt-hours of power per kilogram of mass and that are expected to last through more than 10,000 recharging cycles. Those charges are predicted to take less time than it takes to deplane and load passengers on more than 95 percent of trips taken today in the company's target markets.
Sign up for the Weekly Current newsletter.
You May Also Like
---
Sep 12 - Sep 14, 2023
The battery community's greatest event The Battery Show brings together engineers, business leaders, top-industry companies, and innovative thinkers to discover ground-breaking products and create powerful solutions for the future.
LEARN MORE