Material Modeling Promotes Advances in Energy Storage
Material Modeling Promotes Advances in Energy Storage
Researchers develop versatile supercapacitor to demonstrate how new technique for identifying materials yields results.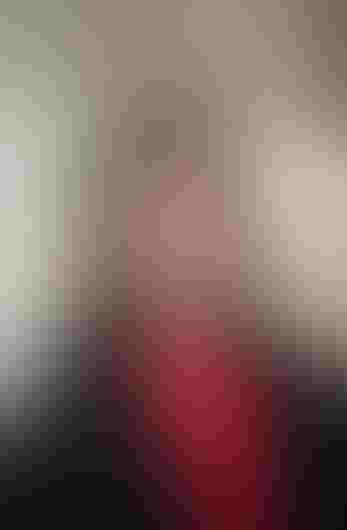 Researchers are constantly seeking more efficient and economical electronic materials for next-generation energy storage devices to meet the demands of electric vehicles (EVs) and other devices that require more power without adding bulk or weight. There is a focus by scientists on using modeling techniques to predict the behavior of materials before generating inventions that use them to save experimentation time and often limited budgets for scientific research.
Now, researchers at the University of Houston (UH) and Texas A&M University have combined these two research aspects with a new supercapacitor electrode that is stronger and more versatile than current carbon-based designs that identifies a material by modeling its nanoarchitecture for optimized results.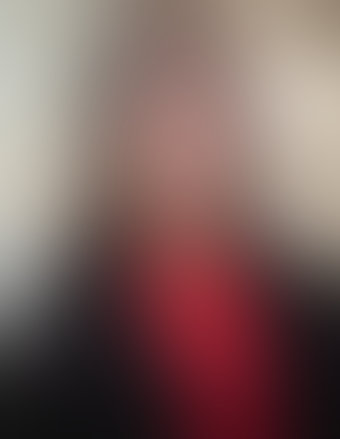 Haleh Ardebili, associate professor of mechanical engineering at the University of Houston (UH), led work demonstrated that modeling based on the material nanoarchitecture can provide a more accurate understanding of ion diffusion and other properties in composite electrodes.
The research, led by Haleh Ardebili, associate professor of mechanical engineering at UH, demonstrates how more accurate modeling methods will help researchers find new and more effective nanoarchitectured materials for energy storage devices that can sustain their life longer, as well as provide more energy at a lighter weight.
"We are proposing that these models based on the nanoarchitecture of the material are more comprehensive, detailed, informative, and accurate compared to the porous media model," Ardebili said in a press statement.
Anatomy of an Electrode
While porous media modeling generally assumes uniform pore sizes within a material, it does not measure the varying dimensions and geometric properties of the material. For increased accuracy, the team used modeling based on the material nanoarchitecture, which gave them a better understanding of ion diffusion and related properties in the composite electrodes they developed.
The team specifically built a structural supercapacitor electrode made from reduced graphene oxide and aramid nanofiber. When they decided to work with reduced graphene oxide and aramid nanofiber (rGO/ANF) researchers knew it was a good fit for a supercapacitor electrode because of its strong electrochemical and mechanical properties.
Typical supercapacitor electrodes are comprised of porous carbon-based materials, and rGO is made mostly of carbon. However, the addition of ANF adds a mechanical strength not found merely in carbon-based electrodes, making its use in supercapacitors more suited to rugged applications. This is why the U.S. Air Force Office of Scientific Research partially funded the research, as the invention could have military uses.
Researchers published a paper on their work in the journal ACS Nano.
Ultimately, researchers hope the work will show how using improved modeling can aid in the pursuit of advanced energy materials for energy storage devices to meet the demands of future devices and vehicles.
"What we propose is that yes, the porous media model may be convenient, but it is not necessarily accurate," Ardebili said. "For state-of-the-art devices, we need more accurate models to better understand and design new electrode materials." 
Elizabeth Montalbano is a freelance writer who has written about technology and culture for more than 20 years. She has lived and worked as a professional journalist in Phoenix, San Francisco and New York City. In her free time she enjoys surfing, traveling, music, yoga and cooking. She currently resides in a village on the southwest coast of Portugal.
Sign up for the Weekly Current newsletter.
You May Also Like
---
Sep 12 - Sep 14, 2023
The battery community's greatest event The Battery Show brings together engineers, business leaders, top-industry companies, and innovative thinkers to discover ground-breaking products and create powerful solutions for the future.
LEARN MORE