Underachievers: 7 EVs That Can't Go 200 Miles On a Charge
Underachievers: 7 EVs That Can't Go 200 Miles On a Charge
The good news is that there are a bunch of new EVs on the market that can go more than 200 miles on a charge. The bad news is that there is a handful that can't.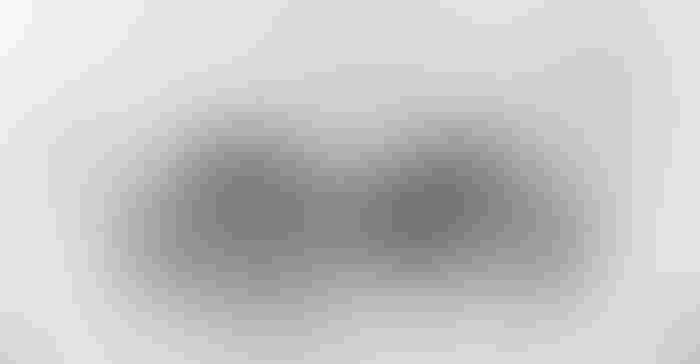 2022 is finally bringing a choice to buyers of electric vehicles (EVs). While Tesla has dominated the market for the past decade, and the battery-electric Nissan Leaf has remained a fixture, traditional carmakers have merely dabbled in short-range EVs that kept them in compliance with zero-emission requirements from states like California. This year, that is changing as everything from compact sedans, cross-overs, luxury sport sedans, SUVs, and even electric pickup trucks is hitting the market.
The big news is the number of EVs that can travel more than 200 miles, and in some cases more than 300 miles, on a charge. This is important because one of the stumbling blocks for EV acceptance is a fear that a dead battery will leave you stranded far from home. The Department of Transportation (DOT) statistics show that 79.9 percent of all daily trips are 10 miles or less, and 99.2 percent are less than 100 miles. But it is the expectation of a range of 300 miles that has been shown to reduce buyer's range anxiety.
 With the vast majority of new EVs traveling more than 200 miles on a charge, how is it that there are a number of EVs that have a range less than that 200-mile range? Bigger batteries weigh more and cost more and take longer to recharge and if consumers really don't need to travel more than 100 miles a day, there could be some justification in a shorter range. In reality, however, building underachieving EVs with a range less than 200 miles isn't helping with a public perception of battery-powered vehicles as being little more than golf carts. There is a bigger picture here that manufacturers of these short-range EVs aren't getting.
Here then are the seven shortest range EVs available in the US, ranked by their EPA combined driving range—from the shortest to the longest. Maybe, if your needs don't include decent range on a charge, one of them might be right for you. For us, this group of underachievers represents a lack of understanding of how to convince the public that electrification is here to stay.
Kevin Clemens is a Senior Editor with Battery Technology.
Sign up for the Weekly Current newsletter.
You May Also Like
---
Sep 12 - Sep 14, 2023
The battery community's greatest event The Battery Show brings together engineers, business leaders, top-industry companies, and innovative thinkers to discover ground-breaking products and create powerful solutions for the future.
LEARN MORE