Volkswagen Dealers Will Be Ready For EVs
Volkswagen Dealers Will Be Ready For EVs
Volkswagen of America is going to invest $20 million in a 50-State Electric Vehicle Dealer Readiness Program.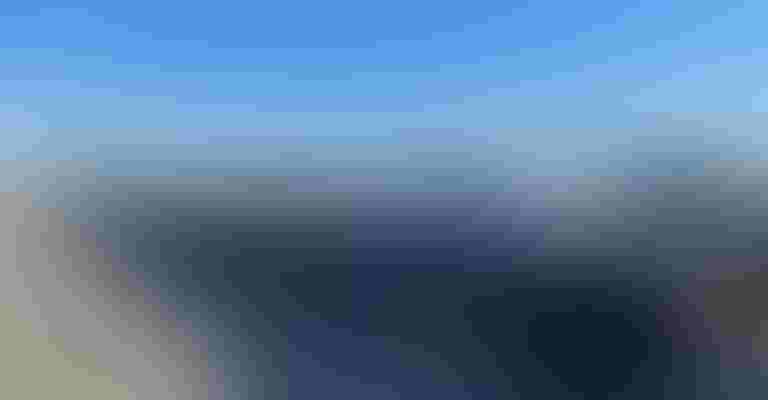 Electrification of the auto industry is causing a revolution and traditional auto dealers will have to adapt if they are to survive. A number of industry studies have highlighted the slow pace with which many dealerships are reacting to the need for that adaptation to electric vehicles (EVs).
Not everyone is asleep at the switch. Volkswagen of America has announced that it will invest $20 million in a 50-State Electric Vehicle Dealer Readiness Program. The Program will support dealer investment in EV service centers, digital tools, charging infrastructure, technician training as the company prepares its dealership network to sell the Volkswagen ID.4 and future Volkswagen electric models.
According to the VW news release, here are some highlights of the company's Program:
Volkswagen of America also launched a dedicated Technician Retention Program to boost training, incentivize and attract talent

The investment of $20 million will support its more than 600 dealership partners to transform into regional hubs of EV experience

Volkswagen's program seeks to enhance consumer access by helping its 50-state dealership network establish the underlying EV infrastructure, such as upgraded service centers and high-capacity chargers

As a direct result of the program − which will continue through June 2022 −, Volkswagen dealers will have added 23,490 kW of charging capacity, trained more than 1,260 EV service technicians, and implemented dedicated EV Specialists to create e-mobility centric consumer experiences across the country
"It's the consumer who will lead America's electric vehicle revolution", said Scott Keogh, President, and CEO of Volkswagen Group of America, Inc. in the news release. "And it's our dealership partners who bring their communities into electric vehicles, providing unmatched service and expertise. We're dedicated to fully support them in this journey. With nine out of ten Volkswagen ID.4 buyers identifying as first-time EV buyers, I've never been more confident that the electric future is driven by Volkswagen."
EVs will require specialized training for dealer service departments, so VW has launched a dedicated EV Technician Retention Program to support dealers to "boost training, incentivize their highly skilled technicians, and recruit new talent equipped at addressing the EV shift." The program enables Volkswagen and participating dealers to financially reward dealership technicians with a retention bonus of $2,000 per year and encourages them to gain new individual certifications to enhance their skills and build expertise in the ID.4 and future Volkswagen electric models.
"I believe with the commitment Volkswagen has put forth to electrification along with the service and support the dealer body will offer, Volkswagen will be the top choice on consumers shopping list when looking to go electric", said Tom McMenamin, Volkswagen National Dealer Chairman and Dealer Principal of Toms River Volkswagen, Toms River NJ. "I am very excited for the electric future with Volkswagen".
Kevin Clemens is a Senior Editor with Battery Technology.
Sign up for the Weekly Current newsletter.
You May Also Like
---
Sep 12 - Sep 14, 2023
The battery community's greatest event The Battery Show brings together engineers, business leaders, top-industry companies, and innovative thinkers to discover ground-breaking products and create powerful solutions for the future.
LEARN MORE