Which Battery Company Will Supply Which Carmaker?
Which Battery Company Will Supply Which Carmaker?
Updated for 2023: Here are 17 car companies that are (or will be) building EVs and the battery companies that supply them.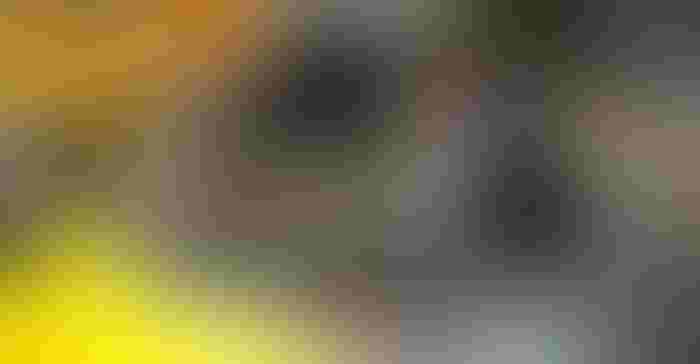 Chevrolet Bolt, with its LG Energy Solutions battery, at the General Motors Orion Assembly Plant.Image courtesy of General Motors
In the past couple of years, virtually every automotive company in the world has completely refocused its efforts from standard gasoline vehicles in favor of electric vehicles. To achieve this, however, many of these companies have had to rely on external battery suppliers to provide the EV batteries to power their future vehicles.
With so many companies scrambling to develop EVs, and only so many EV battery suppliers on the market, competition is fierce. Many of the major automotive companies in the world are concurrently relying on multiple battery suppliers to meet the needs of a rapidly growing and everchanging EV supply chain.
The demand for EV batteries is being met by a relatively small number of companies from Asia. From South Korea comes LG Energy Solution (formerly LG Chem), SK Innovation, and Samsung SDI, from Japan there is Panasonic, and from China, the largest are Contemporary Amperex Technology Co. Ltd., known as CATL, and BYD.
The most cost-effective way to build an EV is to have a battery factory located nearby and as a result, carmakers are forming joint ventures and partnerships with battery manufacturers. These partnerships have become strategically important as the demand for lithium-ion batteries is expected to exceed supply before the end of the decade. And in the short term, there are immediate benefits, courtesy of the Inflation Reduction Act, to having domestically built and sourced batteries.
Last year, Battery Technology put together this list of 17 major EV companies and the battery suppliers that they work with. It has been a fluid list as supply and demand, pricing, and behind the scenes, maneuvering can cause a company to change its dance partner. This year, we took another look at this list and found that while much has stayed the same, some major changes have occurred as well. Read on to see which battery company will supply which carmaker.
Sign up for the Weekly Current newsletter.
You May Also Like
---
Sep 12 - Sep 14, 2023
The battery community's greatest event The Battery Show brings together engineers, business leaders, top-industry companies, and innovative thinkers to discover ground-breaking products and create powerful solutions for the future.
LEARN MORE