Battery Manufacturing Keeps Growing in the US
Battery Manufacturing Keeps Growing in the US
From the largest single investment in the US to the world's largest factory of advanced silicon battery materials. Here are the latest announcements in the battery manufacturing world.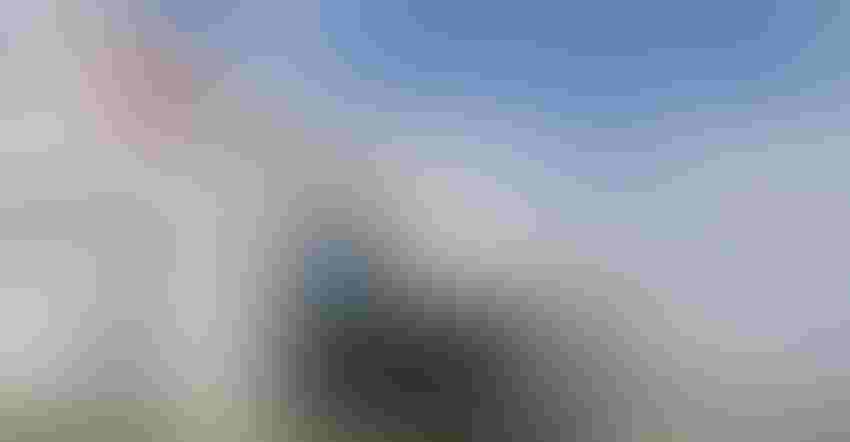 LGES battery manufacturing building.
Courtesy of LG Energy Solution
US battery production is rapidly growing, and even though states like Georgia, Kentucky, and Michigan keep dominating the electric vehicle battery manufacturing space here are two announcement taking place in the states of Arizona and Washington:
The largest single investment in the US
LG Energy Solution announced it will invest approximately $5.5B to construct a battery manufacturing complex in Queen Creek, AZ. This represents the largest single investment ever for stand-alone battery manufacturing facility in the US. The complex will consist of two manufacturing facilities—one for cylindrical batteries for electric vehicles (EV) and another for lithium iron phosphate (LFP) pouch-type batteries for energy storage systems (ESS).
Out of the $5.5B, the company plans to invest $3.2B in building cylindrical battery manufacturing facility with a capacity of 27GWh, and $2.3B in an LFP pouch-type battery facility with the capacity of 16GWh. Both facilities, totaling 43GWh, plan to break ground this year.
The new cylindrical battery manufacturing facility aims to start mass production of 2170 cells in 2025, mainly for EV makers in the US. It is the first-ever US cylindrical battery manufacturing facility solely invested by a Korean battery manufacturer. The company's decision to increase investment in cylindrical EV battery production in the US comes from rising demand from EV makers for locally manufactured high-quality, high-performance batteries in an effort to satisfy the Inflation Reduction Act (IRA)'s EV tax credits.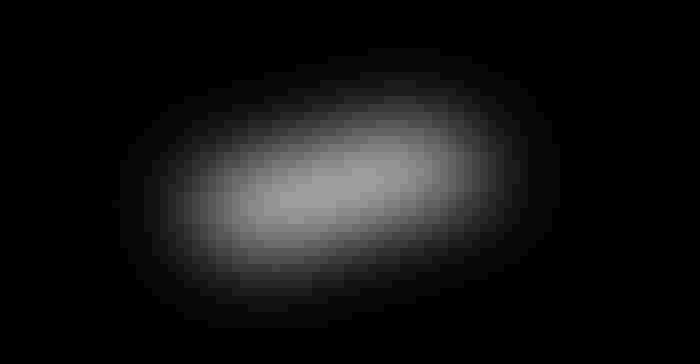 Automotive Lithium-ion pouch cell.
The new manufacturing facility for LFP pouch-type batteries for ESS aims to start production in 2026. With LG Energy Solution Vertech, Inc.'s fully integrated energy storage solutions, LGES will further expand its presence in the entire ESS value chain. 
"Our decision to invest in Arizona demonstrates our strategic initiative to continue expanding our global production network, which is already the largest in the world, to further advance our innovative and top-quality products in scale and with speed," stated Youngsoo Kwon, CEO of LG Energy Solution. "We believe it's the right move at the right time in order to empower clean energy transition in the US."
The world's largest factory of advanced silicon battery materials
Group14 Technologies —a global manufacturer and supplier of advanced silicon battery technology —announced the commencement of construction of a second commercial-scale US Battery Active Materials (BAM-2) factory in Moses Lake, WA, in support of domestic efforts to advance the electric vehicle (EV) market.
The one-million-square-foot campus will be home to the world's largest factory of advanced silicon battery materials for EV programs to meet global decarbonization targets. Leveraging a $614M Series C round backed by Porsche AG and Microsoft Climate Innovation Fund, and a subsequent $100M grant from the Biden-Harris Administration and the U.S. Department of Energy, Group14's second BAM factory at 13400 East Wheeler Road in Moses Lake, WA, will join its first factory in Woodinville, WA, in manufacturing commercial quantities of SCC55, an advanced silicon battery technology that delivers higher energy density and charge rates than traditional lithium-ion batteries for applications such as EVs.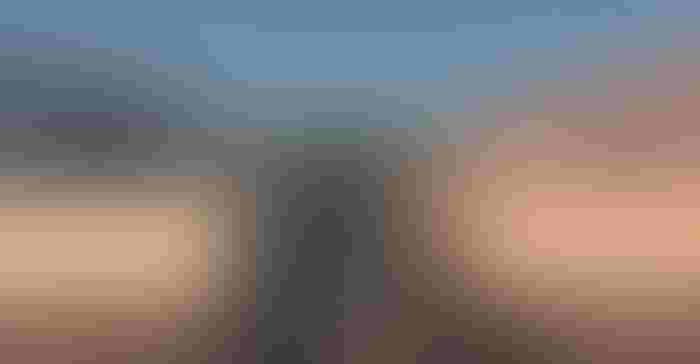 Group14's commercial BAM-2 factory in Moses Lake, WA, will start with 20 GW of battery capacity annually.
"Drawing from our team's experience in manufacturing batteries for supercapacitors since the early 2000s, Group14 has prioritized our capacity to scale not only our technology but our manufacturing capabilities from day one," stated Rick Costantino, co-founder and CTO at Group14 Technologies. "With an eye to the importance of process innovation, we are full-steam ahead on building our second commercial factory in Washington State in order to allow us to move at a pace that can match today's skyrocketing demands."
The construction of these two new battery manufacturing facilities in the US will not only creates job opportunities but will contribute to the reduction of carbon emissions and the promotion of sustainable energy. The increasing demand for electric vehicles and energy storage systems in the US emphasize the importance of local battery production.
Sign up for the Weekly Current newsletter.
You May Also Like
---
Sep 12 - Sep 14, 2023
The battery community's greatest event The Battery Show brings together engineers, business leaders, top-industry companies, and innovative thinkers to discover ground-breaking products and create powerful solutions for the future.
LEARN MORE