City of Piqua Ends Lithium-Ion Battery Testing
City of Piqua Ends Lithium-Ion Battery Testing
Piqua, OH, halts lithium-ion battery testing due to safety and environmental concerns. Explore the reasons behind this significant decision.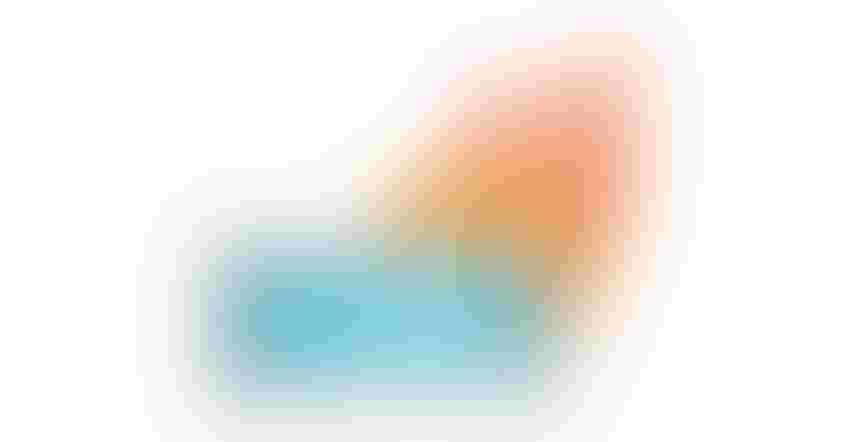 Illustration of a burning lithium-ion battery.
Ankomando/iStock / Getty Images Plus
In a significant development, the City of Piqua, OH, has announced its decision to halt lithium-ion battery testing at an old water treatment plant by Energy Safety Response Group (ESRG). The City of Piqua issued the following statement via social media "X":
"Energy Storage [sic] Response Group, LLC (ESRG) has agreed to immediately cease operations at the Piqua Public Safety Training Center. ESRG will vacate the site in the next 60 days, as mutually agreed with the city."
This decision comes in response to rising concerns among residents regarding safety, environmental impact, and air quality related to these testing activities. The move highlights the city's commitment to safeguarding its environment and the well-being of its residents.
The testing controversy
For several years, the Piqua Fire Department has utilized the old water treatment plant for training purposes. However, the site has also been used to dispose of hazardous materials. Under an agreement between the city and the ESRG, the latter was granted permission to burn lithium-ion batteries for research purposes on the same site. While the research aimed to study the long-term effects of lithium batteries, it has come under intense scrutiny. Residents voiced their concerns, particularly regarding the significant amounts of smoke blowing into the nearby river and populated areas.
Potential risks
The burning of lithium-ion batteries is a practice that requires careful consideration due to the potential risks associated with it. Burning lithium batteries is known to be highly toxic, carrying substantial environmental and health risks. When lithium-ion batteries undergo combustion or explosion, they release toxic substances, which can result in detrimental consequences. These batteries emit toxic fumes, further contaminating soil and water adversely impacting plants, animals, and ecosystems. Additionally, this process releases harmful pollutants into the air, thereby compromising air quality and potentially endangering the health of nearby communities.
The City of Piqua's decision to cease lithium-ion battery testing at the old water treatment plant underscores the importance of balancing research and innovation with environmental and safety considerations. While research can be invaluable for advancing technology and knowledge, it must be conducted responsibly and ethically, considering the well-being of communities and the environment.
Editor's Note: Battery Technology suggests that the appropriate acronym for use in The City of Piqua's tweet is ESRG (Energy Safety Response Group). We remain open to correction and will promptly revise if necessary.
Sign up for the Weekly Current newsletter.
You May Also Like
---
Sep 12 - Sep 14, 2023
The battery community's greatest event The Battery Show brings together engineers, business leaders, top-industry companies, and innovative thinkers to discover ground-breaking products and create powerful solutions for the future.
LEARN MORE