Polish-Asian Collaboration to Recycle Solid-State Batteries
Polish-Asian Collaboration to Recycle Solid-State Batteries
Elemental Strategic Metals and ProLogium Technology signed an MOU to discuss about collaboration opportunities regarding the recycling of solid-state batteries.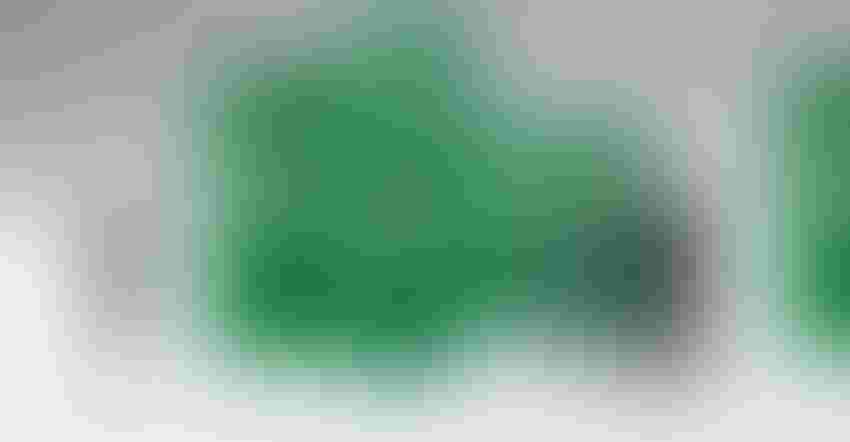 Recycling batteries.
Courtesy of Alamy
Elemental Strategic Metals and ProLogium Technology will cooperate to build a solid-state battery recycling platform in Europe to help strengthen the European EV battery industrial chain ecosystem. Under the Memorandum of Understanding (MOU), Elemental Strategic Metals will be one of the preferred recycling entities for ProLogium Technology. It means that the Asian company will supply the Polish company with used solid-state batteries and waste from their production for recycling in the first place. At the same time, both companies plan R&D cooperation of new recycling technologies for ProLogium's solid-state batteries.
"The use of batteries in electromobility is one of the crucial areas of the global economy. I am convinced that our future cooperation will be beneficial for both companies. I also hope that joint research will result in new solutions to use in the battery market." stated Michał Zygmunt, CEO of Elemental Strategic Metals.
"ProLogium is dedicated to creating a green battery industry that helps improve energy and resource efficiency, reduce carbon emissions, and promote environmental protection. End-of-life battery recycle and raw materials quality are critical for the battery industry. Cooperation with Elemental Strategic Metal completes the last piece of ProLogium's roadmap to secure the entire value chain of EV industry." said Vincent Yang, CEO and Chairman of ProLogium Technology.
For both companies, the values of eco-responsibility are immensely relevant. The planned cooperation will be an opportunity to positively impact our environment by reducing pollutant emissions and carbon footprint. A crucial element of this cooperation is the potential benefits for customers due to the possible lower cost of production batteries.
Elemental Strategic Metal is currently carrying out a project to build a plant in Poland, where recycled and refined lithium-ion batteries will be for electric vehicles, laptops, mobile phones, and other devices. The plant is built based on the highest environmental standards, and its goal is to support the responsible management of limited resources in a circular economy by recycling strategically. The announced cooperation with ProLogium was conducted as part of the European program Important Projects of Common European Interest (IPCEI).
Meanwhile, ProLogium's automated pilot production line has supplied nearly 8,000 solid-state battery sample cells to international automotive OEMs for testing and module development. ProLogium's first gigafactory will go online in 2023 and begin to scale up production in the second half of 2023, which will help accelerate the company's capacity expansions in major markets worldwide.v
Sign up for the Weekly Current newsletter.
You May Also Like
---
Sep 12 - Sep 14, 2023
The battery community's greatest event The Battery Show brings together engineers, business leaders, top-industry companies, and innovative thinkers to discover ground-breaking products and create powerful solutions for the future.
LEARN MORE