US DOE Awards $20M Contract to ABTC for Advanced Battery Recycling Project
US DOE Awards $20M Contract to ABTC for Advanced Battery Recycling Project
Multi-partner collaboration to boost and commercialize new battery recycling techniques.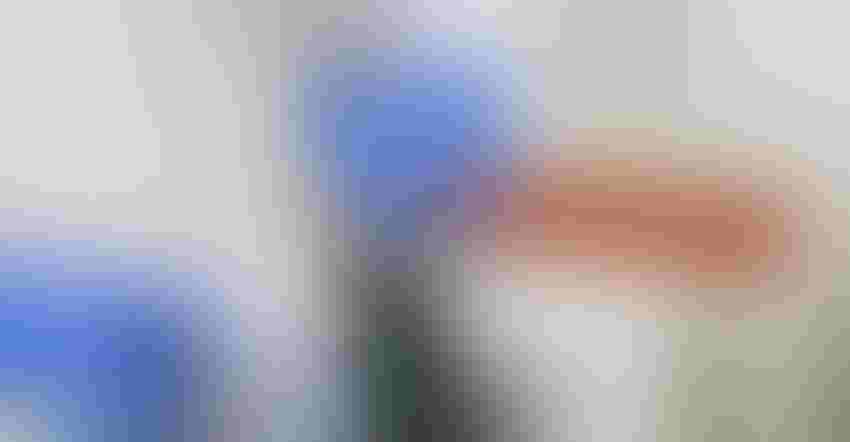 ABTC R&D is underway at the company's labs at University of Nevada, Reno. The company and its partners are developing next-generation enhanced separation and processing techniques.
Image courtesy of ABTC
American Battery Technology Company (ABTC), a company specializing in battery materials and recycling, has secured a $20 million contract grant from the U.S. Department of Energy (DOE). This funding is part of a collaborative effort involving multiple partners to advance and commercialize innovative lithium-ion battery recycling techniques. The aim is to manufacture critical battery materials domestically, making them cost-effective and environmentally friendly.
ABTC is one of only five companies nationwide chosen for this competitive grant under the DOE's 'Electric Drive Vehicle Battery Recycling and Second Life Applications' initiative, supported by the Bipartisan Infrastructure Law. ABTC, along with its partners, plans to validate, test, and implement three groundbreaking separation and processing technologies. These technologies are expected to enhance economic competitiveness, reduce environmental impact, and reintegrate more battery components into the domestic battery manufacturing market. The project is scheduled to commence on October 1, 2023.
CEO Ryan Melsert highlighted the importance of this milestone, emphasizing ABTC's commitment to evolving battery recycling technologies. ABTC is currently commissioning the first phase of its lithium-ion battery recycling facility in the Tahoe-Reno Industrial Center. This facility employs strategic de-manufacturing and targeted chemical extraction processes to recover battery materials efficiently and sustainably, setting it apart from conventional recycling methods.
Simultaneously, ABTC and its partners are developing advanced separation and processing techniques in the laboratory and pilot scales. These innovations will be integrated into the commercial-scale system, allowing for the recovery of additional products and further reductions in energy consumption, water usage, and greenhouse gas emissions throughout the product life cycle.
ABTC is leading this collaborative effort, partnering with three public universities, three national laboratories, and a private corporation. The DOE will contribute $10 million in direct funding, while ABTC and its partners will provide an additional $10 million in cost-share resources, resulting in a total project investment of $20 million. This initiative represents a significant step toward sustainable battery recycling and domestic production of critical battery materials.
Sign up for the Weekly Current newsletter.
You May Also Like
---
Sep 12 - Sep 14, 2023
The battery community's greatest event The Battery Show brings together engineers, business leaders, top-industry companies, and innovative thinkers to discover ground-breaking products and create powerful solutions for the future.
LEARN MORE