Anode Material Eyed for Ultra-Fast Charging, Sustainable EV Battery
Anode Material Eyed for Ultra-Fast Charging, Sustainable EV Battery
Researchers in Japan have used a bio-based polymer in an electrode that retains its capacity even after thousands of cycles.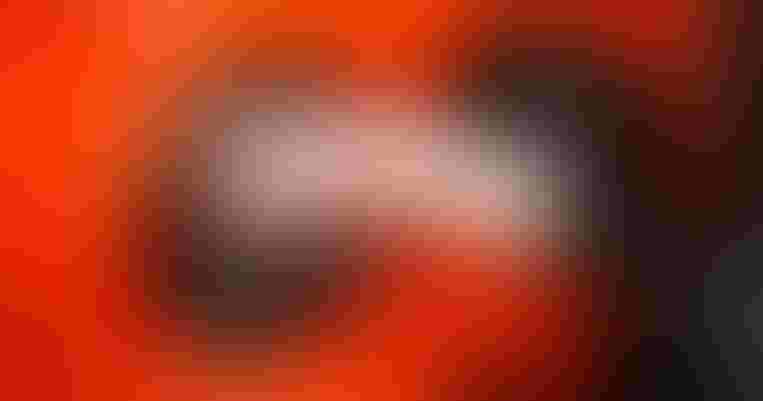 Yurii Zushchyk / Alamy Stock Photo
Researchers continue their work to create batteries that can charge more quickly than the ones currently used to power the devices people rely on every day, as well as seek more eco-friendly materials for batteries.
Some of the latest work on both fronts comes from researchers at the Japan Advanced Institute of Science and Technology (JAIST), where a team has developed a new material for battery anodes that allows for the creation of an ultra-fast charging device, they said.
Moreover, the material used in the anode—which retained its initial capacity over thousands of cycles--is a bio-based polymer, and researchers took an eco-friendly approach to develop the electrode, they said.
Researchers are eyeing an application of their work in electric vehicles (EVs), the current batteries of which take about 40 minutes to charge, said the team's leader JAIST Professor Noriyoshi Matsumi. A faster-charging battery, then, also would encourage more global sustainability practices.
"Much shorter charging times will hopefully attract consumers to choose EVs rather than gasoline-based vehicles, ultimately leading to cleaner environments in every major city across the world," he said in a press statement.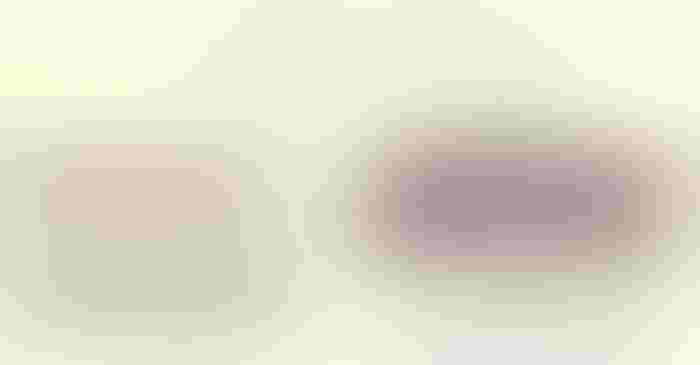 Researchers in Japan have developed a promising anode material for lithium-ion batteries with a high nitrogen content and enhanced interlayer spacing, which collectively allows for faster lithium-ion kinetics both across and between layers. The material also is stable and retains most of its original capacity even after thousands of cycles.
Anode Design and Performance
To create the anode, Matsumi's team used a simple and efficient method for producing a carbon-based anode with unusually high nitrogen content, researchers said.
The team used a bio-based polymer called poly (benzimidazole) as the precursor, calcinating it at 800 degrees Celsius. This resulted in the preparation of a carbon anode with a nitrogen content of 17 percent in weight, which is a record for this type of battery component, researchers reported.
The team tested the performance of the anode against graphite, which is commonly used for anodes in lithium-ion batteries, by developing half-cells and full-cells and then subjecting them to charge-discharge experiments, researchers said.
They reported promising results in terms of creating fast-charging devices thanks to the combination of its high nitrogen content and enhanced interlayer spacing, which collectively allow for faster lithium-ion kinetics both across and between layers. Findings were reported in a paper published in the journal Chemical Communications.
"The use of our approach will advance the study of structure-property relationships in anode materials with rapid charge-discharge capabilities," noted Matsumi in a press statement.
The team also conducted durability tests that showed that the batteries with the proposed anode material retained about 90 percent of their initial capacity even after 3,000 charge-discharge cycles at high rates, researchers reported. This surpasses the capacity retained by graphite-based cells, they said.
In the future, researchers are eyeing modifications to the structure of the polymer precursor that they believe can bolster the material's performance. This could make the anode viable not only for EV batteries but also for use in portable electronic devices like mobile phones, researchers said.
Elizabeth Montalbano is a freelance writer who has written about technology and culture for more than 20 years. She has lived and worked as a professional journalist in Phoenix, San Francisco, and New York City. In her free time, she enjoys surfing, traveling, music, yoga, and cooking. She currently resides in a village on the southwest coast of Portugal.
Sign up for the Weekly Current newsletter.
You May Also Like
---
Sep 12 - Sep 14, 2023
The battery community's greatest event The Battery Show brings together engineers, business leaders, top-industry companies, and innovative thinkers to discover ground-breaking products and create powerful solutions for the future.
LEARN MORE