Audi Plots the Future of its Plug-In Hybrid Vehicles
Audi Plots the Future of its Plug-In Hybrid Vehicles
Saying that plug-in hybrid-electric vehicles are not an interim technology, Audi outlines its specific plans for such vehicles.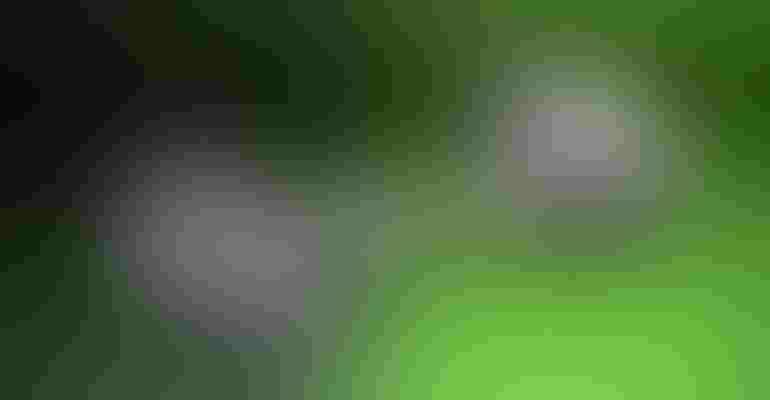 Audi's hybrid-electric powertrain.
Audi
While driving range for battery electric vehicles steadily increases and prices fall, the electric-only vehicles remain handicapped in terms of cost, driving range, and speed of refueling compared to combustion- and plug-in hybrid powered vehicles.
These shortcomings continue to be deal-breakers for many would-be customers who want minimal fuel consumption but who don't want to have their driving flexibility limited. This is why Audi asserts that plug-in hybrid electric vehicles will remain a viable powertrain solution for carmakers through the foreseeable future.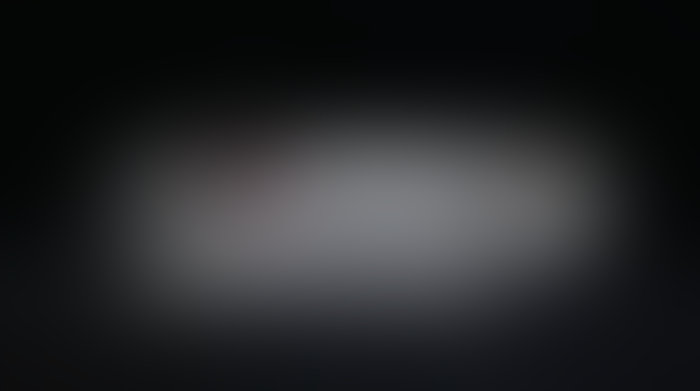 Speaking at a recent Audi media presentation on the technology, the company's technical project manager for electrification, Bernhard Decker, asserted, "We don't think it is a transitional technology at all. We think it is a sensible addition to our powertrain lineup."
And the same advances improving battery-electric vehicles are also making a better case for longer electric-only driving capability in plug-in hybrids. "Over the years we have found the electric range and power are becoming more important," he said.
Today, that means a typical electric driving range of 30 kilometers for Audi's current plug-in models. That number coincides with the average daily driving distance of the company's European customers who live in the suburbs.
To do this, Audi employs either a 14.1 kilowatt-hour or 17.3 kWh battery pack, depending on the specific model. The company currently offers plug-in versions of its Q5, A6, A7, A8, and Q7 models, with battery-boosted versions of the A3, Q3, and Q8 due to arrive imminently.
These small batteries incur little cost in terms of interior volume, with the trunk or rear cargo bay retaining a flat load floor and full pass-through to the vehicles' second row, Decker pointed out.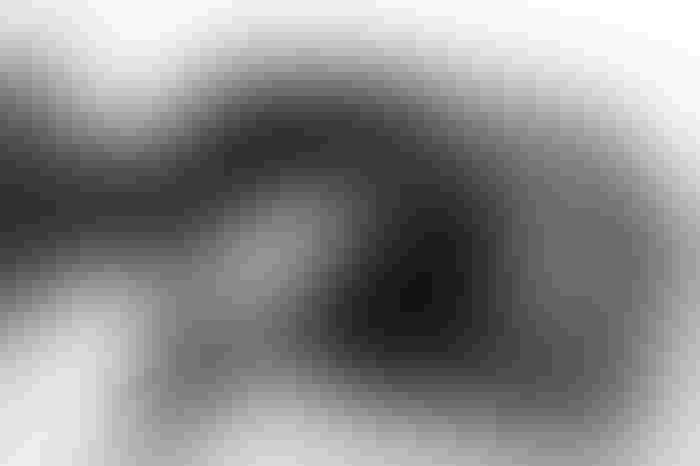 Audi models like the Q5 can recharge fully in 2.5 hours.
"You don't want to keep one child at home because you have a battery in the back!" he joked. "We want to provide you with the best possible everyday useability as you would expect from any other conventional Audi. It is not done by simply having a battery fitted into the trunk compartment. You have to be a bit more clever."
More clever entails "right-sizing" the battery pack to preserve the vehicle's affordability while contributing a useful amount of electric-only driving range, he said. "I think we've done that with a space-efficient integration of all the electrical components. You've got a flat luggage compartment. There's no obstacle sitting in between."
Other examples of being clever are Audi's Predictive Energy System and the Predictive Operating Strategy. The Predictive Energy System employs mapping data from the car's navigation system so that it knows when to expect hills that will either drain or charge the battery pack. The Predictive Operating Strategy looks at things like traffic ahead and the weather conditions expected during the drive. And if the drive is scheduled to end in a downtown area, it will save battery power to run the car on electric power only for the last few miles.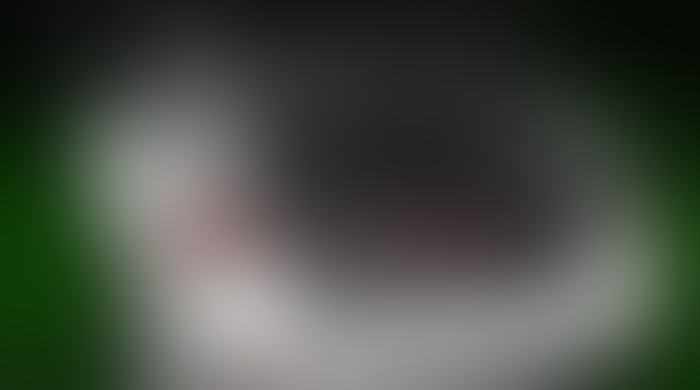 The A6 Avant demonstrates Audi's preservation of cargo space in its plug-in hybrids.
This not only reduces pollution in city centers, but it also fulfills requirements in some cities that only electrically powered cars can drive downtown.
And there are tricks like using waste heat from the high-voltage electric system to ease the burden on the car's heat pump system when warming the cabin in the winter.
Another reason to keep batteries small is to preserve quick recharge times, which today take 2.5 hours for Audi's plug-in models with their 7.4-kW on-board chargers, Bernhard said.
"The idea of a bigger battery is OK, but implementing that is somewhat besieged by problems," he explained. "The bigger the battery, the more weight you add to the car, and, of course, the more you compromise your trunk compartment. You can't load through anymore [because] you've got this battery sitting right in the middle of the trunk." 
This doesn't mean, however, that larger-capacity batteries with longer electric-driving range aren't coming in the future, however.
Oguz Eksi, from Audi's hybrid powertrain development, explained the company's strategy. "For the moment, our plug-in hybrid models follow two objectives: Increasing range and retaining the dimensions and sizes of today's batteries," he said. So the idea is that battery capacity will increase, but only within the dimensions of the existing packs.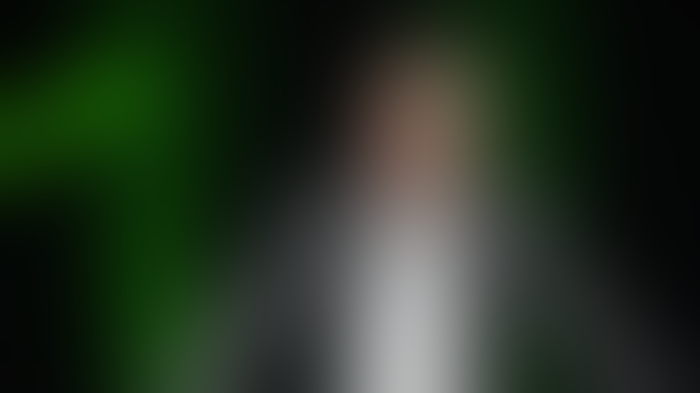 Audi's Bernhard Decker.
"Electric range, depending on the vehicle type, will go up to about 80 km," Eksi forecast. "To do so, the energy content will have to increase. Battery dimensions and sizes remain the same. The energy density in cells will increase. No compromises are made to trunk volume."
More capacity means the pack will need more energy to charge, and Audi also regards the current 2.5-hour charging time as a hard requirement, he added. "As the battery capacity increases, the charging capacity will also go up from 7.4 kW so the customer will not take longer than two and half hours to have the full electric capacity," he pledged.
This will keep plug-in hybrid models a core component of Audi's product line for at least the next five to ten years, said Decker. "Beyond ten years remains to be seen," he concluded. For now, plug-ins provide drivers flexible, affordable access to electrified driving."
Sign up for the Weekly Current newsletter.
You May Also Like
---
Sep 12 - Sep 14, 2023
The battery community's greatest event The Battery Show brings together engineers, business leaders, top-industry companies, and innovative thinkers to discover ground-breaking products and create powerful solutions for the future.
LEARN MORE