General Motors Charges to the Aid of Dealers Installing EV Charging Stations in their Communities
General Motors Charges to the Aid of Dealers Installing EV Charging Stations in their Communities
GM will give dealers as many as ten EV charging stations to help boost charging opportunities in "charging deserts."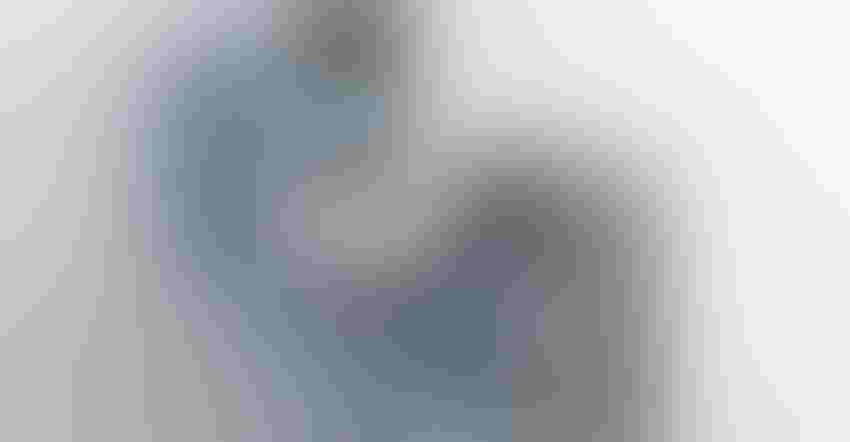 GM's Ultium home EV charger.
General Motors Co.
A key obstacle to electric vehicle adoption is the unfriendly infrastructure of the places where EVs otherwise make the most sense: in dense urban environments.
The problem is how apartment and row house-dwelling urbanites can charge EVs when they don't park in their own garage every day.
General Motors is taking on this challenge with a community charging program to install as many as 40,000 Level 2 chargers across the U.S. and Canada.
The aim is to expand access to charging in local communities including in underserved areas where EV charging access is often limited.
The program, which will roll out in 2022, is part of GM's commitment to invest nearly $750 million to expand home, workplace, and public charging infrastructure. One way to proliferate chargers is through GM's dealers' retail locations.
This will work by GM giving each of its EV dealers as many as ten Level 2 charging stations and helping them to deploy these at key locations throughout their local communities. GM will also assist dealers in applying for incentives and other funding and access to programs that can aid the deployment of local EV charging.The company's Dealer Community Charging Program aims to deploy Level 2 charging stations at workplaces, apartment/condo buildings, sports and entertainment venues, and on college campuses. Importantly, these charging stations will be available to all EV customers, not just those who purchase a GM EV.
For EV drivers who are in a position to buy and install a home charger, GM also announced a new line of three Ultium-branded Level 2 smart charging stations. The product line, developed in partnership with charger specialist CTEK, includes a pair of 11.5 kilowatt/48-amp home chargers (one basic, one with premium features) and a 19.2 kW/80-amp high-power charger for vehicles with extra-large battery packs like the forthcoming GMC Hummer EV.
"These two initiatives are part of our plan to put everyone in an EV, making access to charging even more seamless than before," said GM President Mark Reuss. "We want to give customers the right tools and access to charging where and when they need it, while working with our dealer network to accelerate the expansion of accessible charging throughout the U.S. and Canada, including in underserved, rural and urban areas."
All three Ultium chargers are Energy Star Certified, with Wi-Fi and Bluetooth. Each charger features dynamic load balancing and can be upgraded over time through over-the-air updates with automatic download capabilities. The two premium models include a customizable touchscreen and an embedded camera. Customers can set their charging schedule, view statistics on their charging habits and historical charging sessions and receive readouts of charger status through the GM brand mobile apps.
Sign up for the Weekly Current newsletter.
You May Also Like
---
Sep 12 - Sep 14, 2023
The battery community's greatest event The Battery Show brings together engineers, business leaders, top-industry companies, and innovative thinkers to discover ground-breaking products and create powerful solutions for the future.
LEARN MORE