Wireless Charging Innovations for Heavy-Duty Vehicles
Wireless Charging Innovations for Heavy-Duty Vehicles
The convenience of wireless charging is proving to be a great alternative for heavy-duty vehicles such as city transit buses, as showed by WAVE.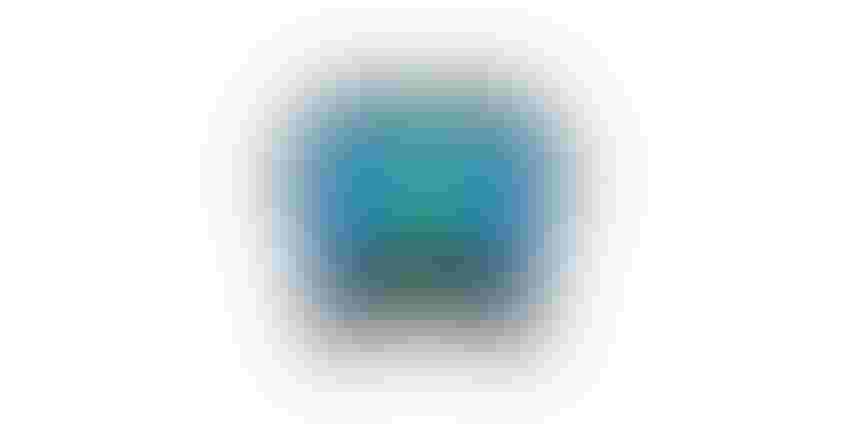 Electric bus charging.
Courtesy of Alamy
Heavy-duty vehicle drivers usually deal with the hustle and bustle of port terminal or warehouses. Adding high-power cables and charging stations for an entire electric fleet can make matters more complicated. But heavy-duty operators are giving more thought about integrating high-power wireless charging technology to their infrastructure, thanks to the advantages that the state-of-the-art technology is offering for charging batteries on-route.
The first large deployment of a battery electric bus (BEB) fleet took place in Lancaster, CA for a project called "AVTA Electric Bus Fleet Conversion Project". The AVTA project was able to convert its own fleet of diesel buses to a 100% battery electric bus fleet in 4 years, starting in 2016. The first couple of wireless inductive charging stations were added in 2018 in two major transfer centers in the AVTA service area. Nowadays the project's charging infrastructure comprises 12 WAVE chargers (each with a power capacity of 250KW).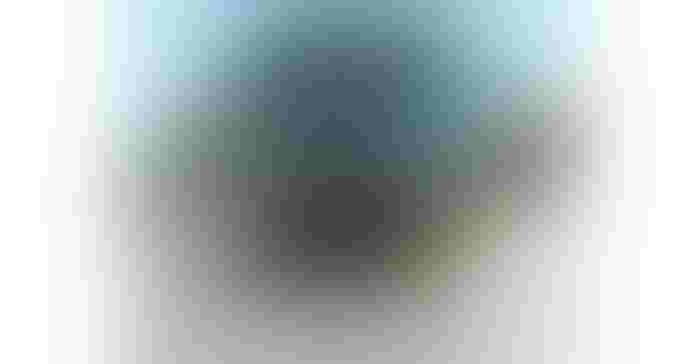 Lancaster bus at a charging station.
The WAVE wireless charging stations relies on an inductive charging system that requires a bus to park on top of an electromagnet during its recovery time for the wireless charging to occur. A wireless charging station with a minimum requirement of 200 kWh has the potential to add approximately 14 miles to the range of an electric bus for every 10 minutes of charge time.
According to WAVE's case study based in AVTA, there are many benefits of charging the battery on-route when compared to depot charging:
There is a reduction in batteries/cost.

There is an increase in carrying capacity.

It reduced depot power by 40% (4.1MW to 2.5MW)

It prolongs battery life by limiting full discharge cycles.

Low power, conductive depot charging leads to deeper cycling of the battery than wireless in-route charging.

It maximizes delivered energy over battery lifetime, while still allowing operation.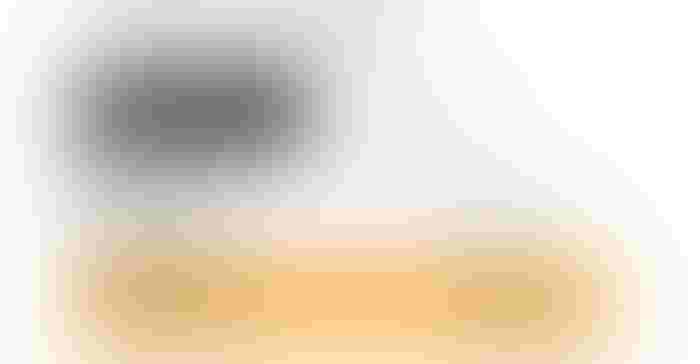 Wireless charging in contrast to overnight plug charging.
500kW wireless charging systems and IRA
WAVE just announced the successful testing of its 500kW charger at the Port of Los Angeles. This ultra-fast wireless charging system fully charged a class 8 electric truck in less than 15 minutes, heralding a future where fleet operators could realize near continuous electric vehicle uptime. Construction and charger installation at the Port of Los Angeles is underway, and the first 500kW charger is expected to enter service in 2023.
" We're showing that today, right now, electric heavy-duty vehicles can operate 24/7, 'topping off' their charge while the work is happening," states Robin Mackie, president of Ideanomics Mobility, WAVE's parent company." The benefits of this technology are crystal clear - fleet operators become more efficient by cutting out vehicle downtime otherwise spent filling up or plugging a central depot." 
More than 12 million medium and heavy-duty trucks are in service today in the U.S., many still powered by polluting combustion engines. But the Inflation Reduction Act (IRA) provides more than $75 billion in programs and tax credits to electrify these vehicles, giving fleet operators the confidence to transition faster. Several of these programs and incentives include specific designations to electrify heavy-duty vehicles operating in disadvantaged communities and at ports and warehouses. 
High-power wireless charging can increase the useable portion of the battery and it can also allow maximization of useable capacity while maintain battery lifetime. Expect more high-power wireless innovations to come, since the electric bus charging infrastructure market size is expected to reach $349.41M at a 24.56% CAGR by 2030.
Sign up for the Weekly Current newsletter.
You May Also Like
---
Sep 12 - Sep 14, 2023
The battery community's greatest event The Battery Show brings together engineers, business leaders, top-industry companies, and innovative thinkers to discover ground-breaking products and create powerful solutions for the future.
LEARN MORE