Dewesoft Selected to Monitor the World's Biggest Offshore Wind Farm
Dewesoft Selected to Monitor the World's Biggest Offshore Wind Farm
Data acquisition manufacturer will provide real-time monitoring equipment at the world's largest offshore wind farm.
Photo by Kim Hansen,CC BY-SA 3.0 via Wikimedia Commons
Battery Technology Staff
Energy company Vattenfall has selected the Slovenia-based data acquisition system (DAQ) manufacturer Dewesoft to provide tower data monitoring at what will become the world's largest offshore wind farm. Vattenfall is one of Europe's largest producers and retailers of electricity and heat. Based in Sweden, the company supplies energy for transportation, industries, and homes. The Hollandse Kust Zuid wind farm will be located 18 to 36 kilometers off the coast of The Netherlands, near The Hague and Zandvoort. When fully operational, its 140 wind turbines will have a combined capacity of 1.5 Gigawatts.
To produce more energy, wind turbines are growing in size and consequently becoming more expensive. Because they operate in harsh environments like salty water, high humidity, and in strong winds and are remote, and are difficult to access, it is essential to constantly monitor a wind turbine's performance to obtain the expected returns on their significant investment.
Predominantly made of steel and reinforced concrete, offshore wind turbine towers are exposed to high external loads affecting the structure. Over time this results in structural degradation—changes to the material or the geometric properties. This deterioration can be a result of bad design, construction failures, accidents, harsh environments, aging processes, or any combination of these.
Although the failure of wind-turbine towers rarely occurs, when it does happen it results in high repair costs or in the worst case, should the tower collapse, with the total loss of the wind turbine. Many offshore wind turbine farms apply continuous structural health monitoring to the towers and in some countries this monitoring is mandatory.
By using novel structural health monitoring solutions, wind turbine tower structural data is continuously recorded by the system, and data from different periods can be compared. This makes it possible to evaluate the effects of a heavy storm on the dynamic properties of the structure. In addition, it allows evaluation of the rehabilitation interventions after the repair works.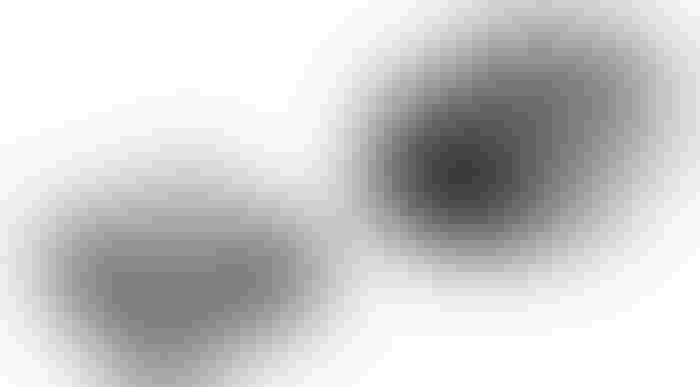 For the huge Vattenfall wind farm, Dewesoft's IOLITE series 3-axis MEMS-based accelerometers and IOLITE series strain gage modules will be distributed along the entire height of the towers, providing continuous measurements of acceleration, inclination, velocity, strain, and temperature. The IOLITE modules are easily mounted and daisy-chained even over large distances using the company's proprietary EtherCAT interface. The data will be stored in a database and sent to the Vattenfall control room for analysis and interpretation. Constant monitoring allows predictive maintenance to be performed, minimizing downtime. Preventing failures is the best way to keep the green energy-creating wind turbines operating at the highest possible efficiency.
Sign up for the Weekly Current newsletter.
You May Also Like
---
Sep 12 - Sep 14, 2023
The battery community's greatest event The Battery Show brings together engineers, business leaders, top-industry companies, and innovative thinkers to discover ground-breaking products and create powerful solutions for the future.
LEARN MORE