Film Developer Kodak Partners with Battery Developer Wildcat
Film Developer Kodak Partners with Battery Developer Wildcat
Eastman Kodak to invest, share technology with Wildcat Discovery Technologies to develop an EV "super cell."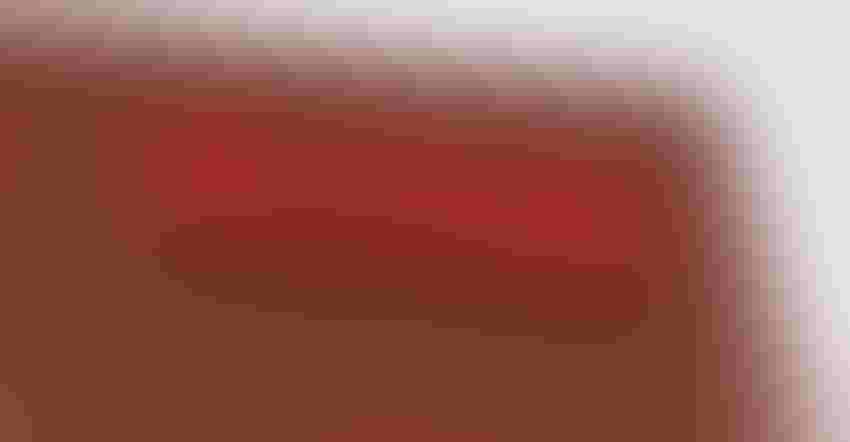 Eastman Kodak's Rochester, NY headquarters. Kodak's film manufacturing prowess is now being put to work in the battery industry.
Alamy stock photo
Eastman Kodak has announced it has taken a minority stake in Wildcat Discovery Technologies, a San Diego-based technology company that uses proprietary high-throughput methods to rapidly develop new battery materials. The announcement came the same day—July 13—that Wildcat announced that it has raised $90 million in a Series D funding round, which includes the Kodak investment as well as that of Koch Strategic Platforms (KSP) and Fifth Wall Climate.
Wildcat is developing multiple innovative technologies, all key to formulating a breakthrough EV "super cell." The EV super cell is envisioned as a transformational battery cell combining three Wildcat proprietary technologies currently in development, including a cobalt- and nickel-free, high-energy cathode; a composite solid-state electrolyte; and a lithium metal anode.
This next-generation battery cell targets a 90+ percent improvement in energy density over today's best batteries, which could further accelerate the widespread adoption of EVs. Additionally, the innovative components are all being developed with conflict-free materials—reducing the supply chain's dependence on both nickel and cobalt.
Kodak's investment will be used to support rapid development of the new technology, with the goal of having the super cell ready for commercialization in two years.
Kodak has also entered into an agreement to provide coating and engineering services in collaboration with Wildcat to develop and scale film coating technologies which are critical for the safety and reliability of the next generation of EV battery technology. Wildcat has granted Kodak certain rights to negotiate a production or licensing arrangement with Wildcat when and if Wildcat's technology reaches commercial readiness.
Film-making Technology Adapted for Batteries
Kodak's investment represents the continued expansion of its Advanced Materials & Chemicals group as the company capitalizes on its expertise in coating technology, developed over decades of film manufacturing, to pursue opportunities in the growing battery market. Over the past several years, Kodak has been using its pilot coating facility to coat materials on substrates for EV/energy storage batteries and fuel cells for a variety of customers. Kodak is expanding the capacity and capability of this pilot facility with a new small-scale coating machine that will be fully operational in early 2023.
In addition, the company has announced it has repurposed a full‐scale production coating machine to manufacture coated substrates for cathode and anode assembly in the EV/energy storage battery market. Kodak has begun providing coated material to a battery manufacturer and is in the process of ramping production levels, the maximum capacity of which is up to 80 million square meters per year.
"This investment in Wildcat reflects Kodak's commitment to building new businesses by leveraging our existing skills and infrastructure. Coating substrates is a critical aspect of manufacturing batteries and no one is better at coating than Kodak," stated Kodak Executive Chairman and CEO Jim Continenza. "We are excited about the opportunity to collaborate with an innovator like Wildcat to provide more powerful, safer solutions for applications such as energy storage and EV batteries and participate in this rapidly growing market."
Sign up for the Weekly Current newsletter.
You May Also Like
---
Sep 12 - Sep 14, 2023
The battery community's greatest event The Battery Show brings together engineers, business leaders, top-industry companies, and innovative thinkers to discover ground-breaking products and create powerful solutions for the future.
LEARN MORE