Low-Pressure Microcellular Foam Lightens Load in EV Batteries
Low-Pressure Microcellular Foam Lightens Load in EV Batteries
Korean molding machine builder Woojin uses nitrogen gas pressure as low as 70 bar with a glass-fiber-reinforced polyamide to mold EV battery holders that are 20% lighter than conventional components.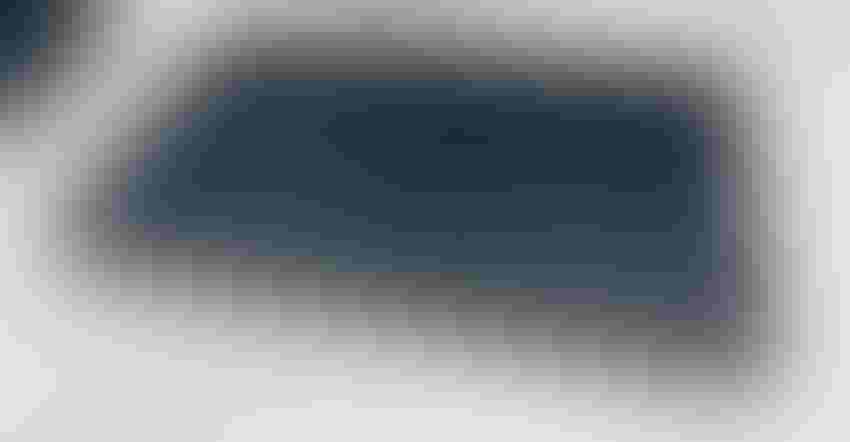 The recent Koplas Show in Seoul featured a number of injection molding innovations from machine builders, among them a low-pressure physical blowing process that demonstrated molding of an electric vehicle (EV) battery cell holder from a 40% glass-fiber-reinforced grade of polyamide (PA) 6. According to Joo In Chan, a staff member of the overseas sales team at Woojin PLAIMM, gas pressure as low as 70 bar (7 MPa) is sufficient when molding the 1,365-gram battery cell holder. It is 20% lighter than a non-blown equivalent component, while also exhibiting higher rigidity and no sink marks. "Competing processes can use pressures up to 200 bar," said Jo.
The part was molded live on a DL500A5 (Super-Foam) machine with a clamping force of 500 tonnes in a cycle time of 210 seconds. Eight such EV battery cell holders are required for a single battery module.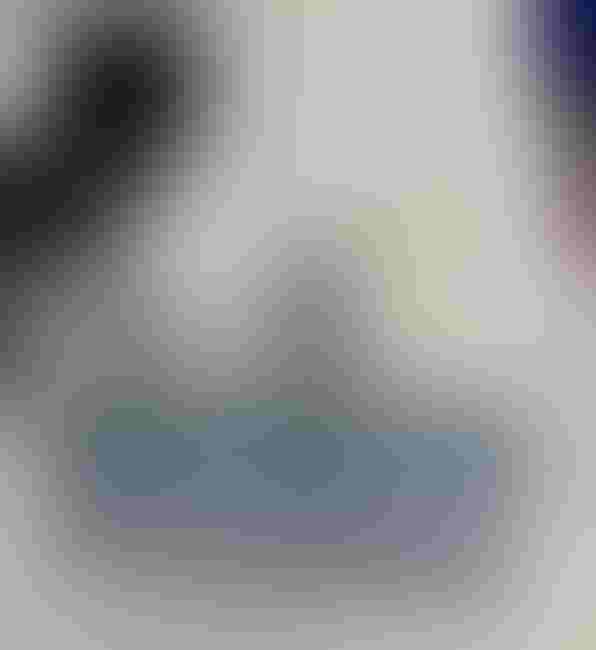 Woojin's foam molding technology can be applied to TPU and PVC midsoles.
The Super-Foam was also demoed by a second machine at Koplas, this time a 75-tonne vertical press with side injection that was molding midsoles from a thermoplastic polyurethane. Due to the extended cooling time requirement of 250 seconds, the SFV2400 (Super-Foam) press was outfitted with five molds on the turntable to maximize production efficiency.
Foaming ratios of up to 33% are possible, reducing midsole weight from 60 to 40 grams. Woojin reportedly cooperated with adidas on the project.
Sign up for the Weekly Current newsletter.
You May Also Like
---
Sep 12 - Sep 14, 2023
The battery community's greatest event The Battery Show brings together engineers, business leaders, top-industry companies, and innovative thinkers to discover ground-breaking products and create powerful solutions for the future.
LEARN MORE