Norwegian Company FREYR to Supply Batteries to Honeywell
Norwegian Company FREYR to Supply Batteries to Honeywell
Making lithium-ion batteries using renewable hydropower could result in an 81% reduction in CO2 emissions.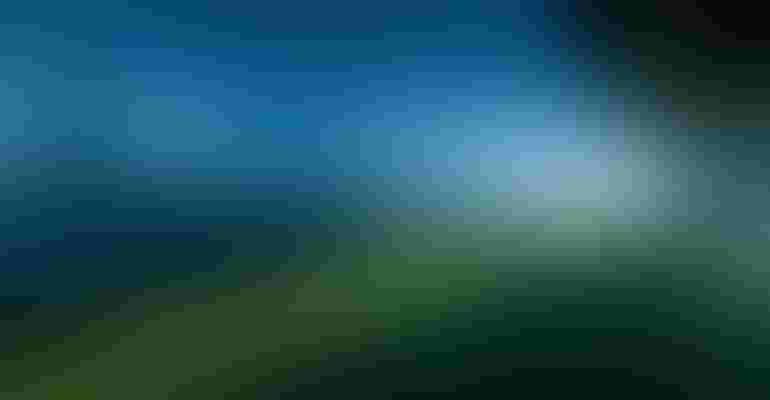 Honeywell and Norwegian Battery company FREYR have announced that Honeywell will purchase 19 gigawatt-hours (GWh) of lithium-ion battery cells produced by FREYR from 2023 through 2030 for a variety of different energy storage systems (ESS) applications.  
According to a joint news release, "The battery cells produced through this project can be utilized by 'behind-the-meter' or industrial locations, as well as 'front-of-the-meter' locations like large solar and wind renewable power generation sites."
"Battery storage will play a crucial role as organizations transition to clean power generation," said Tom Einar Jensen, FREYR's Chief Executive Officer in the news release. "Honeywell is an ideal partner with world-class teams, technology, and industrial expertise, and our shared commitment to decarbonizing the global energy systems sector will serve as the foundation for our continued work together."
The REYR Battery cells will initially be manufactured in a new battery gigafactory in Norway, with additional gigafactories in Finland, and the US also planned. REYR has licensed a production process from 24M, a US-based battery development company. 24M simplifies the battery cell production process—it is solvent and binder-free, reducing the use of environmentally hazardous materials and substantially improving recycling potential.
24M enables a more compact production line without large equipment items such as coater, mixer, NMP, and NMP recovery, slitting, and press. No heating and drying is needed, greatly reducing energy consumption, and the electrode process is emission-free, thereby reducing the facilities' direct CO₂ emissions. FREYR has a long-term target for a reduction of 81 percent in CO2 emission compared to traditional far East Asian cell manufacturing.
"Introducing decarbonized storage solutions at scale across multiple geographic markets is vital to our continued sustainability efforts and in turn, helps to make renewable energy accessible and efficient," said Ujjwal Kumar, President & CEO, Honeywell Process Solutions. "This collaboration will pair FREYR's next-generation battery solutions with Honeywell's 20 years of lithium-ion battery industry know-how and established routes to markets and customers."
FREYR notes that hydropower is in ample supply in Rana, Norway. Steady rainfall, storms rolling in from the North Sea, and the melted snow that runs down from the Helgeland mountains nearby ensure that FREYR's battery cell production will be powered by clean and renewable energy at a low cost. More than 98% of the electricity produced in Norway is renewable—Which means that the energy needed by FREYR to build its lithium-ion battery cells is largely zero-emission.
FREYR has commenced building the first of its planned factories in Mo i Rana, Norway, and announced the potential development of industrial-scale battery cell production in Vaasa, Finland, and the United States. FREYR intends to deliver up to 43 GWh of battery cell capacity by 2025 and up to 83 GWh annual capacity by 2028.
Kevin Clemens is a Senior Editor with Battery Technology.
Sign up for the Weekly Current newsletter.
You May Also Like
---
Sep 12 - Sep 14, 2023
The battery community's greatest event The Battery Show brings together engineers, business leaders, top-industry companies, and innovative thinkers to discover ground-breaking products and create powerful solutions for the future.
LEARN MORE