Samsung-Hyundai: Diversifying EV Batteries Supplies
Samsung-Hyundai: Diversifying EV Batteries Supplies
Learn how this partnership diversifies battery supplies and drives innovation in the EV market.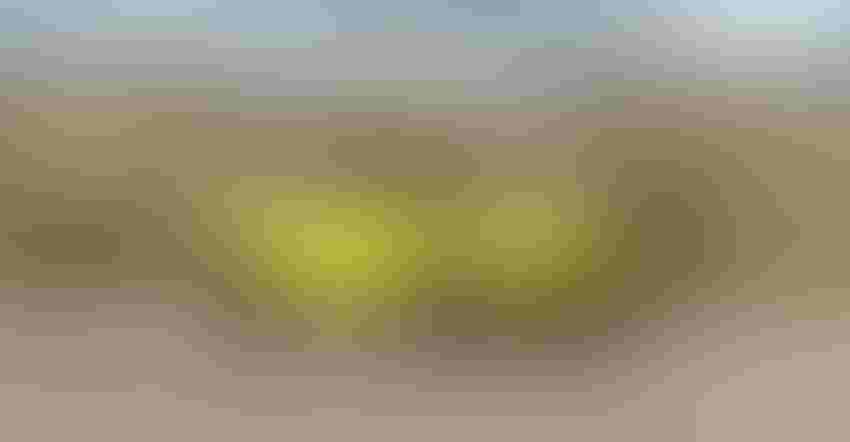 Hyundai's 2024 Kona Electric.
Courtesy of Hyundai.
As traditional internal combustion engines make way for clean and sustainable electric vehicles (EVs), advanced battery technology is the key to this shift. Samsung SDI's recent announcement of a supply deal for EV batteries with Hyundai Motor Company has significant implications for the European industry.
Diversification of battery suppliers
One of the most attractive aspects of Samsung's collaboration with Hyundai is the diversification of battery suppliers. Historically, automakers have primarily relied on a select few battery manufacturers, but this exclusive approach can leave them vulnerable to supply chain disruptions and pricing fluctuations. In the past, Hyundai has sourced EV batteries from other battery makers, such as SK Innovation and LG Chem. By partnering with Samsung SDI, Hyundai demonstrates a strategic shift towards diversifying its European battery supply sources. This mitigates the risks associated with relying on a single supplier and fosters competition, potentially driving innovation and cost reductions in the battery market.
Global expansion and regional manufacturing
Samsung SDI will manufacture the batteries at its Hungary plant and supply them to Hyundai Motor's European production facility. This highlights the industry's need for a regional manufacturing presence to serve local markets efficiently. A requirement for robust and localized supply chains accompanies the growth of the EV market. By producing batteries closer to the assembly point, companies can reduce shipping costs, improve delivery times, and support regional job markets.
"We have taken the very first step forward with Hyundai Motor Company that is leading the global automobile industry," stated Yoon-ho Choi, president and CEO of Samsung SDI. "The company will make best efforts to help Hyundai Motor reinforce its global market leadership by expanding long-term partnership with the automaker by providing the customer with unrivalled technologies and supreme quality." 
Samsung SDI's prismatic batteries
The announcement also highlights Samsung SDI's supply of prismatic batteries to Hyundai for EVs, targeting the European market for seven years starting from 2026. Prismatic batteries are distinctive for their rectangular shape and offer unique advantages. According to Samsung SDI, they can be more space-efficient and provide design flexibility to automakers, allowing optimal battery placement within the vehicle chassis.
The specific battery model, the "P6," offered by Samsung SDI, possesses a 91% nickel-high NCA cathode and Samsung SDI's proprietary silicon-based anode. Battery innovation like this has the potential to extend the range of EVs and enhance the competitiveness of the entire EV market.
Research and development collaboration
Beyond the supply deal, the announcement mentions that Samsung SDI and Hyundai plan to continue their partnership by leading research on next-generation battery platforms. This commitment to ongoing research and development is vital for advancing battery technology. It benefits the partnering companies and carries significant consequences for the entire industry. Breakthroughs in battery technology can lead to more affordable EVs with longer ranges, making electric mobility accessible to a broader consumer base and accelerating the transition away from fossil fuels. Samsung SDI's collaboration with Hyundai Motor Company reflects the industry's shift toward diversified battery supplies, exploring innovative battery form factors, and pursuing advanced battery technology.
Sign up for the Weekly Current newsletter.
You May Also Like
---
Sep 12 - Sep 14, 2023
The battery community's greatest event The Battery Show brings together engineers, business leaders, top-industry companies, and innovative thinkers to discover ground-breaking products and create powerful solutions for the future.
LEARN MORE