Volvo XC40 Recharge Relies on Analog Devices Battery Management System
Volvo XC40 Recharge Relies on Analog Devices Battery Management System
Volvo's new battery-electric crossover maximizes its driving range with the help of Analog Devices Inc.'s battery management system and integrated circuits.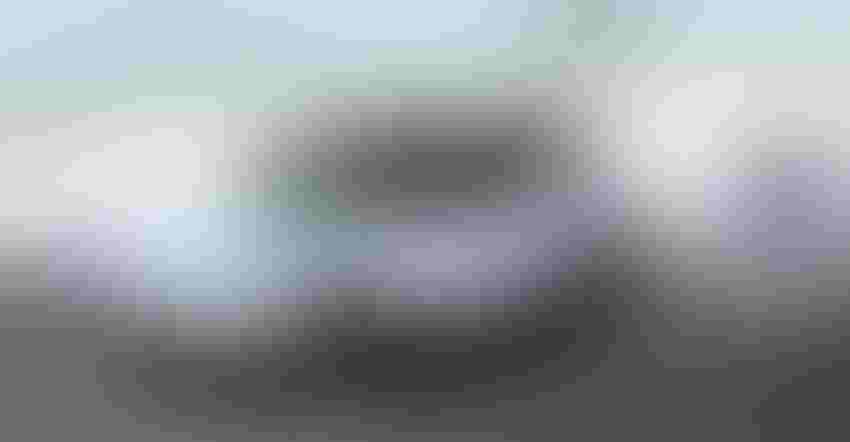 2021 Volvo XC40 Recharge
Volvo Cars
Volvo's intriguing new XC40 Recharge battery-electric crossover SUV takes on challengers like the Ford Mustang Mach-E, Volkswagen ID.4, and Tesla Model Y with the aid of integrated circuits and a battery management system (BMS) from Analog Devices, Inc.
The XC40 Recharge earned a spot as a North American SUV of the Year finalist (disclosure: I am a North American Car, Truck, and Utility Vehicle of the Year juror) based on its excellent qualities and impressive driving range and performance.
The car employs front and rear 150-kilowatt electric motors driving all four wheels, producing 4.7-second 0-60 mph acceleration. Top speed is limited to 112 mph. The water-cooled motors are powered through dual 500-amp DC-AC power inverters. Total power is 408 horsepower and 486 lb.-ft. torque, with a rated trailer towing capacity of 2,000 lbs.
The battery pack managed by the ADI BMS is a 78-kilowatt-hour lithium-ion array providing an EPA-predicted driving range of 208 miles. It is built with 78 modules of 12 lithium-ion cells configured in three parallel stacks. The useable capacity is 75 kWh.
The XC40 Recharge carries an 11 kW on-board charger for use with a Level 2 home charger, and it has 150-kW DC fast charging capability that Volvo claims can reach 80 percent capacity from zero in just 40 minutes.
"The BMS performance is critical to the electric XC40 Recharge delivering on its promise of a silent-but-powerful, carbon emission-free, safe driving experience," said Lutz Stiegler, Solution Manager Electric Propulsion at Volvo Car Corporation. "An extraordinarily high level of thought and research went into every single aspect and component in our first pure electric SUV to ensure more miles per charge, longer vehicle life, and peace of mind while lowering the cost of ownership."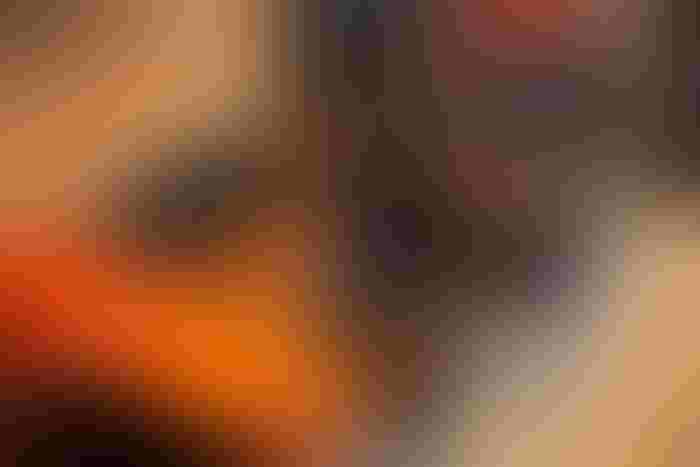 The Volvo XC40 Recharge's electric drivetrain includes a battery pack that is integrated into the vehicle's floor.
ADI's integrated circuits contribute to this management capability through their precise accuracy over the life of the vehicle that increases miles per charge. "The ICs meet the highest global security standards, and scale across multiple battery chemistries, including the zero-cobalt chemistries such as lithium iron phosphate (LFP) that support social and environmental sustainability," ADI states. 
The EV industry is an increasingly important one for ADI. "Electric vehicles are the future of Automotive, and the market is growing significantly with up to 10 million full-electric vehicles per year expected by 2025," said Patrick Morgan, Vice President, Automotive at Analog Devices. "We are committed to continue delivering innovative technologies with all of our collaborators that lead the Automotive industry to a sustainable future." 
ADI also helps keep XC40 Recharge drivers entertained, through its Automotive Audio Bus (A2B). The Analog Devices A2B and SHARC audio processor deliver an immersive cabin experience with new audio features such as immersive sound, noise cancellation, and voice.
Such new capabilities can pose a serious wiring challenge. ADI's solutions enable the audio system to be connected into a low-latency bus architecture that guarantees high audio fidelity and saves up to 50 kg of wire and insulation in the vehicle. This combination is especially important in electric vehicles, such as the XC40 Recharge, as the reduction in weight translates directly to increased range.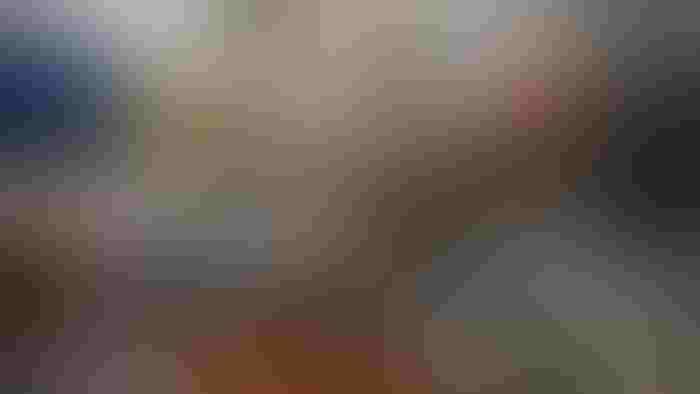 A technician at Volvo's Ghent plant assembles an XC40 Recharge's battery pack.
Sign up for the Weekly Current newsletter.
You May Also Like
---
Sep 12 - Sep 14, 2023
The battery community's greatest event The Battery Show brings together engineers, business leaders, top-industry companies, and innovative thinkers to discover ground-breaking products and create powerful solutions for the future.
LEARN MORE