What's Required of Batteries in Medical Applications?
What's Required of Batteries in Medical Applications?
Dr. Manfred Leimkuehler, Technical Director at battery maker Jauch, has the answers. Here, he previews his upcoming IME West 2023 presentation: 'Requirements for Lithium Batteries for Medical Applications.'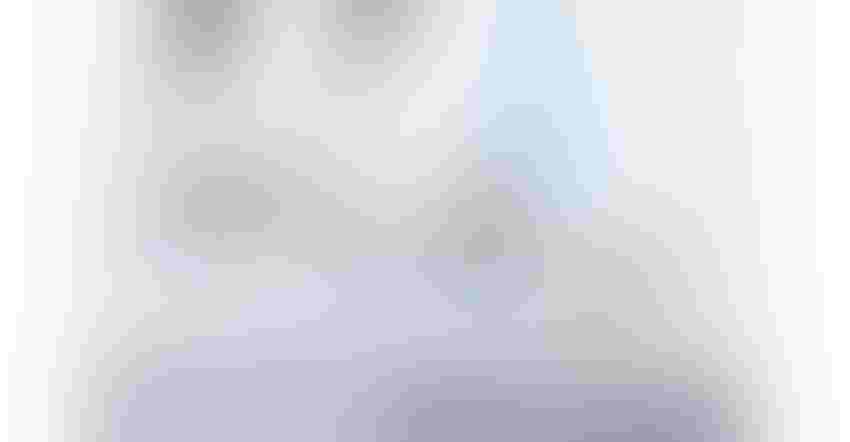 Medizintechnik.
Courtesy of Jauch
"Extremely close to people, applications in medical technology require the highest degree of experience, expertise and, last but not least, the greatest possible safety," according to Jauch Group's Dr. Manfred Leimkuehler: "For this reason, batteries used in medical technology are subject to particularly strict quality and safety requirements." Just what those requirements are is the subject of Manfred's upcoming presentation, Requirements for Lithium Batteries for Medical Applications, which he will deliver at the Medical Battery Conference being held at IME West 2023 next week.
Jauch Group is a Germany-based company that specializes in quartz crystals, crystal oscillators and battery technology. Jauch has recently received the status of "CTF" (Customer Test Facility). Therefore, it can carry out the tests for IEC certification at Jauch's site in Villingen-Schwenningen, Germany. Due to the CTF status, the certification process can be carried out independently and more quickly. Certification according to IEC62133-2:2017 is relevant for the international sale of batteries.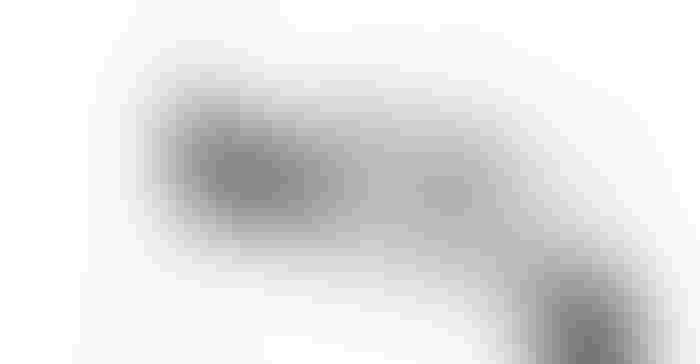 Motorized positioning arm (Micromate) powered by Jauch.
Manfred is the Technical Director at Jauch. Battery Technology spoke to Manfred to learn more about his presentation and his company.
What will attendees learn at your upcoming presentation at IME west?
Manfred: They will learn what Jauch is doing in this market segment on a worldwide basis, shown with different applications. They will also learn what Jauch is focusing on and what is required for the medical market.
What are the main safety concerns when using lithium-ion batteries for medical applications?
Manfred: Honestly, safety is not the main concern as these batteries normally are certified according IEC62133, which includes a secondary protection. So, safety is being taken care of. Their main concern is more on a reliable source with high performance over the lifetime of the batteries.
What power solutions does Jauch offer for medical applications?
Manfred: Jauch is focusing on battery solutions using Lithium ion and Lithium Polymer cells together with intelligent electronics in shrink sleeve or plastic housing. Batteries are normally IEC62133 certified.
Which trends are emerging for lithium-ion batteries in portable medical applications?
Manfred: There is a trend to reliable sources due to availability issues with some cell suppliers. To secure the supply chain, there is a trend to maintaining at least 2 cell sources.
Sign up for the Weekly Current newsletter.
You May Also Like
---
Sep 12 - Sep 14, 2023
The battery community's greatest event The Battery Show brings together engineers, business leaders, top-industry companies, and innovative thinkers to discover ground-breaking products and create powerful solutions for the future.
LEARN MORE