6 Ford Mustang Mach-Es Left Stranded on Popular Norwegian Tourist Road
6 Ford Mustang Mach-Es Left Stranded on Popular Norwegian Tourist Road
Regenerative braking settings caused Ford Mustang Mach-E models to stop running on the way to a top Norwegian tourist destination.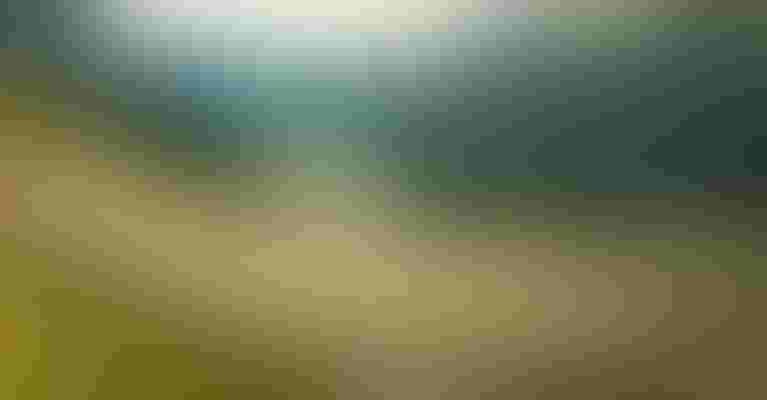 Eagle Road, Norway
Adobe Stock
When you build something brand new, there are bound to be a few glitches that occasionally show up. That's the case with the Ford Mustang Mach-E at a famous tourist destination in Norway. According to a story on the Motor.no website, six Mustang Mach-E electric vehicles were left stranded over a two-week period on the descent of the steep descents down to Geiranger on the Eagle Road, one of Norway's most popular tourist routes.
The new rented Mach-Es stopped on the road during the descent and could not be restarted—a flatbed truck was required to retrieve the vehicles and bring them to a local Ford service facility. The good news now is that according to Ford, it only takes 30-45 minutes to fix the problem. Motor.no reports that the cars were set for maximum regeneration on the long descent to charge the battery. Unfortunately, on such a long descent the amount of charging is greater than the battery can rapidly accept, and the battery gets too hot. When this happens, the entire car locks down to prevent damage from overheating.
For Ford, it is hard to imagine a glitch with its new EV happening at a worse place—74.7 percent of new car sales in Norway in 2020 were plug-in models and the country's motorists have high expectations for EVs.
Motor.no provided the latest update from Ford Norway information director Anne Sønsteby: "We have been made aware of a very small number of Mustang Mach-E in Norway, where the electric motor has stopped on steep downhills. There is a software update available for customers at all our resellers that addresses this issue. Alternatively, customers can also get their Mustang Mach-E updated with a Power-Up via OTA updates that will be available as part of our next 21B update - which will take place in September / October this year."
Kevin Clemens is a Senior Editor with Battery Technology.
Sign up for the Weekly Current newsletter.
You May Also Like
---
Sep 12 - Sep 14, 2023
The battery community's greatest event The Battery Show brings together engineers, business leaders, top-industry companies, and innovative thinkers to discover ground-breaking products and create powerful solutions for the future.
LEARN MORE