2022 Is Throwing Up Roadblocks to Electrification
2022 Is Throwing Up Roadblocks to Electrification
Just when you thought we were moving in the right direction, something happened.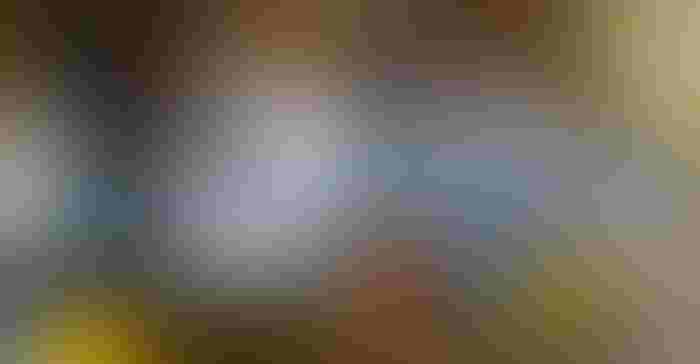 EV ManufacturingMark Andrews / Alamy Stock Photo
It was never going to be easy. Addressing climate change requires a wholesale change in how we generate and use energy and the eventual elimination of greenhouse gas (GHG) producing fossil fuels. For countries whose primary livelihood depends on exports of coal, oil, and natural gas delaying the transition away from these dirty sources of energy to cleaner renewable sources like wind and solar is a matter of economic imperative.
Despite this, 2022 was shaping up to be a year when real change finally began to take hold. Electric vehicles (EVs) were finally beginning to hit their stride, with more than two dozen models available on the US market. Battery cots had dropped to the point where the dream of price parity between internal combustion engine (ICE) gasoline cars and EVs was finally becoming a reality. Coal was on its way out and the biggest winner in new energy generation growth was wind power.
But all was not rosy on the new energy front. Even in 2021, supply chain problems were making it difficult to obtain the components, particularly computer chips, to build new vehicles. The growing demand for battery raw materials like lithium and nickel has caused the cost of batteries to begin to increase, counter to the steady decrease in energy storage costs over the past decade.
Then, in February when Russia invaded Ukraine. Aside from the humanitarian catastrophe that the invasion has caused because Russia supplies vast amounts of energy in the form of oil and natural gas to Europe and is a major supplier of the raw materials that are used in the production of EVs, the World's economic stability has begun to unravel.
To better understand the speed bumps that electrification of transportation and a cleaner power grid face, let's look at six of the notable challenges and what is causing them. At this point, almost two months into the Russian invasion of Ukraine, it is almost impossible to predict where we will go in the rest of 2022, but at least we can see what brought us here.
Kevin Clemens is a Senior Editor with Battery Technology.
Sign up for the Weekly Current newsletter.
You May Also Like
---
Sep 12 - Sep 14, 2023
The battery community's greatest event The Battery Show brings together engineers, business leaders, top-industry companies, and innovative thinkers to discover ground-breaking products and create powerful solutions for the future.
LEARN MORE