SAE is Paving the Way for Wireless Charging Heavy-Duty EVs
SAE is Paving the Way for Wireless Charging Heavy-Duty EVs
SAE has published its first Technical Information Report (TIR) that specifies both EV and ground-system requirements for heavy-duty wireless charging of electric vehicles.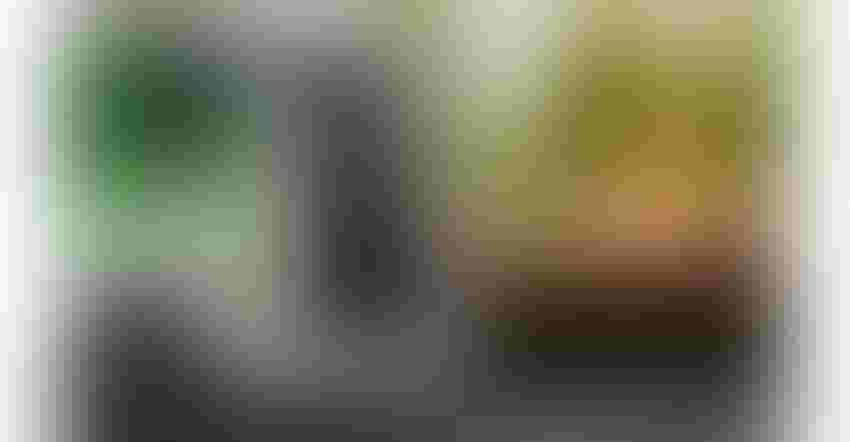 Electric bus.
Courtesy of Getty Images
SAE has published a new Technical Information Report (TIR), SAE J2954/2, specifically for heavy-duty (HD) electric vehicles wireless charging to 500kW. TIR J2954/2 exponentially increases the power level of Wireless Power Transfer (WPT) for heavy-duty vehicles. It also addresses the requirements based on these charge levels and different vehicle applications as a first step in the process of completing a standard that the industry can use, both for private (fleet) and public wireless power transfer, including for charging electric vehicle batteries.
This new guideline builds off the success of the first light-duty SAE J2954 standard published in 2020.The published SAE J2954 standard established an industry-wide specification that defines acceptable criteria for interoperability, electromagnetic compatibility, EMF, minimum performance, safety, and testing for wireless power transfer (WPT) for light-duty plug-in electric vehicles.
SAE J2954/2 represents experience from the SAE J2954 light-duty standard along with active participation of industry providers developing and deploying non-standardized HD wireless power transfer systems with the goal of creating standardized systems in the future.
"Charging a heavy-duty EV should be as simple as parking in the right spot—the wireless charging SAE TIR J2954/2 Guideline makes it possible to do that automatically," stated Jesse Schneider, chair of the SAE Wireless Power Transfer Task Force (ZEV Station).
Power is transferred by creating a magnetic resonance field between the ground transmitting assembly and a vehicle assembly fitted on the underbody of a HD vehicle. The energy crosses an air gap (the ground clearance between the pads) and is then converted from AC into DC on the vehicle to charge the vehicle batteries.
The technology is a safe and efficient method for transferring power from the AC grid supply to the HD EV. Field trials using a 10-in. (250-mm) ground clearance has shown that WPT systems operate at grid-to-battery efficiencies of 92+%. WPT with additional alignment elements in SAE J2954/2 also offers the potential to fulfill charging requirements for autonomous EVs to charge themselves without human interaction.
"The SAE TIR J2954/2 is a game-changer guideline enabling ultra-fast wireless charging to 500kW, for both trucks and buses. SAE J2954/2 also enables dynamic wireless power transfer, making it possible to charge while driving at roadway speeds," Schneider stated. "This enables a leap forward for wireless charging for EV heavy-duty vehicles by establishing a common vehicle and parking location and frequency."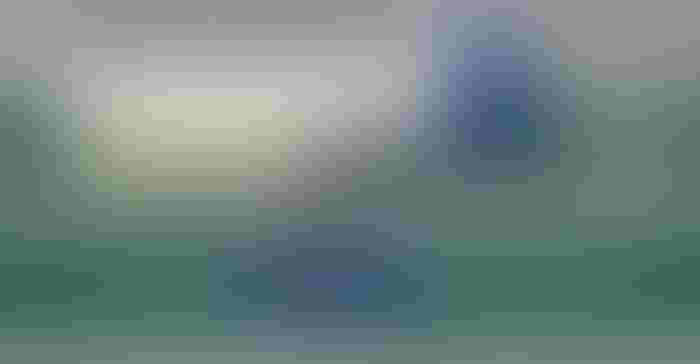 Dynamic wireless charging.
Topics addressed
SAE J2954/2 addresses the following areas:
Unidirectional power transfer, from grid to vehicle; bidirectional transfer may be evaluated for a future document. This document is intended to be used in stationary applications (power transfer while vehicle is not in motion) and some dynamic applications.
Requirements for safety, performance, and interoperability. Further development of detailed requirements will be based on performance-based evaluations of candidate designs, including evaluations against electrical safety and human safety standards.
Recommended methods for evaluating electromagnetic emissions, but the requirements and test procedures are controlled by regulatory bodies.
"The TIR J2954/2 is a first big step for wireless HD dynamic charging. On-the-go charging will significantly reduce vehicle battery cost, weight, and provide a flexible resource to electric utilities," stated Dr. Regan Zane, subteam co-chair, dynamic charging (Utah State University).
A TIR is not a standard, but it can evolve into a standard over time. From the consumer perspective, when there are common standards, interoperability and integration become major advantages. For example, a company buying new electric trucks can know for certain if the wireless charging receiver of their new electric trucks are compatible with the charging pads on the ground where they are planning to use their trucks.
The global wireless charging market for electric vehicles is projected to grow from $15M in 2022 to $377M by 2027 at CAGR of 88.4%. Innovations and new standards in the emerging wireless EV charging industry will keep paving the way for light-duty and heavy-duty electric vehicles.
Sign up for the Weekly Current newsletter.
You May Also Like
---
Sep 12 - Sep 14, 2023
The battery community's greatest event The Battery Show brings together engineers, business leaders, top-industry companies, and innovative thinkers to discover ground-breaking products and create powerful solutions for the future.
LEARN MORE