The Sunshine State Is Host to the World's Biggest Solar Storage Battery
The Sunshine State Is Host to the World's Biggest Solar Storage Battery
Florida Power and Light is building out a massive battery system to help implement practical solar power on the grid.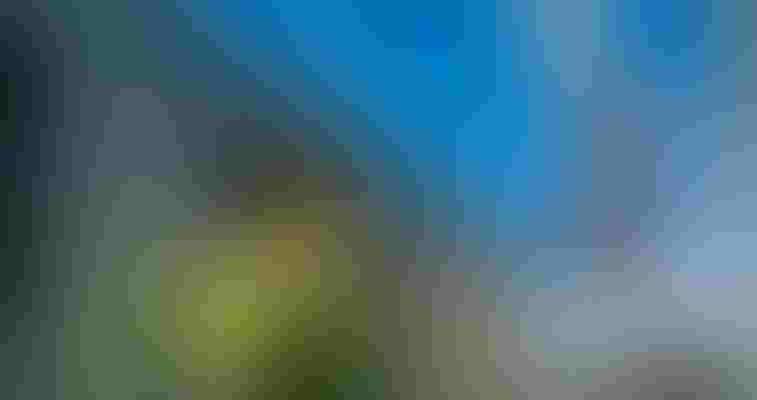 It makes sense that what will be the world's largest solar power storage battery would be in Florida, the Sunshine State. Florida Power and Light Company ( FPL), the largest energy company in the US as measured by retail electricity produced and sold, has announced in a news release that it has installed the first of more than 50,000 battery modules that the company says will comprise the world's largest solar-powered battery. The facility is now 75% finished with 100 of 132 total containers already installed.
The FPL Manatee Energy Storage Center is expected to have a 409-megawatt (MW) capacity, delivering 900 megawatt-hours (MWh) of energy – enough to power approximately 329,000 homes for more than two hours.
Key Takeaways:
Each battery module weighs more than 200 pounds and is capable of storing an amount of solar energy equivalent to roughly 2,000 iPhone batteries

Combined, the battery system will be equivalent to approximately 100 million iPhone batteries

Ultimately, the battery system will consist of 132 energy storage containers organized across a 40-acre plot of land

Each container will hold roughly 400 battery modules, which will be charged by the neighboring FPL Manatee Solar Energy Center

FPL expects the battery to begin serving customers later this year

By the end of the decade, an additional 700 MW of battery storage—the equivalent of powering 140,000 homes or charging more than 400,000 electric vehicles—will be added to FPL's service area—an increase of nearly 186 percent from 2021
"With more than 12 million solar panels installed and more than 40 solar energy centers in operation, FPL is building on its rapid solar expansion with the world's largest solar-powered battery," said FPL Vice President of Development Matt Valle, in the FPL release. "But that's just the tip of the iceberg. FPL is implementing innovative battery storage projects across the state, transforming Florida's transportation landscape with more than 1,000 EV chargers and partnering with universities and municipalities on battery systems that leverage cutting-edge microgrid technology."
Kevin Clemens is a Senior Editor with Battery Technology.
Sign up for the Weekly Current newsletter.
You May Also Like
---
Sep 12 - Sep 14, 2023
The battery community's greatest event The Battery Show brings together engineers, business leaders, top-industry companies, and innovative thinkers to discover ground-breaking products and create powerful solutions for the future.
LEARN MORE