Catch the Latest Trends and Requirements for Implantable Grade Batteries
Catch the Latest Trends and Requirements for Implantable Grade Batteries
Resonetics' Senior Director talks about his IME West 2023 Medical Battery Conference presentation and digs into the latest trends and requirements for implantable grade batteries.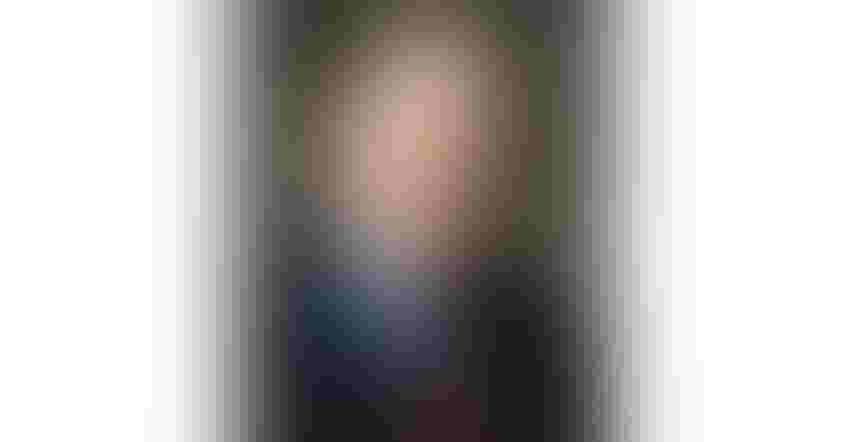 Gregg Bruce, Senior Director at Resonetics.
Courtesy of Resonetics
Even though lithium rechargeable batteries have the potential to overheat and even catch fire; nowadays it is more common to find rechargeable lithium-ion batteries in a plethora of medical devices and applications due to their light weight and high energy density. Medical devices containing rechargeable lithium batteries must meet certain requirements including the IEC 62133 standard to ensure the safety of the product and even shipping standards  (e.g., UN 38.3) to be allowed to ship by air.
Resonetics ̶ headquartered in Nashua, NH ̶ designs and manufactures a wide range of electro-chemistries for implantable applications, including lithium-ion (Li-ion), lithium carbon monofluoride (Li/CFx), lithium carbon monofluoride-manganese dioxide hybrid (Li/CFx-MnO2), and lithium thionyl chloride (Li/SOCI2).
Just recently, Resonetics announced the launch of the new Contego 20 mAh lithium-ion battery, an implantable, lightweight, miniature D-shaped cell. The Contego 20 battery comes in a fully welded, hermetically sealed titanium case and includes a thermal shutdown separator. The individual battery weighs just 1.5g and operates over a voltage range of 3.0V to 4.1V.
Battery Technology has the chance to speak to Gregg Bruce, Resonetics' Senior Director about his insights on implantable grade batteries and his upcoming presentation at IME West 2023  titled "Implantable Grade Lithium-Ion Batteries".
What type of medical power solution does Resonetics provide?
Resonetics Senior Director Gregg Bruce: Resonetics Medical Power provides a variety of power solutions. In broad terms we manufacture both primary, single use and secondary, rechargeable Lithium batteries. Our rechargeable cells are all Lithium-Ion which have good rate capability. The non-rechargeable cells can be design for power or energy depending on the customer needs. 
What should attendees expect about your upcoming presentation at IME West?
Bruce: At the Medical Battery Conference taking place at IME West, I am planning to give a general introduction to batteries followed by methods to tune performance of Lithium-Ion cells. 
What are some of the most common requirements for an implantable grade battery?
Bruce: Some of the most requirements that we find are the following:
Approved for transportation according to UN Transportation regulations.

Certified under ISO 13485 for designed and manufacture.

Full traceability of components and processes.

Retention of documents for a minimum of seven years after production depending on customer. 
Can you mention a couple of trends that you are noticing regarding implantable battery applications?
Bruce: Drive to reduce device size:
Improved electronics lead to lower electrical needs à smaller batteries.
Cell in contact with body, no longer in additional device housing.
What is something about the battery makers that the medical industry may not know?
Bruce: That nomenclature matters. Self-discharge generally means different things to the battery industry and the medical device manufacturers. Small cells are harder to manufacture than larger cells. As things get smaller performance, Wh/l goes down.
Sign up for the Weekly Current newsletter.
You May Also Like
---
Sep 12 - Sep 14, 2023
The battery community's greatest event The Battery Show brings together engineers, business leaders, top-industry companies, and innovative thinkers to discover ground-breaking products and create powerful solutions for the future.
LEARN MORE