EVs4ALL: DoE Grants $42 Million to 12 EV Battery Projects
EVs4ALL: DoE Grants $42 Million to 12 EV Battery Projects
The US Department of Energy is charging 12 organizations to develop better EV batteries. We have the details on each project.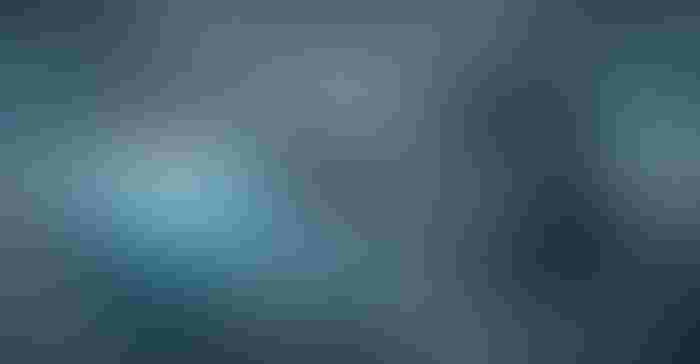 The US Department of Energy (DOE) has announced $42 million in funding for 12 projects to strengthen the domestic supply chain for advanced batteries that power electric vehicles (EVs). Projects selected for the Electric Vehicles for American Low-Carbon Living (EVs4ALL) program aim to expand domestic EV adoption by developing batteries that last longer, charge faster, perform efficiently in freezing temperatures and have better overall range retention. Electrifying the transportation sector is critical to rapidly decarbonizing the American economy and eliminating heavy-emitting industries. DOE is directly supporting President Biden's goals to develop advanced technologies in America that will power the clean energy transition globally and for EVs make up half of all domestic vehicles sales in in 2030.
"Electric vehicle sales in America have tripled since the start of this Administration and by addressing battery efficiency, resiliency and affordability, the projects announced today will make EVs attractive to even more drivers," stated US Secretary of Energy Jennifer Granholm. "This is a win-win for our efforts to fight climate change and power America's clean transportation future with technologies produced by researchers and scientists right here at home."
The EVs4ALL program is managed by DOE's Advanced Research Projects Agency-Energy (ARPA-E). ARPA-E selected the following 12 teams from universities, national laboratories and the private sector to address and remove key technology barriers to EV adoption by developing next-generation battery technologies:
24M Technologies (Cambridge, MA) 

National Renewable Energy Laboratory (Golden, CO) 

The Ohio State University (Columbus, OH) 

Project K (Palo Alto, CA) 

Sandia National Laboratories (Albuquerque, NM) 

Solid Power Operating (Thornton, CO) 

South 8 Technologies (San Diego, CA) 

Tyfast Energy (San Diego, CA) 

University of Maryland (College Park, MD) 

Virginia Tech (Blacksburg, VA) 

Zeta Energy (Houston, TX)
Click through for details about each EVs4ALL project and its funding.
Sign up for the Weekly Current newsletter.
You May Also Like
---
Sep 12 - Sep 14, 2023
The battery community's greatest event The Battery Show brings together engineers, business leaders, top-industry companies, and innovative thinkers to discover ground-breaking products and create powerful solutions for the future.
LEARN MORE