Lithium-Ion Battery Lifespan Prediction with AI and Quantum Analysis
Lithium-Ion Battery Lifespan Prediction with AI and Quantum Analysis
NOVONIX and SandboxAQ join forces to revolutionize battery technology by harnessing AI and Quantum analysis to predict lithium-ion battery lifespan.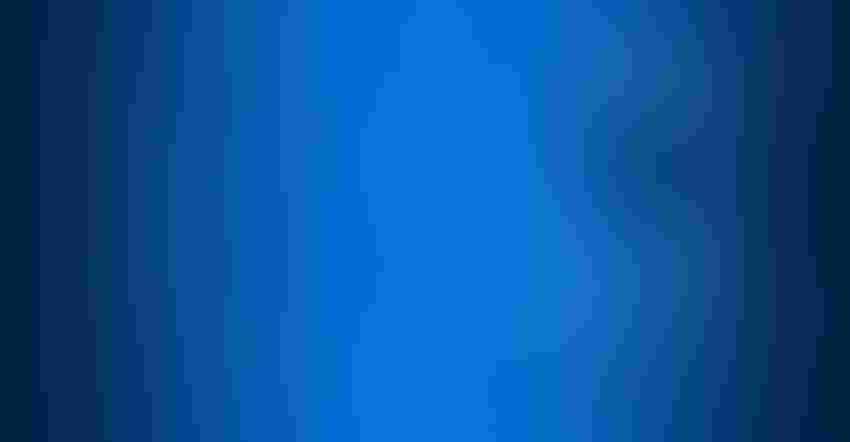 Artificial intelligence and lithium-ion batteries.
photoman/iStock / Getty Images Plus
NOVONIX, a battery materials and technology company, and SandboxAQ, an enterprise SaaS company that combines artificial intelligence (AI) with quantum analysis (AQ) to address some of the world's most challenging problems, today announced they will collaborate to predict the lifespan of lithium-ion batteries, by leveraging SandboxAQ's AI-driven chemical simulation software and NOVONIX's Ultra-High Precision Coulometry (UHPC) technology and extensive battery cell prototyping and testing capabilities.
With the rapidly growing demand for lithium-ion batteries required to support the global electrification trend, optimizing battery performance and cycle life on a timely basis has never been more critical to enhance performance and reduce battery costs. NOVONIX is focused on developing key technologies and materials that are needed for long-life, high-performance battery applications. This enhanced data and analytics offering complements NOVONIX's UHPC testing equipment and R&D prototyping and testing services to provide actionable information faster for the battery industry. The resulting models will be used for data products and services in the first half of 2024, building on NOVONIX's purpose-built, proprietary, battery data platform.
Predicting lithium-ion battery performance and degradation has been an ongoing challenge due to the complexity of the electrochemical system inside a lithium-ion cell, which depends on many factors such as cell chemistry, temperature, cycle rate, and operational voltage windows, as well as physical cell design parameters. The battery industry performs extensive lifetime and performance assessments, which can take years for the necessary analytical results to drive cell and material improvements. Accurately predicting cell life using short-term, high-throughput UHPC testing in combination with advanced AI models can help accelerate product development and innovation for new battery chemistries.
Nadia Harhen, General Manager of Simulation & Optimization at Sandbox AQ, stated: "AI and Quantum technologies will revolutionize nearly every industry. Collaborating with the scientists at NOVONIX to deploy machine learning algorithms and quantum simulations for battery R&D, we have an opportunity for immediate and substantial impact across application areas in energy storage. SandboxAQ's predictive modeling technologies, paired with NOVONIX's industry-leading expertise, will transform the battery industry's ability to make informed decisions around chemistries, processes, cells, and technologies at every stage of research and manufacturing."
Dr. Chris Burns, CEO of NOVONIX stated: "We are thrilled to partner with SandboxAQ and leverage their transformational AI and Quantum (AQ) solutions to accelerate innovation in the evolving battery landscape. SandboxAQ's breakthrough AQ-powered software has the opportunity to revolutionize battery R&D, optimizing the discovery, design, and manufacturing of the next-generation energy storage products that will power a more sustainable future. SandboxAQ's insight and solutions will allow NOVONIX to unlock the full potential from its UHPC products and service offerings to drive actionable insights and better outcomes across the battery value chain. For the last decade, NOVONIX has leveraged insights from its Battery Technology Solutions division to push to the forefront of product innovation. We are confident that this strategic partnership will continue to strengthen our competitive edge in providing revolutionary solutions to the battery industry."
Sign up for the Weekly Current newsletter.
You May Also Like
---
Sep 12 - Sep 14, 2023
The battery community's greatest event The Battery Show brings together engineers, business leaders, top-industry companies, and innovative thinkers to discover ground-breaking products and create powerful solutions for the future.
LEARN MORE