Li-ion Stationary Storage Market Value to Rise as Costs Fall
Li-ion Stationary Storage Market Value to Rise as Costs Fall
Global Market Insights analysts predict Lithium-ion Battery Stationary Storage Market to Hit $327 Billion by 2032, driven by significant cost declines.
The transition from fossil fuels to renewable energy will have stationary storage as a lynchpin. GMI predicts that Li-ion battery-based stationary storage solutions will significantly grow its market share.
Image courtesy Haiyin Wang / Alamy
The lithium-ion stationary battery storage market is predicted to record a valuation of $327 billion by 2032, according to the latest research study by Global Market Insights Inc (GMI). A significant decline in lithium-ion battery costs is expected to be a prominent driver for the industry development. In 2021, scientists at MIT (Massachusetts Institute of Technology) identified a reduction in lithium-ion battery costs by 97% since 1991. Since lithium-ion batteries are becoming viable options for applications such as stationary energy storage, this decline in battery costs is anticipated to support market growth.
LFP Gains Momentum
The lithium-ion stationary battery storage market from lithium iron phosphate (LFP) chemistry segment is poised to register substantial gains through 2032, according to a GMI news release. LFP is rapidly gaining momentum for energy storage applications due to its high safety record. Lithium and phosphorous are also more abundantly available than manganese, cobalt, and nickel. Furthermore, LFP batteries have a longer life cycle, contributing to product demand from this segment. As compared to NMC batteries, LFP batteries, however, deliver lower returns, which may create a hindrance to segmental progress.
Power Interruption Concerns Rise
The off-grid application segment in the lithium-ion stationary battery storage market is set to depict a strong growth rate during the forecast period, driven by the escalating concern regarding uninterrupted electricity supply, especially in remote areas in emerging economies. This is expected to result in the development of grid-connected distribution systems and advanced lithium-ion stationary battery storage devices, thus driving segmental expansion.
APAC Expands Clean Energy Adoption
The Asia Pacific lithium-ion stationary battery storage market is projected to exhibit a CAGR of 25% through 2032. This growth is credited to the escalating adoption of renewable energy, along with the rising private and public investments in China, India, and other developing economies. In addition, rapid industrialization and urbanization are also among the prominent factors fostering regional industry expansion.
Government agencies have been initiating several energy storage targets in the region. For instance, in March 2022, NEA (National Energy Administration) and NDRC (National Development Reform Commission) initiated a plan for the 14th Five-Year Plan for energy storage. China also announced its goal to reduce the per unit energy storage cost from $0.12 to $0.01 by 2025. These initiatives are slated to amplify the usage of lithium-ion stationary battery storage devices and in turn, proliferate industry demand in the region.
Top Companies
Top companies operating in the lithium-ion stationary battery storage market include Johnson Controls, Panasonic Corporation, LG Chem, Exide Technologies, Tesla, Toshiba Corporation, Siemens Energy, BYD Company Ltd., SK Innovation Co Ltd, VARTA AG, and others. These firms are focusing on business and product range expansion strategies to enhance their footprint in the market. For instance, in March 2021, LG Energy Solutions unveiled its RESU range for residential energy storage systems (ESS) and announced investments in ESS across Europe, the U.S., and Australia. This initiative was intended to enable the company to strengthen its presence in the global market.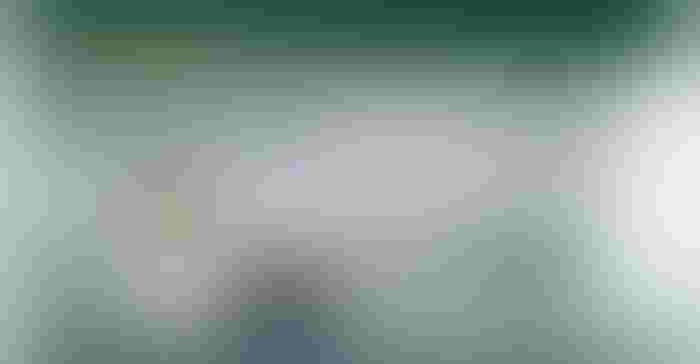 Global Market Insights Inc., headquartered in Delaware, U.S., is a global market research and consulting service provider, offering syndicated and custom research reports along with growth consulting services.
Sign up for the Weekly Current newsletter.
You May Also Like
---
Sep 12 - Sep 14, 2023
The battery community's greatest event The Battery Show brings together engineers, business leaders, top-industry companies, and innovative thinkers to discover ground-breaking products and create powerful solutions for the future.
LEARN MORE