Solvay Riding High on EV Material Innovations
Solvay Riding High on EV Material Innovations
The latest $340-million investment will support PVDF production for lithium-ion batteries. Arkema also is increasing PVDF capacity.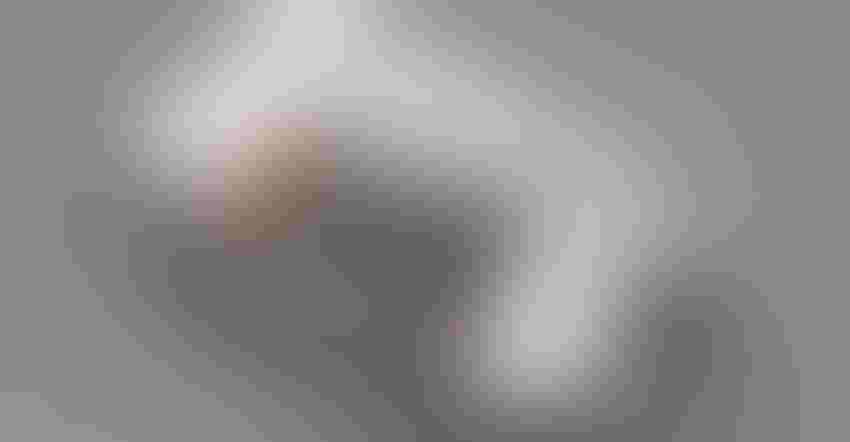 Solvay forecasts its material sales into the auto sector to more than triple between 2021 and 2030, reaching in excess of $2.8 billion, headed by solutions for hybrid and battery electric powertrains. Besides PVDF — a thermoplastic fluoropolymer used both as a binder and separator coating in lithium-ion batteries — Solvay highlighted the presence of its materials in a spectrum of products focused on clean mobility in a recent presentation to the financial community. Material offerings range from high-performance polyamides and PEEK resins to carbon fiber, thermoplastic, and thermoset composites and 3D additive manufacturing.
Bye, Bye, Bye, ICE
Growth in EVs is being propelled by $450 billion of OEM investment over the next 10 years that will see many major OEMs phase out pure internal combustion engine vehicles by 2040. Recent developments at Solvay to address EV challenges include:
Electric motor magnet wire insulation made of PEEK contributing to a 25% weight reduction, 9% higher power, and 3% higher torque;

coolant lines made of PPS resin that are 50% lighter;

a plastic battery casing application that is 25% lighter than aluminum and 40% lighter than steel.
As a mark of its commitment to the electric platform, Solvay is further extending its existing leadership position in the lithium-ion battery market by expanding production capacity of Solef polyvinylidene fluoride (PVDF) polymer at its site in Tavaux, France. Building on its previously announced PVDF capacity increase at its site in Changshu, China, this new project will expand capacity in Europe to 35,000 tonnes/year, creating the largest PVDF production site in the region. This investment will be completed by December 2023 and reinforces Solvay's global leadership in this field.
The rapid growth of electric and hybrid vehicles is driving unprecedented demand for PVDF. Use of the thermoplastic fluoropolymer as a binder and separator coating in lithium-ion batteries is essential for the creation of safer and longer-range performance.
Arkema increases PVDF production in China and France
Fellow French firm Arkema is also bullish on the prospects for lithium-ion batteries, as evidenced by its announcement to increase PVDF capacity in Changshu, China, by 50%. The new capacity is expected to be onstream by the end of 2022. Arkema is also increasing PVDF capacity at its facility in Pierre-Bénite, France, by 50%, with this expansion due to be operational in the first quarter of 2023.
Sign up for the Weekly Current newsletter.
You May Also Like
---
Sep 12 - Sep 14, 2023
The battery community's greatest event The Battery Show brings together engineers, business leaders, top-industry companies, and innovative thinkers to discover ground-breaking products and create powerful solutions for the future.
LEARN MORE