Supply-Chain Challenges Abound for Made-in-USA Batteries
Supply-Chain Challenges Abound for Made-in-USA Batteries
The US has only begun to take steps towards securing and maintaining a battery supply chain amidst the rapidly growing domestic demand.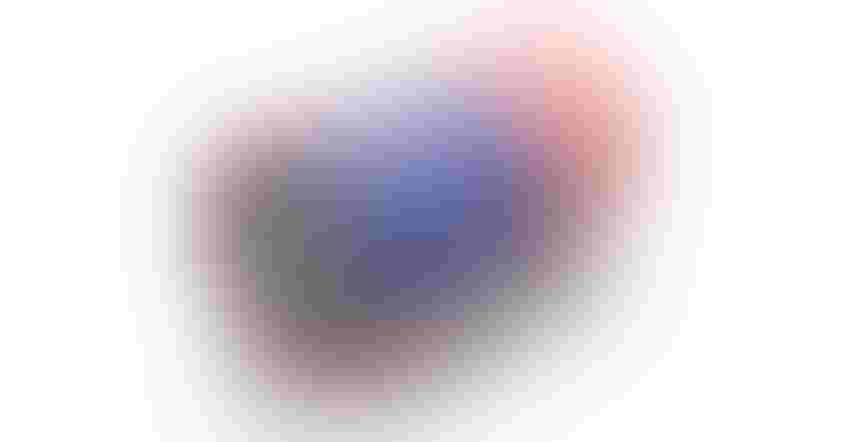 For US battery makers, every aspect of the supply chain, from mining to recycling, faces serious challenges—but the Federal government has specific plans to help.
That's according to Anthony Burrell, Chief Technologist for the National Renewable Energy Laboratory (NREL). In a keynote session at Battery Show North America earlier this month Burrell outlined the challenges and the Government's activities in support of the development of the U.S. battery supply chain.
According to the Alliance for Automotive Innovation, U.S. lithium-ion battery cell production capacity is poised to expand from 59 GWh in 2020 to almost 350 GWh by 2026. "Despite the opportunities coming up for different battery technologies; lithium-ion technology is going to dominate the space for the foreseeable future," said Burrell.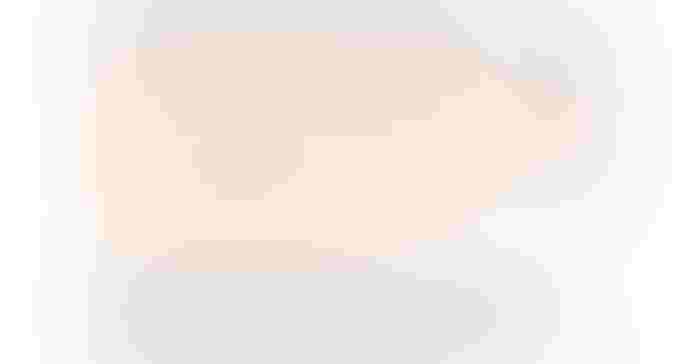 Battery plant manufacturing in the U.S. increasing 428% by 2026.
Burrell pointed out that securing a mineral supply chain is not only a particular challenge for the U.S. but is in fact a global challenge that many first-world countries are facing—and at all levels of the battery supply chain: upstream, midstream, and downstream.
Upstream
The mining industry has the leading role in the upstream portion of the battery supply chain. The task of the U.S. mining industry consists of the search for, extraction, beneficiation, and processing of naturally occurring solid minerals from the earth.
Critical minerals like lithium, nickel, and cobalt posse great vulnerability to the U.S. supply chain because the main production and processing of the minerals are geographically concentrated and dominated by geopolitical rival countries to the U.S., such as China.
"Even though the amount of manganese that goes into battery manufacturing is small, it is produced in a vast-scale, but it is coming from just a single geographic region—specifically, in China." Burrell noted.
"It's not only the [distant] geographic location of the raw materials that's important," Burrell said. "Many other factors can also drastically contribute to supply-line disruption such as natural disasters and political unrest. Mineral mining will come back to the U.S. but not in the same way that was done 50 years ago. The environmental concerns are too high. Therefore, it is going to require innovation, and opportunities for new methods," he added.
Midstream
The midstream part of the lithium battery supply chain involves processing and manufacturing of cathode, anode, electrolyte, separator, and cells, Burrell explained. According to the DOE, the U.S. has less than a 10% global market share for manufacturing capacity across all major battery components and cell fabrication.
Currently, the U.S. has a significant deficit in mineral refining and processing and the domestic battery materials production capacity is deeply lacking. The U.S. continues to significantly rely on foreign sources for processed minerals.

U.S. and China subcomponent capacity share.
Downstream
The downstream segment of the battery supply chain is composed of battery pack manufacturing and recycling. The U.S. mostly offshore battery production to China and domestic manufacturing has been minimal.
The main key player that dominates the entire downstream battery supply chain is China. According to BNEF, China hosts 80% of all battery cell manufacturing capacity today, with capacity expected to more than double to over two terawatt-hours, enough capacity for more than 20 million electric vehicles (EVs), in the next five years.
At the end of the downstream segment of the battery supply chain, the batteries are supposed to be reused or recycled—a crucial step for sustainability.
"Lithium battery recycling is a challenge, and there is so much to be done," said Burrell. U.S. lags other markets in lithium battery recycling, with fewer than 5% of lithium-ion batteries estimated to be recycled each year. Lithium Battery recycling R&D can generate better designs for recycling that could significantly reduce battery cost and enhance the performance and the safety of the battery ecosystem, he said.
Federal Government Support
Last May, The Biden Administration announced $3.16 Billion from Bipartisan Infrastructure Law to boost domestic battery manufacturing and supply chains. Burrell pointed out that the recent Bipartisan Infrastructure Law provides nearly $7 billion for battery material processing, component/cell manufacturing, and recycling. It also provides $7.5 billion to build out EV charging infrastructure.
While the law does not mandate battery recycling, in sections 40207 and 40208, it provides $60 million for research into battery recycling and $50 million for local governments and $15 million to retailers to fund battery recycling programs. It also provides a process for research into reuse of electric vehicle batteries and proposes a task force to develop an extended producer responsibility framework, guidelines for voluntary battery labeling, and best practices for battery recycling.
The U.S. battery supply chain is quite complex, and it is facing many challenges, Burrell reiterated. These incentives from the Government will enable the private sector to commit even more for the so-needed boost of the U.S. battery supply chain.
Sign up for the Weekly Current newsletter.
You May Also Like
---
Sep 12 - Sep 14, 2023
The battery community's greatest event The Battery Show brings together engineers, business leaders, top-industry companies, and innovative thinkers to discover ground-breaking products and create powerful solutions for the future.
LEARN MORE