12 Battery-Linked Home Energy Solutions for a Green Energy Future
12 Battery-Linked Home Energy Solutions for a Green Energy Future
These innovative home energy solutions make renewable energy more feasible for the individual homeowner.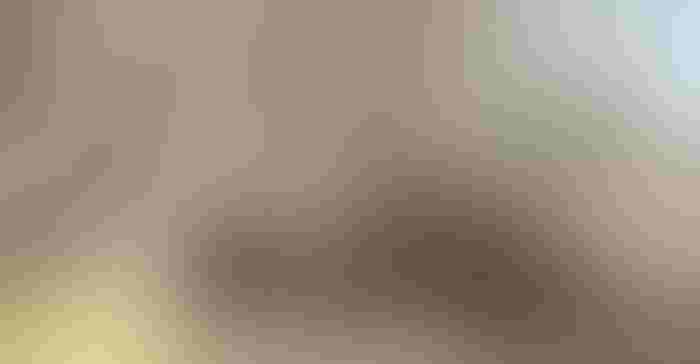 As we become more reliant on renewable energy sources such as solar panels and wind turbines, the need for home energy storage solutions becomes increasingly apparent. This is because renewable energy sources are intermittent and unpredictable, and energy production may not always align with energy demand. For instance, solar panels produce energy during the day when people are often at work, and wind turbines produce energy only when there is sufficient wind.
Home energy storage solutions tend to rely on batteries to allow homeowners to store excess energy produced by their renewable energy systems during times of low energy demand and then use it during times of high energy demand. This helps to increase energy independence, reduce energy bills, and reduce reliance on the grid.
A February report from Acumen Research and Consulting said that the global advanced energy storage system market accounted for $19.0 Billion in 2022 and is estimated to achieve a market size of $48.5 Billion by 2032, growing at a compound annual growth rate (CAGR) of 9% from 2023 to 2032, and that the North American market share is "the highest globally, driven by government initiatives to promote renewable energy and reduce carbon emissions."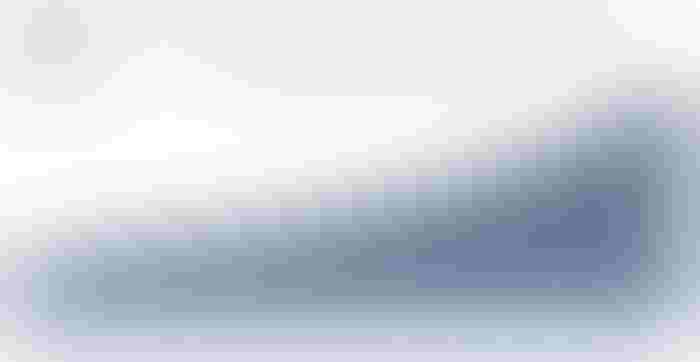 In this piece, we'll take a look at 12 battery-linked home energy solutions that are making waves in the market today. Read on to learn about 12 battery-linked home energy solutions for the future of housing.
Sign up for the Weekly Current newsletter.
You May Also Like
---
Sep 12 - Sep 14, 2023
The battery community's greatest event The Battery Show brings together engineers, business leaders, top-industry companies, and innovative thinkers to discover ground-breaking products and create powerful solutions for the future.
LEARN MORE