Addressing 5 EV Battery Production Issues with Software
Addressing 5 EV Battery Production Issues with Software
Discover how software offers effective solutions to critical challenges in EV battery production, as explained by NI's Transportation expert.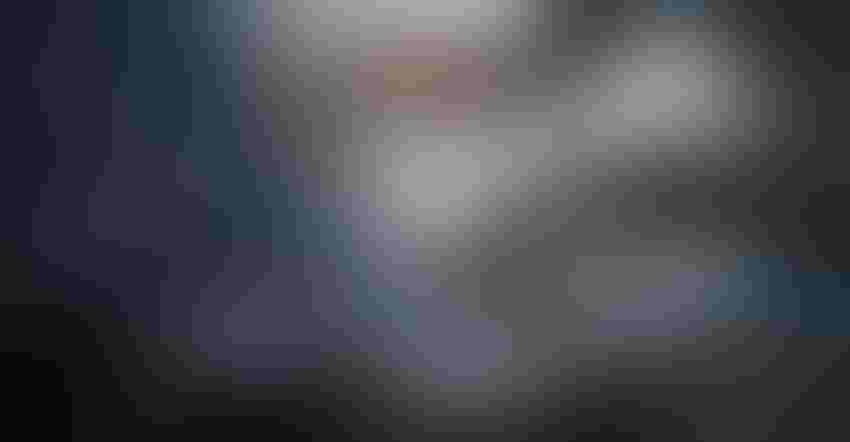 Credit: Tippapatt / iStock via Getty Images
The rapid growth of the electric vehicle (EV) market has faced challenges, including cost reduction, performance optimization, sustainability, safety, and adaptability. NI, formerly known as National Instruments, is a longtime supplier to the EV battery industry. NI believes those challenges are best met with a modular, software-driven approach.
Challenges in the EV Battery Production
While speaking to Battery Technology, Jared Aho, NI's Director of Marketing for Transportation, gave emphasis on five critical challenges currently confronting the EV battery production industry that necessitate immediate attention and innovative solutions:
Cost Reduction: One of the primary challenges in the EV battery industry is reducing manufacturing costs while maintaining high-quality standards. Lowering production costs is crucial to making EVs more accessible to consumers.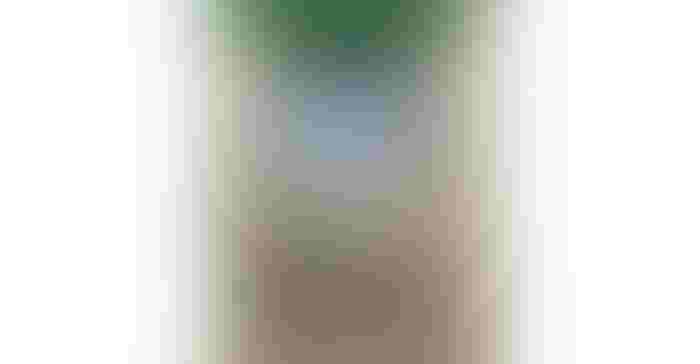 The NHR 4800 is a compact high-density battery cycler and emulator for the EV, aerospace, and energy industries.
Performance Optimization: Achieving optimal battery performance is essential for extending the range of EVs and ensuring their reliability. Battery performance directly impacts the driving experience and consumer confidence in EV technology.
Sustainability: As the demand for EVs grows, so does the concern for sustainability. Companies are looking for ways to improve the environmental impact of EV batteries, including recycling and reusing battery components.
Safety: Ensuring the safety of EV batteries is paramount. Any compromise in safety can result in catastrophic consequences. Manufacturers must develop rigorous testing and validation processes to guarantee the safety of their batteries.
Time-to-Market: Unlike traditional internal combustion engine vehicles, the EV industry demands faster product development cycles. Reducing time-to-market is crucial for staying competitive in this rapidly evolving landscape.
NI's comprehensive solutions
According to Abo, NI is actively and effectively addressing these challenges head-on through a comprehensive range of cutting-edge solutions:
Modular Battery Test Systems: At The Battery Show North America this year, NI demonstrated their modular battery test systems, which are designed to accommodate various applications and configurations. These systems have pre-configured communication and high-power electronics for comprehensive battery testing, cycle emulation, and safety verification. This modular approach allows manufacturers to adapt their testing processes to evolving battery chemistries and requirements.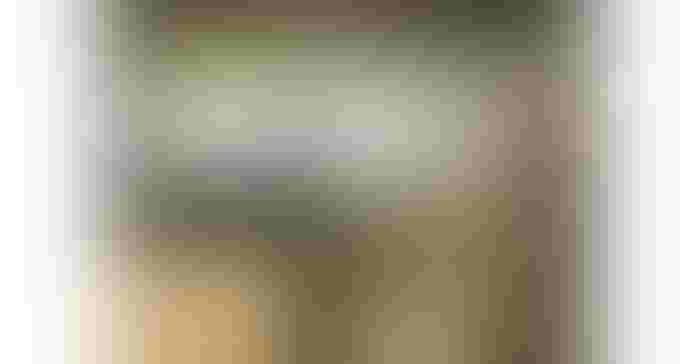 NI's battery test system.
Software-Defined Battery Testing: NI has introduced the concept of a "software-defined battery." Just as software updates improve the functionality of modern vehicles, NI's software-driven approach allows battery testing systems to adapt to different battery chemistries and changing requirements. This adaptability ensures scalability and flexibility, essential for the ever-evolving EV market.
Advanced Software Solutions: NI showcased its software solutions designed to streamline workflows and harness the power of data analytics. With these tools, manufacturers can effectively manage and interpret large volumes of test data, aiding in performance optimization and safety verification.
A modular and software-driven approach to battery testing and validation offers a robust solution to address critical EV industry challenges. This innovative approach has the potential to effectively tackle cost reduction, performance optimization, sustainability, safety, and adaptability issues, marking a significant stride towards a sustainable and efficient EV battery ecosystem.
Sign up for the Weekly Current newsletter.
You May Also Like
---
Sep 12 - Sep 14, 2023
The battery community's greatest event The Battery Show brings together engineers, business leaders, top-industry companies, and innovative thinkers to discover ground-breaking products and create powerful solutions for the future.
LEARN MORE