NYC Faces Lithium-Ion Battery Fire Surge: FSRI Launches Safety Campaign
NYC Faces Lithium-Ion Battery Fire Surge: FSRI Launches Safety Campaign
Discover how New York City is addressing the alarming rise in lithium-ion battery fires with FSRI's safety campaign. Get vital tips to safeguard your home.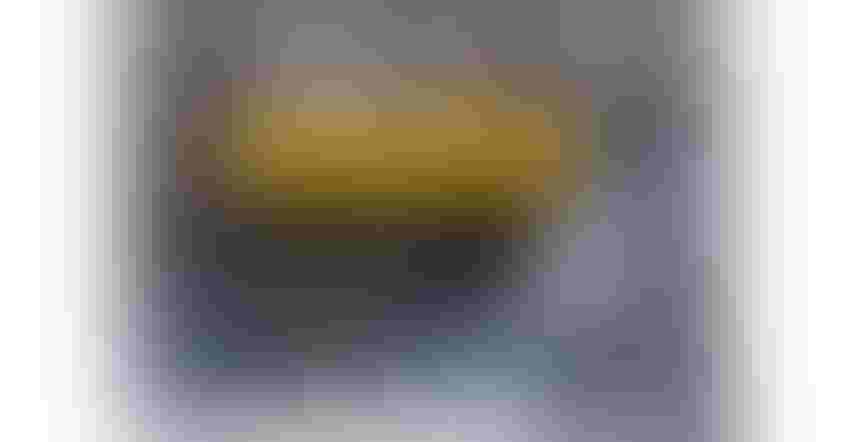 Members of the Fire Department of New York, left, and police officers from the New York Police Department, right, inspect an e-bike repair and recharging shop that caught fire and killed 4 people June 28, 2023 in NYC.
Robert Nickelsberg/Getty Images News
The last lithium-ion battery explosion that caused a fatal fire in a Brooklyn home claimed three lives and left 14 others injured. With 93 fire-related deaths in 2023 and 17 attributed to lithium-ion batteries, FDNY Commissioner Laura Kavanagh warns the city is on track to exceed 100 fire fatalities, an unprecedented figure in decades. Battery Technology,
While battery manufacturers and researchers are hard at work trying to address the issue of battery safety and thermal runaway through different developments, the Fire Safety Research Institute (FSRI) has launched the "Take C.H.A.R.G.E. of Battery Safety" campaign in response to the alarming increase in fires caused by lithium-ion battery-powered devices. The campaign, a collaborative effort with The Fire Department of the City of New York (FDNY), the U.S. Fire Administration (USFA), and the Bureau of Alcohol, Tobacco, Firearms and Explosives (ATF), is supported by the U.S. Consumer Product Safety Commission (CPSC).
"Lithium-ion batteries have quickly become one of the leading causes of fatal fires in New York City. We cannot stress enough the importance of safe usage of these devices; it will save lives. We are grateful to partner with FSRI, USFA, CPSC and ATF to raise public awareness, and address a problem we know is not going away," stated Kavanagh.
Research from FSRI underscores the urgency of the issue, revealing that fires in homes with synthetic furnishings can allow for escape times of less than three minutes, further reduced to less than one minute in the case of larger devices with unregulated lithium-ion batteries, like e-bikes or e-scooters. Micromobility injuries have increased by an average of 23% annually since 2017, according to CPSC, and New York City has witnessed a staggering rise in lithium-ion battery device fires (1,500%), injuries (686%), and deaths (2,675%) between 2021 and 2023.
To address these challenges, FSRI's Take C.H.A.R.G.E. campaign provides practical tips for safer use of lithium-ion battery-powered devices:
Choose Certified Products: Look for products that are listed or safety certified by a nationally recognized testing laboratory to ensure they meet essential safety requirements.

Handle with Care: Follow manufacturer instructions, use provided charging equipment, and avoid modifying batteries or chargers. Store and charge batteries away from extreme temperatures and flammable materials.

Always Stay Alert: Regularly check devices for damage, unusual sounds, excessive heat, or strange odors. Stop using the device immediately if any warning signs are observed.

Recycle Properly: Responsibly dispose of old or damaged batteries and devices by taking them to the nearest battery recycling center.

Get Out Quickly in Case of Fire: Know warning signs, follow a home fire escape plan, and call 9-1-1 if necessary.

Educate Others: Share knowledge about battery safety practices with friends and loved ones.
Sign up for the Weekly Current newsletter.
You May Also Like
---
Sep 12 - Sep 14, 2023
The battery community's greatest event The Battery Show brings together engineers, business leaders, top-industry companies, and innovative thinkers to discover ground-breaking products and create powerful solutions for the future.
LEARN MORE