Why Battery Management Systems Are Going Wireless
Why Battery Management Systems Are Going Wireless
Developers at GM, ADI and Marelli are adding capacity and capabilities by cutting the wires.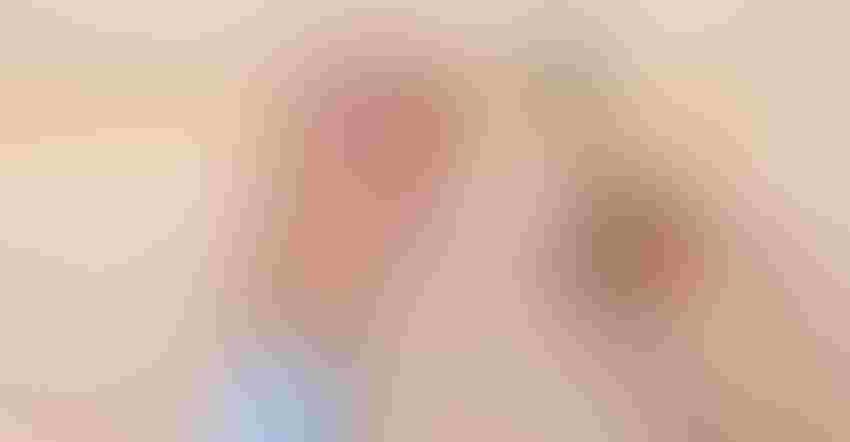 Cutting a data cable.
Courtesy of Alamy
A battery management system (BMS) is an extremely important component in an electric vehicle (EV). The BMS supervises battery cells and battery packs (an assembly of battery cells). A BMS not only monitors the voltages, current, and temperature parameters but also performs battery cell balance and calculates battery charge and battery degradation rates, among other tasks.
Wiring harness in EVs
When the number of battery cells increases to improve the range of EVs, it also increases the number of cell monitors within a BMS because there is a maximum number of battery cells that can be connected to a cell monitor. Cell monitors estimate the battery state of charge (SoC) and the battery state of health (SoH) through the use of a built-in computational algorithm to maximize the battery capacity, lifetime, and performance.
The connection between cell monitors and microcontroller units (MCUs) usually has been made with wires and connectors. But when there are too many wires, there is an increase in failures (e.g., wire breaks and poor connector contact). The BMS may have the intelligence it needs to control more cells—but it's limited by the number of them that can be in contact with through the wire harness. It's like a doctor with all the requisite knowledge and intelligence—but who physically can't get to all the patients that need to be examined.
And for sure, any increase in wire usage comes with increased cost and weight, when EV makers are struggling to keep both factors as low as possible. Too many wires can also make the assembly of battery packs more challenging and expensive.
wBMS advantages
Battery designers are turning to Wireless Battery Management System (wBMS)—a technology that offers wireless communication between MCUs and cell monitors—to reduce the number of wires and connectors when trying to increase the range of electric vehicles. In a wireless system, the weight, complications, and costs of wire are eliminated while the number of cells that can managed is increased.
But wBMS can also provide a unique repurposing capability for battery reuse in secondary applications more easily than conventional wired monitoring systems. When the wireless packs are capacity-reduced to the point where they are no longer ideal for optimum vehicle performance, but still functional as consistent power supplies, they can be combined with other wireless battery packs to form clean power generators. This can be done without a redesign or overhaul of the battery management system traditionally required in second-life usage.
GM, ADI, and Marelli set the pace
Some automotive suppliers and automakers have recently announced the adoption of this new technology:
For example, General Motors (GM) is already using wBMS in all of its production vehicles powered by Ultium batteries. The wireless system was developed by Analog Devices, Inc (ADI). The implementation of ADI's wBMS eliminates the traditional wired harness, saving up to 90% of the wiring and up to 15% of the volume in the battery pack, as well as improving design flexibility and manufacturability, without compromising range and accuracy over the life of the battery.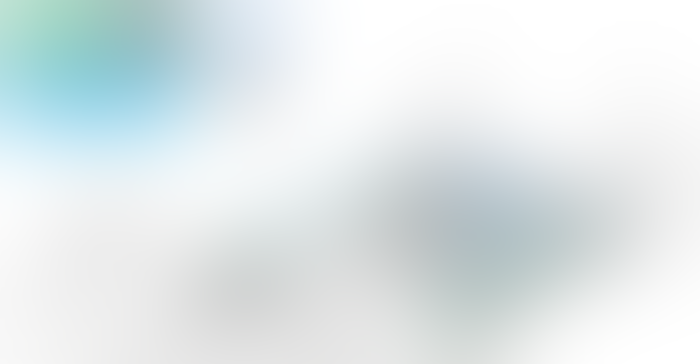 wBMS by ADI.
ADI's wBMS is ISO/SAE 21434 certified (the new standard of automotive cybersecurity engineering and management). This new standard for cybersecurity risk management throughout the lifecycle of the vehicle from concept, product development and production, to operation, maintenance, and decommissioning of electrical and electronic systems.
"Scalability and complexity reduction are a theme with our Ultium batteries – the wireless battery management system is the critical enabler of this amazing flexibility," said Kent Helfrich, GM executive director of Global Electrification and Battery Systems. "The wireless system represents the epitome of Ultium's configurability and should help GM build profitable EVs at scale."
Marelli, another automotive supplier, also expanded its range of battery management technologies for electric vehicles with wBMS. Marelli's solution is available since the second quarter of 2022, to support customer launches in 2024.
The reduced weight due to connectors removal allows for more energy efficiency, thus increasing the driving range of the vehicle with the same charge. The solution also opens room in the battery pack to allow larger batteries to fit, guaranteeing versatility, scalability, optimization; ultimately, under the right circumstances, larger batteries also translate to enhanced power performance and again extended vehicle range.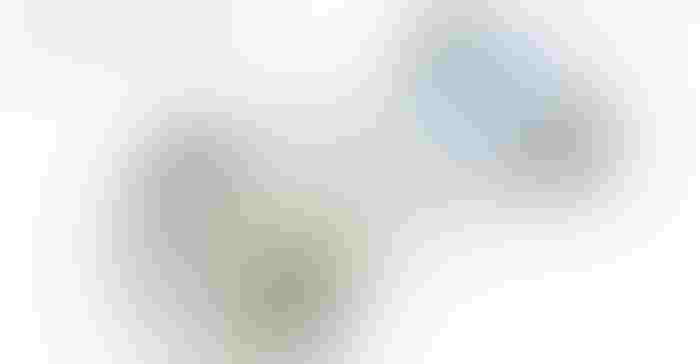 wBMS prototype by Marelli.
"Wireless BMS is a real game-changer for the automotive industry, eliminating the need for the battery harness, wires and connectors associated with the standard wired BMS systems," said Dr. Razvan Panati, Head of Power Electronics Technology of Marelli's Vehicle Electrification Division. "Marelli designed both the wBMS and the Wired BMS with identical base architectures, supported by two different ways of communication and interfaces. In that way our technology can be applied across multiple vehicle platforms with minimal change. This flexibility of the solution guarantees significant reduction in engineering costs and allows Marelli to make this high-end technology affordable for the mass market."
Optimistic future for wBMS
Wireless BMS technology provide many advantages over traditional wired BMS technology; therefore the commercial adoption will only keep growing. The global battery management system market size was estimated at $6.22 billion in 2021 and it is expected to hit around $35.14 billion by 2030, poised to grow at a CAGR of 21.22% from 2022 to 2030.
Sign up for the Weekly Current newsletter.
You May Also Like
---
Sep 12 - Sep 14, 2023
The battery community's greatest event The Battery Show brings together engineers, business leaders, top-industry companies, and innovative thinkers to discover ground-breaking products and create powerful solutions for the future.
LEARN MORE