Mahle, Siemens to Partner on EV Wireless Charging
Mahle, Siemens to Partner on EV Wireless Charging
The companies will share infrastructure and automotive expertise to achieve standardization of inductive charging systems.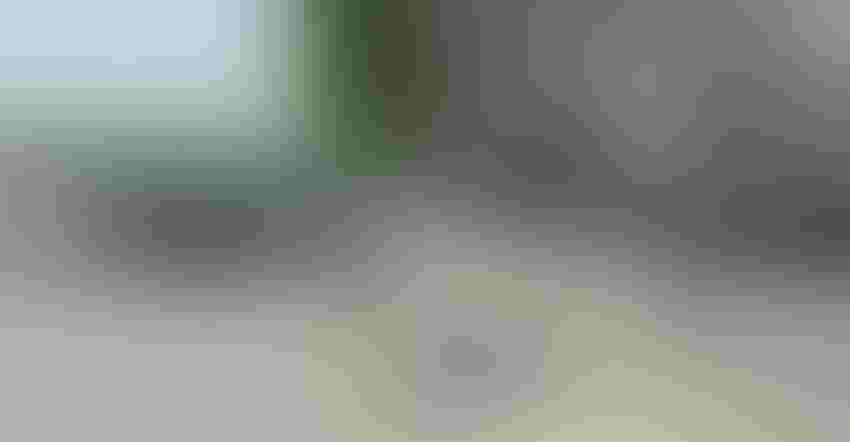 Setup for wireless charging of electric vehicles. The ground pad uses magnetic resonance to send energy to a receiver on an EV.
Image courtesy of Siemens
Wireless, inductive charging systems enable EVs to charge without plugs or cables. The EV simply needs to park over a ground magnetic resonance pad. A receiver built into the EV receives energy wirelessly broadcast from the ground pad. Numerous companies have been developing proprietary systems over the years. Governments and industry have recognized the advantages of—someday—the eventual creation of a standardized wireless system that could work for any and all EVs.
Now, two Germany-based technology titans, Siemens and Mahle, intend to collaborate in the field of inductive charging of electric vehicles. Both companies have signed a letter of intent to this effect.
"Wireless charging of electric vehicles is emerging as a major market for the future. In addition to making life considerably easier for drivers, who no longer have to fiddle with cables and connectors, it is a crucial requirement for the autonomous mobility of tomorrow. The transfer efficiency of wireless, inductive charging is comparable to plug-in systems," said Stefan Perras, Head of Pre-development and Innovation for Charging Infrastructure at Siemens AG.
One aspect of the planned cooperation includes coordinated standardization efforts in the relevant pre-standardization and standardization bodies. The goal is to close gaps to ensure full interoperability between vehicles and the charging infrastructure.
A Complete Inductive EV Charging System
In addition, there are plans for a close exchange of ideas to develop a complete inductive charging system for electric vehicles. Mahle aims to contribute its many years of experience as an automotive supplier and Siemens its expertise in the field of charging infrastructure.
"We are very pleased to have found a strong partner in Siemens in order to make major advances in inductive charging. The combined experience of both companies will give us a clear competitive advantage," said Harald Straky, Vice President for Global Development in Mechatronics and Electronics at Mahle.
Both parties are also planning extensive interoperability and cross-testing between the charging equipment on the vehicle and the charging infrastructure. This will allow for technical improvements and validation of inductive charging systems for electric vehicles and ensure interoperability. Some of the testing will be performed as part of publicly funded projects.
Mahle has reinforced its development activities in the field of wireless charging in recent years. This includes two projects funded by the German Federal Ministry for Economic Affairs and Climate Action (BMWK): One project aims to develop a cross-manufacturer inductive charging system for vehicles. In the second project, a standardized measurement method for the electromagnetic compatibility of inductive systems is being developed.
As a full-service provider for eMobility charging infrastructure, Siemens eMobility offers a complete range of state-of-the-art AC and DC charging hardware, software and services – from residential to commercial to depot applications. "Siemens' core expertise in smart buildings and smart grids makes us uniquely positioned to meet our customers' needs with comprehensive solutions and to help them design, install and manage sustainable charging solutions for a better future," Perras added.
Sign up for the Weekly Current newsletter.
You May Also Like
---
Sep 12 - Sep 14, 2023
The battery community's greatest event The Battery Show brings together engineers, business leaders, top-industry companies, and innovative thinkers to discover ground-breaking products and create powerful solutions for the future.
LEARN MORE