Understanding Military Batteries
Understanding Military Batteries
There is a change on the way batteries are used in military applications. A new generation of batteries is much lighter and more powerful than traditional lead-acid batteries, offering more advantages to military forces.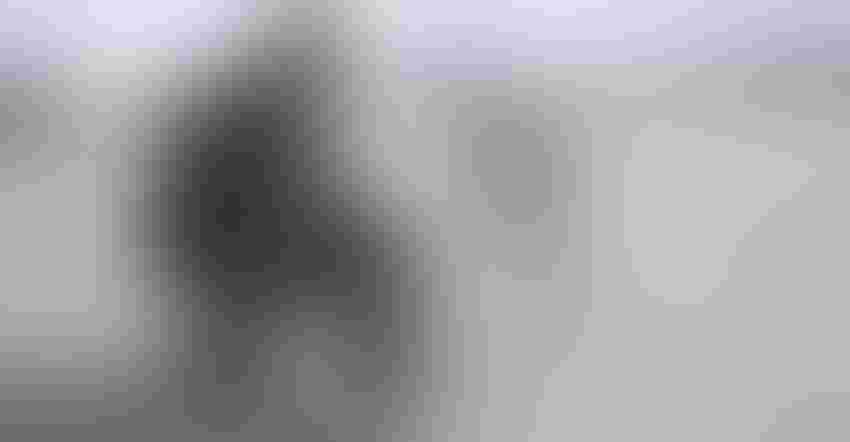 A radio operator with Battalion Landing Team at Marine Corps Air Station New River, N.C.
Courtesy of Alamy
Nowadays military forces are using more Unmanned Aerial Vehicles (UAVs) and man-portable devices than ever. Therefore, the demand for batteries better able to perform in extreme conditions is ongoing.
Rugged and durable batteries are necessary to power electronic devices that soldiers carry to communicate, move, and even shoot while on a mission. It is not uncommon for a soldier to carry up to 20 pounds of batteries (as discussed in a previous article). There are many different types of chemistries for batteries in the market but depending on the application, one type of chemistry can work better than the other:
 'Primary' vs. 'secondary' batteries
The US military classifies batteries as either primary or secondary. Non-rechargeable batteries that are used until depleted and then disposed of are classified as primary. These batteries have high energy density since there are no design compromises necessary to accommodate recharging. Primary military batteries provide a long shelf life (e.g., 5–10 years) because they are designed to have very low self-discharge rates. They also work within a wide temperature range and are self-contained, not needing to depend on external chargers.
But there are disadvantages as well: There is a limited production base for them; they can be hazardous if mishandled and their disposal is regulated. On top of that is the cost of continually needing to replace them after only one complete discharge.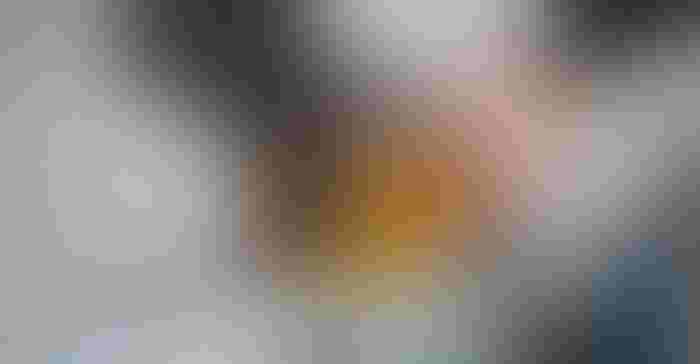 A U.S. Marine inserts the batteries into a Stalker Unmanned Aircraft System .
They are a good choice for applications ranging from guided missiles to military ordnance. The most common types of military primary batteries used for radio communication systems are Lithium Sulfur Dioxide (LiSO2), and Lithium Manganese Dioxide (LiMnO2).
Rechargeable batteries are termed 'secondary' batteries in the military. These have higher energy density, higher capacity, and longer cycle life than primary batteries. They are more cost-effective and less dependant on a supply system than primary batteries because of their multiple-use capability. They also have low internal resistance, meaning they can produce high current on demand. On the other hand, they are reliant on external charging devices; their lifecycle is affected by external factors such as cycling, storage temperature, and state of charge; and their shelf life is limited by a highr self-discharge rate than primary batteries.
The most common rechargeable batteries used in military applications come in three chemistries: Nickel-Cadmium (NiCd), Nickel-Metal Hydride (NiMH), Lithium-Ion (Li-ion), Lithium-Iron Phosphate (LFP), and Lithium-polymer (Li-poly).
In military applications ̶  combat and training ̶ secondary batteries are being commonly used in man-portable applications include tactical radios, thermal imagers, electronic countermeasure (ECM), electronic support measures (ESM), and portable computing.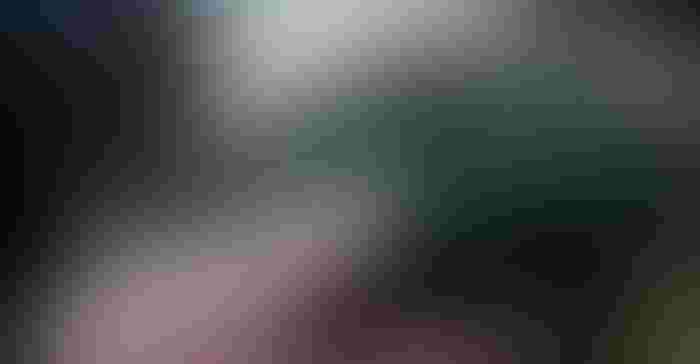 A survival aircrew flight equipment (PRC-112 B.1 Survival Radio)
Battery developers meeting US military standards
Battery manufacturers aim to meet or exceed industry regulatory requirements such as ISO 9001:2015 and AS9100D. The ISO 9001 is an internationally recognized standard for Quality Management Systems (QMS) that is published by ISO (the International Organization for Standardization). The requirements are recognized around the world as an acceptable basis for implementing a QMS, and it was last updated in 2015, so it is referred to as ISO 9001:2015. While the ISO 9001 standard is generally accepted by any industry around the world, AS9100 is specifically modified for aerospace companies, including some regulatory requirements. The AS9100 standard is a set of guidelines for implementing a QMS for use by aviation, space, and defense organizations (often referred to as the aerospace industry).
Battery developers that can meet the military's tough standards find that the effort pays off. For example, Advanced Cell Engineering (ACE), a Florida-based developer and licensor of lithium-ion battery technologies, recently announced it has secured a contract to supply five-hundred 21700 battery cells to Bren-Tronics Inc., a global manufacturer of portable power systems for military applications used by the US, NATO, and government forces around the world. The Long Island-based company will use ACE's cells to produce high energy and power-dense prototypes for a variety of military applications.
According to ACE, these batteries provide a significant increase in energy density and improved performance over currently available battery chemistries. "We have a type of chemistry that we called Advanced LFP [Lithium-Iron Phosphate]. We reengineered the formulation that goes into the cell and as a result we got a battery technology with better performance numbers. Today Advanced LFP density is 200 Wh/kg, which is 30 % higher density than the one currently available in the market," stated Tim Poor, President of ACE.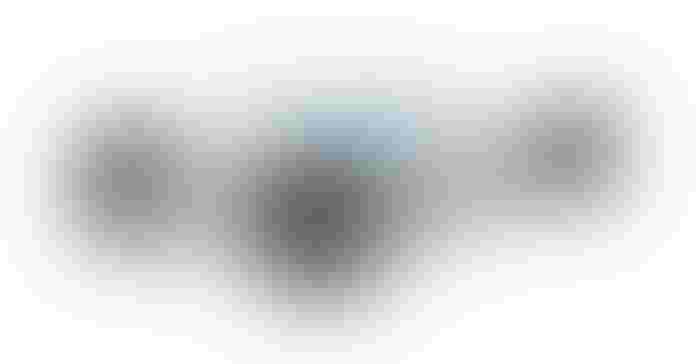 ACE's VLF cell .
"The finest standards to me are the US military standards. Having batteries that meet US military specification is a testament to our hard work and commitment of our lab to produce high standard products," continued Poor. "For this project with Bren-Tronics Inc. we are using our Advanced LFP chemistry because it is much safer than a nickel-based chemistry. LFP batteries are good for military applications because they can hold large amount of energy and they are safer because they are not going to catch fire if they are punctured," he added.
What is next?
It has been estimated that the military battery market will grow from $1.3B in 2022 to $1.6B by 2027, at a CAGR of 4.1% from 2022 to 2027. The main motivation of this grow is the need to supply better batteries for a myriad of portable electronic sensors, portable communication systems, and weapon systems. But in the future, expect to find the usage of lithium batteries in military heavy-duty platforms, such as: advanced combat vehicles, robotic combat vehicles, boats, shelter applications, and aircraft.
Sign up for the Weekly Current newsletter.
You May Also Like
---
Sep 12 - Sep 14, 2023
The battery community's greatest event The Battery Show brings together engineers, business leaders, top-industry companies, and innovative thinkers to discover ground-breaking products and create powerful solutions for the future.
LEARN MORE