EV Startup Lordstown Motors Mired in Financial, Mechanical Turmoil
EV Startup Lordstown Motors Mired in Financial, Mechanical Turmoil
Shareholder lawsuits, tax delinquencies, a prototype that caught fire 10 minutes into its first test drive, and an early exit from the San Felipe 250 desert race don't bode well for the future of the electric vehicle (EV) SPAC.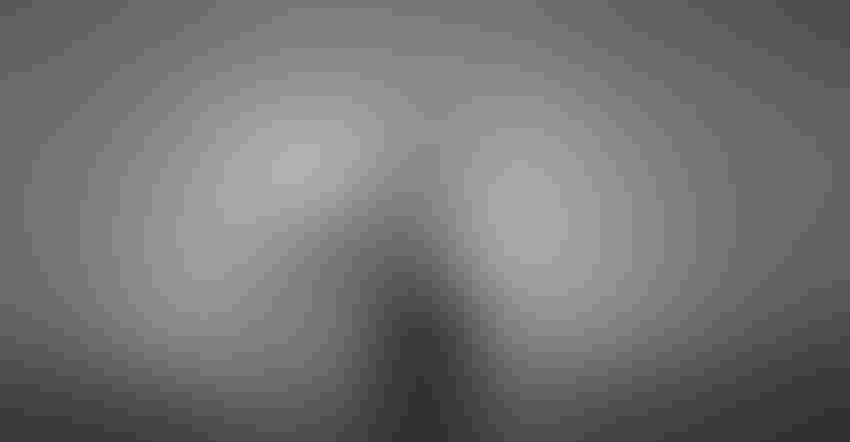 Image: Production Perig/Adobe Stock
Troubles continue to pile up for Lordstown Motors Co. (LMC), an electric vehicle SPAC that is being sued by shareholders in federal court in Youngstown, OH. After a report by short-seller Hindenburg Research released March 12, 2021, accused the EV startup of being a "mirage" with "fake orders" and a "prototype inferno," shareholder lawsuits were filed based on the information provided by the report.
Now it has come to light that LMC has failed to pay $570,000 in real estate taxes that were due in early March. Reports on the matter from various news outlets note that the company is delinquent on all four of its properties to the tune of more than $600,000. LMC said that an "administrative error" is to blame for the non-payments.
This problem comes on the heels of news in January when an Endurance pickup truck prototype caught fire 10 minutes into its first test drive. Obviously that doesn't bode well for the company. Then in April, the electric pickup truck was entered into the San Felipe 250, a race in the desert of Mexico's Baja Peninsula. The truck was able to complete only one 40-mile leg of the nearly 243-mile circuit before being withdrawn from the race, after the team determined that the deep sand terrain required more energy than LMC had estimated and that it risked running out of charge and being stuck in the desert if it tried to continue. The Endurance didn't endure.
Market watcher Seeking Alpha said that shares of LMC were down 49% YTD and are trading about 67% below its 52-week high.
Sign up for the Weekly Current newsletter.
You May Also Like
---
Sep 12 - Sep 14, 2023
The battery community's greatest event The Battery Show brings together engineers, business leaders, top-industry companies, and innovative thinkers to discover ground-breaking products and create powerful solutions for the future.
LEARN MORE