No More Bothersome Dead Car Batteries Thanks to Smart Predictive Analysis
No More Bothersome Dead Car Batteries Thanks to Smart Predictive Analysis
Intelematics wants to spare fleet operators from the heartbreak and hassle of surprise dead batteries.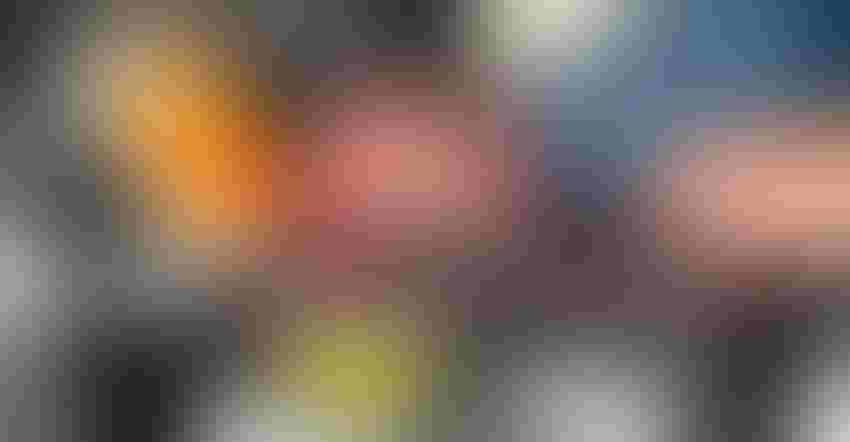 Most of us have experienced the stomach-turning feeling of twisting a car's ignition key and having no result because of a dead battery.
Intelematics has partnered with Voyomotive to produce Failsafe, an application that can predict car battery failure as long as a month beforehand.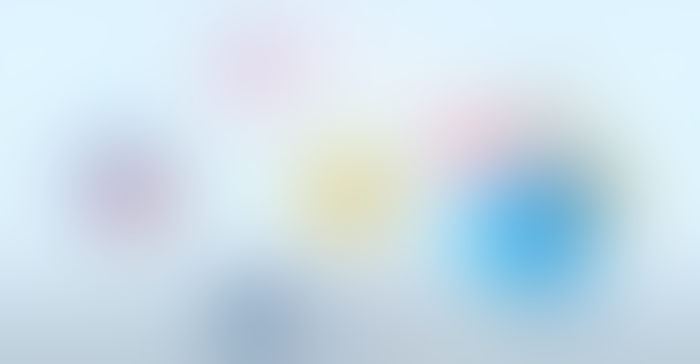 The companies say that more than 50 million car batteries are replaced annually, which presents a lot of opportunities for drivers to be stranded. The market for those replacement batteries totals an impressive $5 billion per year.
The partnership between Intelematics and Voyomotive provides a turnkey solution that delivers Failsafe predictive battery analytics for roadside response, vehicle service/repair, and fleet applications.
"Predictive technology has the opportunity to save businesses large amounts of money and improve efficiency by allowing them to plan a replacement installation around their busy schedules and avoid the inconvenience of an unexpected breakdown," said Intelematics' CEO Nick Marks. "It simply allows companies to focus on the needs of their customers, rather than on their own internal operations," he added.
Failsafe is a predictive services application programming interface (API) that ingests real-time vehicle information, provided by the Voyomotive aftermarket controllers and telematics platform, to predict battery failure. The Failsafe algorithm was developed using machine learning by Intelematics with global data provided from two million vehicle trips and thousands of battery-related service calls. 
In contrast to applications that use a simple reading of battery voltage to guess the battery's state, Failsafe uses a range of advanced battery-related parameters captured by the VOYO controller at the time of an engine start. The data from a series of engine starts is sent to the Intelematics cloud for analysis to gauge battery health.
The results are provided by Voyomotive's VOYO app or by SMS text message with API options to make results available in third-party mobile apps and enterprise systems. Failsafe works for vehicles equipped with VOYO's OBDII plug and play controllers.
"Most vehicle data remains out of reach to app developers, fleet operators, and even Tier-one component manufacturers," noted Voyomotive CEO, Peter Yorke. "Failsafe is a showcase example of how access to advanced vehicle data provided by Voyomotive enables partners, such as Intelematics, to deliver cost-effective solutions that increase safety while decreasing operating costs."
That doesn't even consider the cost savings for heartburn medicine that drivers no longer need to deal with the hassle of unexpected dead batteries.
Sign up for the Weekly Current newsletter.
You May Also Like
---
Sep 12 - Sep 14, 2023
The battery community's greatest event The Battery Show brings together engineers, business leaders, top-industry companies, and innovative thinkers to discover ground-breaking products and create powerful solutions for the future.
LEARN MORE