VW ID.4 Adds to Mid-Size EV Battery Momentum
VW ID.4 Adds to Mid-Size EV Battery Momentum
Not everyone needs a 300-mile EV so more carmakers and consumers see the value in smaller batteries.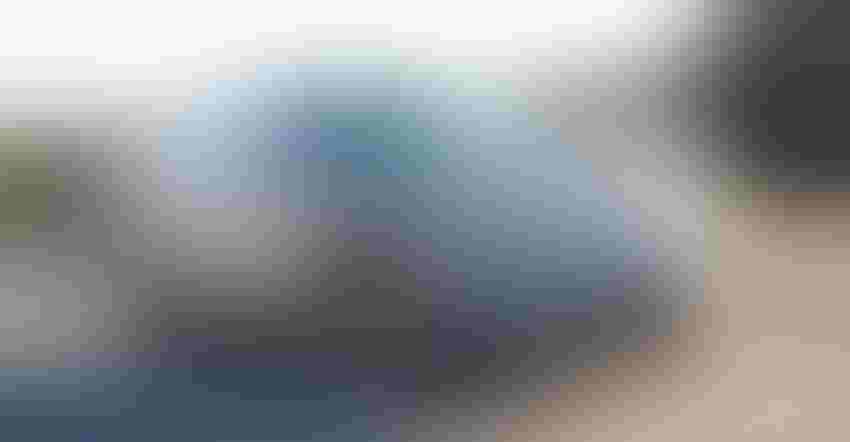 2023 Volkswagen ID.4
Image courtesy of Volkswagen
"Range anxiety" was the leading deterrent to consumer interest in EVs, so carmakers developed ever-larger battery packs to provide more than 300 miles of driving range on a single charge. This has led to heavier, more costly EVs packing, in the case of the GMC Hummer EV, as much as 200 kilowatt-hours of storage capacity.
However, the long-standing argument is that 300 miles of single-charge driving range is more than most drivers really need. In that case, these drivers would benefit from being able to get lighter, less-expensive vehicles with a driving range in the low-to-mid-200-mile distance.
The 2023 Volkwagen ID.4 is the latest example of this nascent trend. Now VW offers a 62 kWh pack that promises a 208-mile driving range in addition to the original 82-kWh pack with its 275-mile range. This alternative saves 250 lbs. of weight, which also contributes to spritelier performance, points out VW's product manager for electric vehicles, Jeffrey Lear.
The trend toward optional smaller batteries for customers who don't need the longer range was predictable based on consumer research by Cox Automotive. "The number one obstacle to EV adoption is vehicle price," remarked Cox executive analyst Michelle Krebs. "In our last 'Path to EV Adoption' study (2021), consumers said they were even more concerned about the high cost of EVs than they were a couple of years earlier."
Of course, there are still people who prioritize maximum driving range, but increasing comfort with the rituals of EV life and expanding EV charging networks are easing those fears, Krebs explained. "Range and EV charging infrastructure remain concerns, but less so than a couple of years ago, likely due to improvements in range and some expansion of the charging infrastructure – and promises of more. Anything to reduce the vehicle price would be helpful to expanding EV adoption, as long as the range is reasonable for consumers or they have ready access to charging."
The VW ID.4 Standard starts at $37,495 and employs a single 201-horsepower permanent magnet synchronous motor driving the rear wheels. The other amenities drivers expect, such as heated seats, a large 12-inch infotainment display, and Apple CarPlay continue to be included.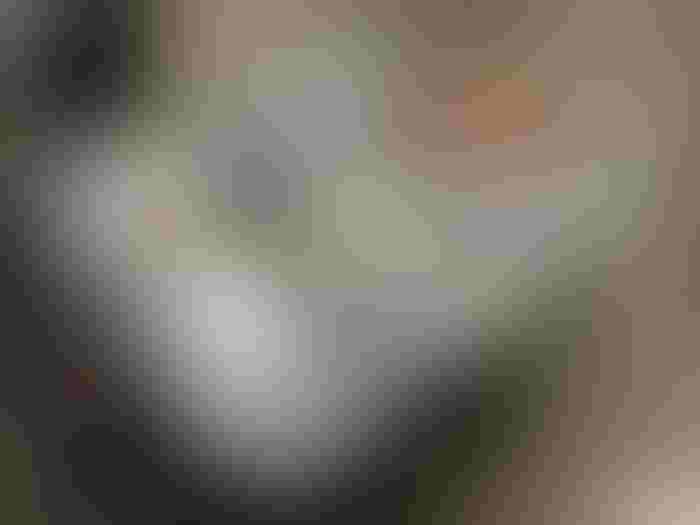 The capacity of a Volkswagen ID.4 battery pack can be varied by installing fewer modules into the case.
"There are a lot of advantages of the smaller battery, price being foremost," noted Lear. "That can open the door for more consumers, and the quicker you can get someone into an EV, the quicker you are selling more of them."
The 300-mile benchmark is still popular with many drivers, but eventually, people will realize that their daily driving requirements do not demand such large batteries. "Three hundred miles is probably the magic number for now," he said. "But the compact SUV driver is driving 40-60 miles a day, and that was pre-covid. Now it is fewer miles than that."
The problem is that many drivers set their standards by infrequent road trips. "Of course, Americans do buy for that worst-case scenario," he said. "They think they need a Suburban for a road trip they take once a year."
I found that for a college town 250-mile road trip I make with some regularity that the 258-mile, 64-kWh Hyundai Kona Electric Limited EV was up to the job. It needed a fast-charge stop on the way there, just to be safe, but made it back without stopping, even though the drive is hilly and the speed limit is 70 mph much of the way. And the Kona is old technology.
Hyundai's new E-GMP platform-based models will be more efficient. That is demonstrated by the Hyundai Ionic 5, which wrings 220 miles from a 58-kWh battery. The new Mercedes EQB crossover EV has a 66.5-kWh battery and is predicted to go 260 miles on a charge when it gets its EPA certification.
Bargain hunters may also be interested in Nissan's pioneering Leaf EV, which the company has announced it will discontinue. The demise of a model whose purpose was to advance electrification is another sign that EVs have matured into the mainstream. The Nissan Leaf SV Plus has a 60-kWh battery with a 212-mile range, and it could be easier to find for a reasonable price than some other automakers' shiny newest things.
Regardless, we can all expect to see more reasonably priced EVs offered because the smaller battery packs use few cells for each car, meaning that carmakers can address shortages by selling more cars with few cells in each one. "That's something that is also an advantage to us as well," Lear acknowledged.
Sign up for the Weekly Current newsletter.
You May Also Like
---
Sep 12 - Sep 14, 2023
The battery community's greatest event The Battery Show brings together engineers, business leaders, top-industry companies, and innovative thinkers to discover ground-breaking products and create powerful solutions for the future.
LEARN MORE